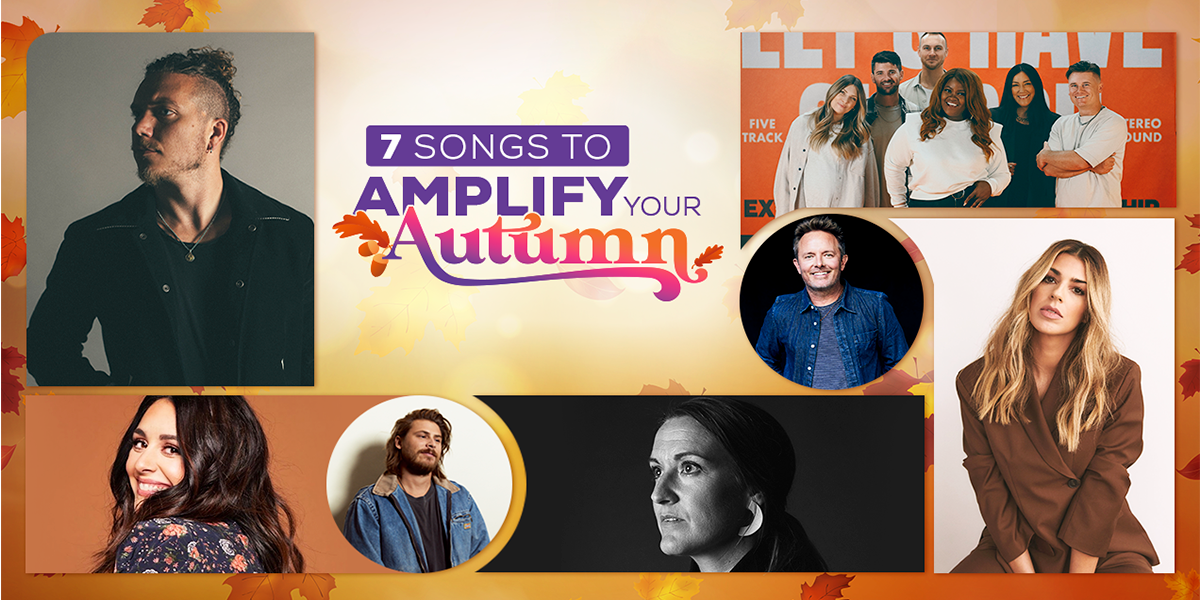 It's fall, ya'll! Time to put on your favorite comfy sweater, grab your pumpkin spice latte and watch the leaves change to all those beautiful colors. Whether you're out in a corn maze or at home by the fireplace with your favorite book, we've got a perfectly curated list of songs for you that we know you're going to "Fall" in love with!
---
1. A Thousand Hallelujas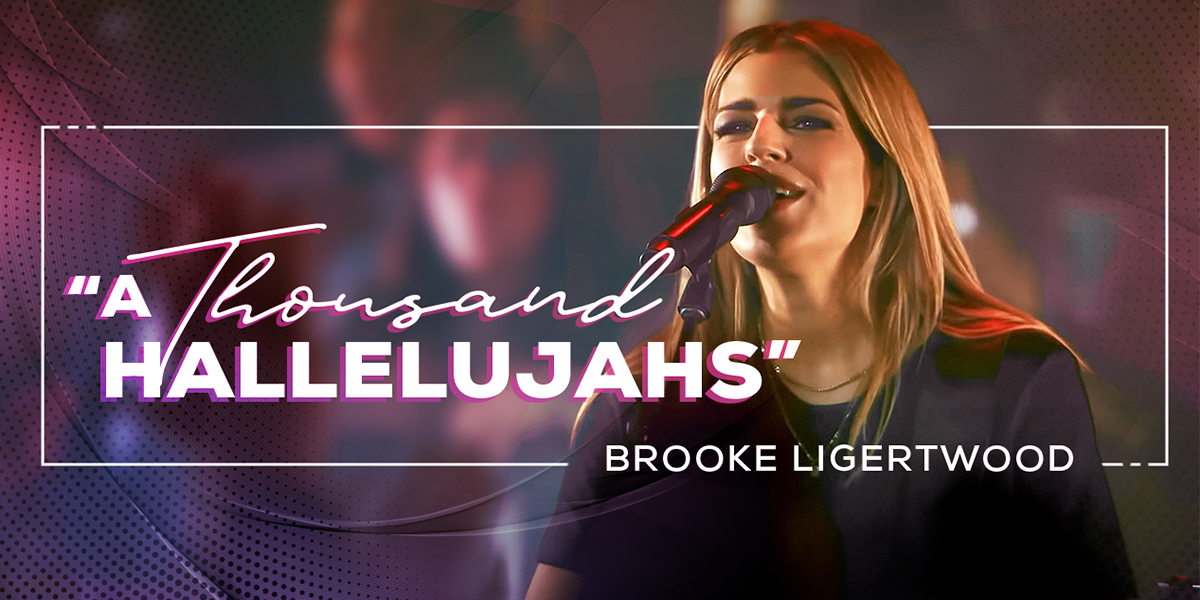 God's goodness and glory cannot be summed up in a single phrase, nor can all of our thanks to Him truly be expressed in a single moment. For all He has done for us and all He has brought us through, our gratitude towards Christ for His great love will never fully be expressed at once. This is why, in heaven, we will forever sing the praises of our Savior. In "A Thousand Hallelujahs," @Brooke Ligertwood gives us a beautiful ballad of praise that reminds us of how good He has been and how greatly He deserves our praise.
---
2. If The Lord Builds The House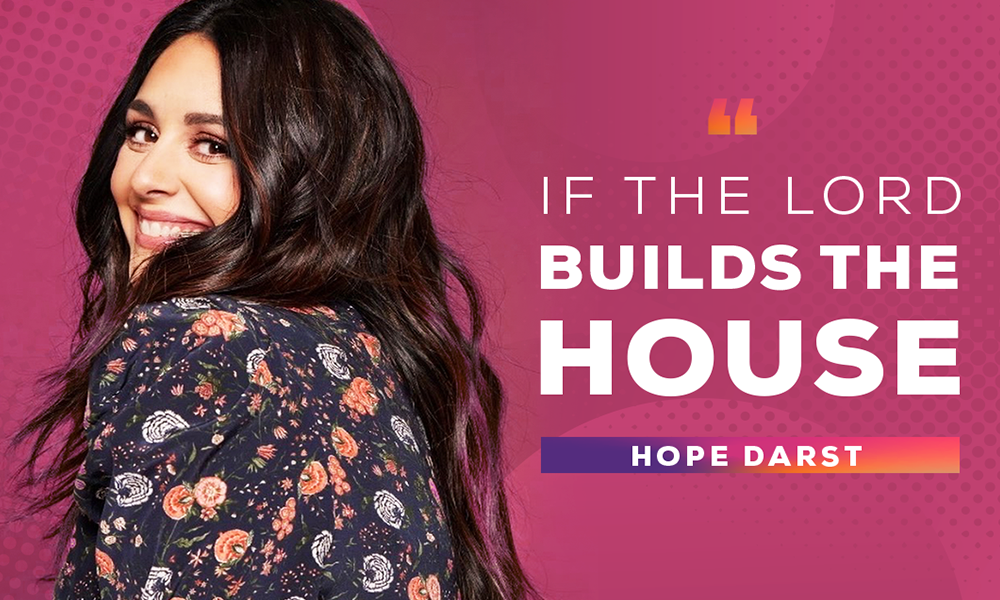 Trials and tribulations can seem likely to knock down everything we are trying to hold up for the house of God. When things go wrong, and storms come on the journeys we face, it is easy to worry that everything will come crashing down. With "If The Lord Builds The House," @Hope Darst reminds us that nothing can bring down what God raises up. When trouble comes, we need to remember that God works in mysterious ways, and could be bringing something even better out of the situation. Darst reminds us that no power of hell, and no plot of man could ever stop what God has planned.
---
3. Greater Still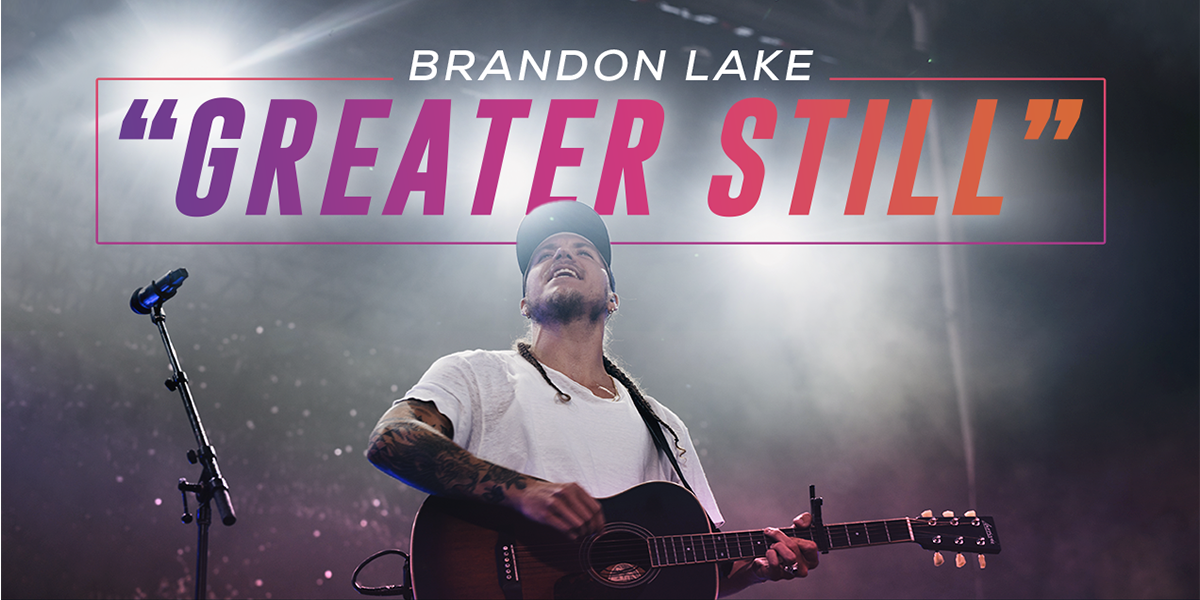 When we look at all of our mistakes and shortcomings, they can seem so big; like they are too great to forgive or forget. We have all made mistakes and we all carry sins that seem too vast to conquer from our limited perspectives. While our sin might look big to us, we forget that God's love is boundless. @Brandon Lake's "Greater Still" reminds us of this amazing truth, declaring that while our shame might be wide, His love and grace will always be bigger than any sin that threatens to crush our spirits with shame and doubt.
---
4. Coming Back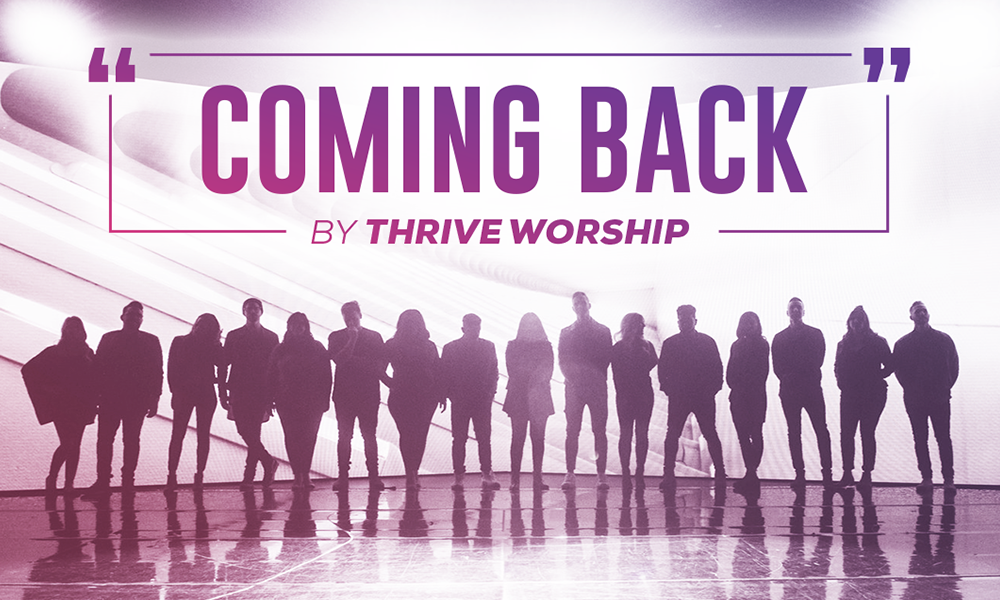 Each of us has strayed away from God at some point in our lives. Even after our souls have been redeemed by Christ, we can still find ourselves drifting away from God as our attention is focused more on other things. In "Coming Back," @Thrive Worship provides a beautiful ballad for returning to our knees before Christ's presence. With this song, each of us can stoke the flames of our relationships with Christ once again, rekindling our first love.
---
5. Yahweh (No One)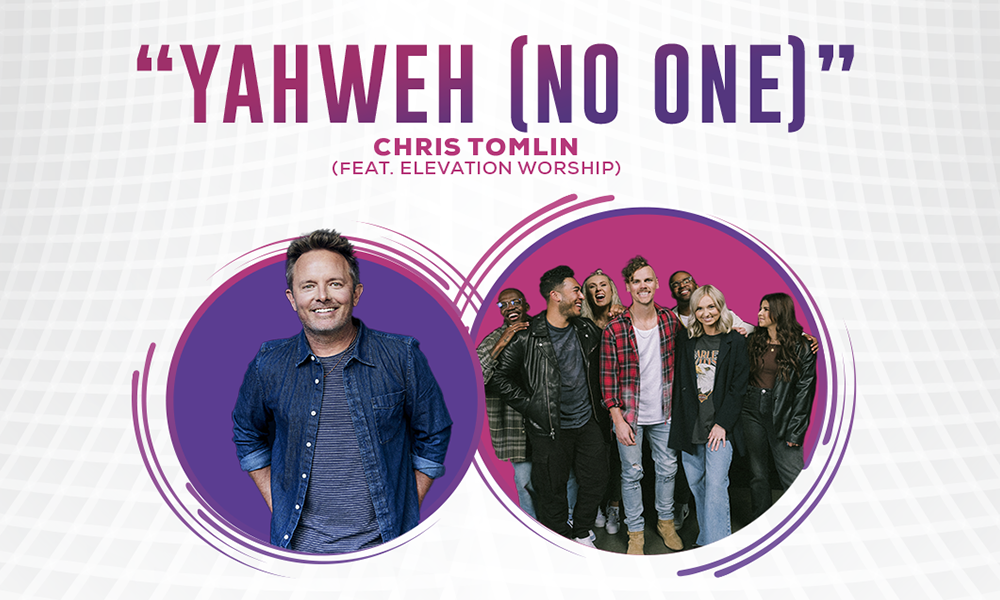 There truly is no one like our God. Through the ages, man has assigned value to idols and attempted to create their own gods to worship, but none of them have ever been worthy of real praise. Our one, true God created the heavens and the earth by simply speaking them into existence. In "YAHWEH (No One)," @Chris Tomlin and @Elevation Worship team up to bring God's incomparable nature to light. Our Yahweh is the highest One that there is, and nothing can ever compare to his goodness and glory.
---
6. I Can't Get Away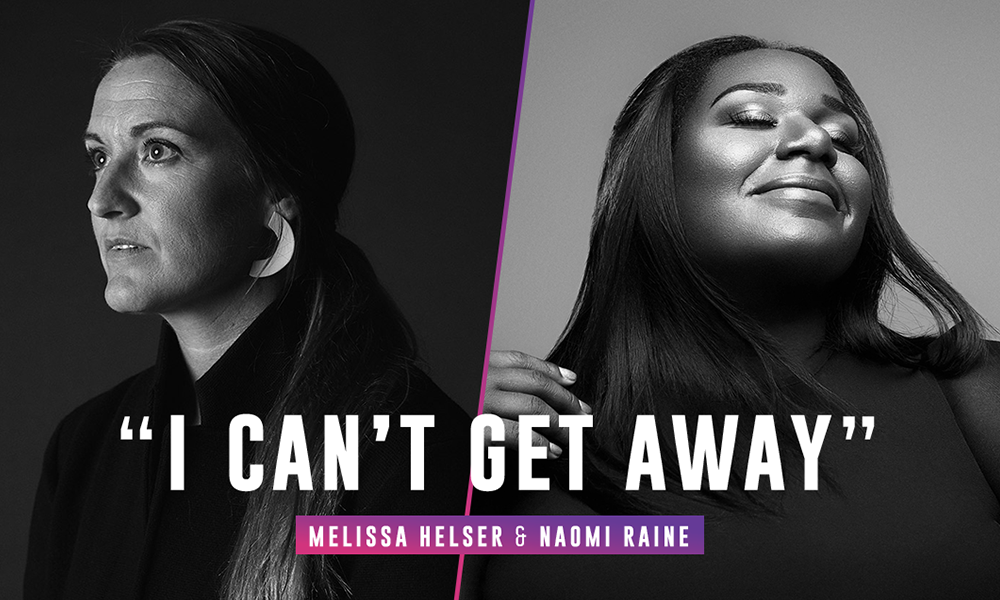 Each of us has run from God at one point or another in our lives. We often think that God will be disappointed or vengeful when we have done something wrong, but when we run from Him, we are actually running away from His unending love for us. Thankfully, as @Melissa Helser and @Naomi Raine reveal in "I Can't Get Away," there is no distance we can run to truly escape from God's love. No matter where we go or how fast we try to flee, God will never forsake us. He is still the same God no matter where we go.
---
7. Reason to Praise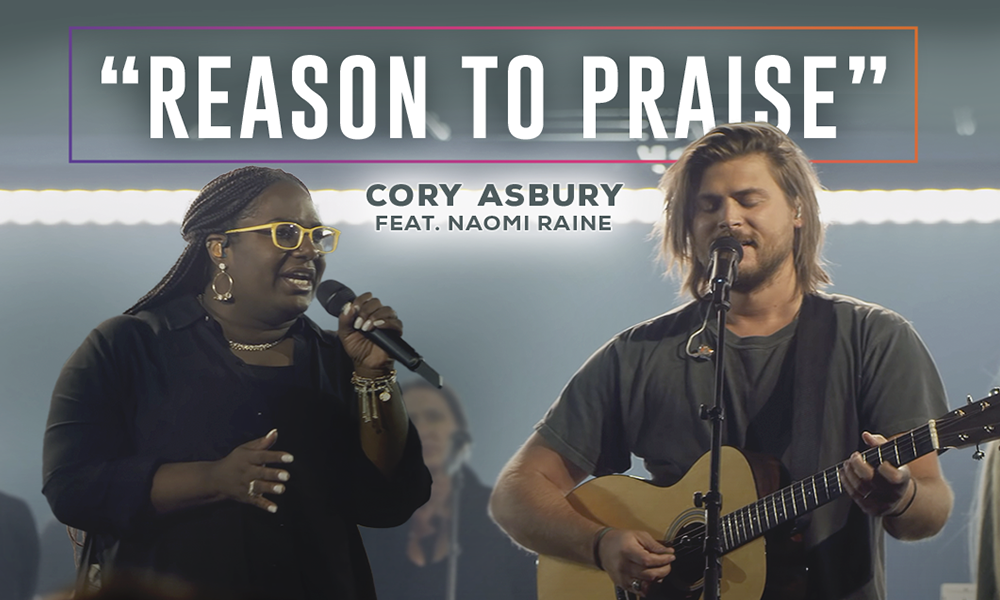 Life can throw challenges at us that feel too big for us to overcome. Things can happen to us that might be beyond our control, and it can seem like there is no way out. We can feel crushed under the weight of the burdens that we bear, and things can get hard. In "Reason To Praise," @Cory Asbury and @Naomi Raine remind us that the things we might struggle to overcome are easily conquered for our God. With Him by our side, we can still raise a shout in victory to Him when things look impossible. With God, everything is possible. Salvation could always be right around the corner. So in any situation, we still have a reason to give Him our praise.