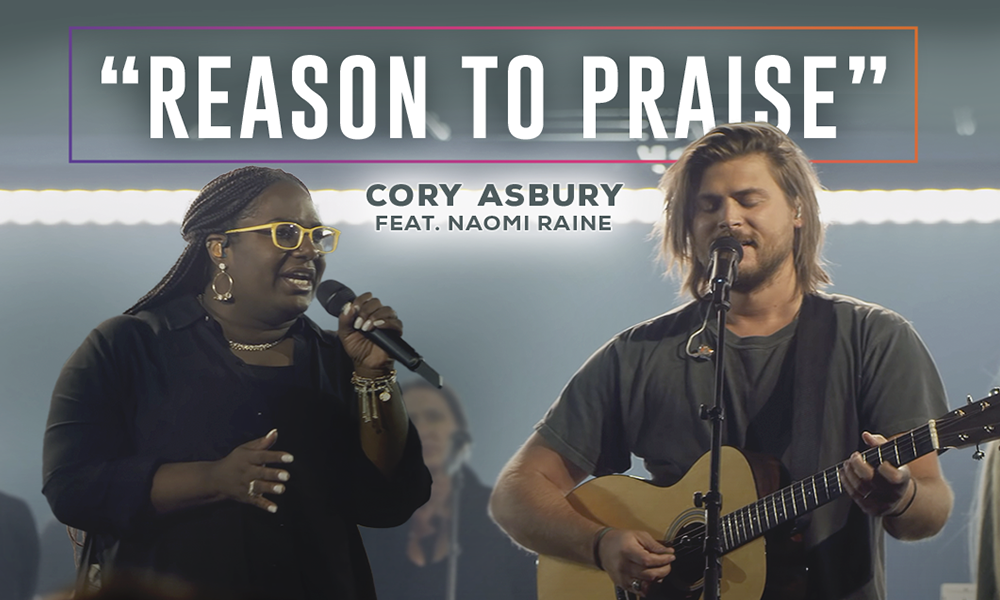 "When there's no way out
This one thing I know, You're still on Your throne
So whatever I'm feeling
I've still got a reason to praise"
Life can throw challenges at us that feel too big for us to overcome. Things can happen to us that might be beyond our control, and it can seem like there is no way out. We can feel crushed under the weight of the burdens that we bear, and things can get hard. In "Reason To Praise," @Cory Asbury and Naomi Raine remind us that the things we might struggle to overcome are easily conquered for our God. With Him by our side, we can still raise a shout in victory to Him when things look impossible. With God, everything is possible. Salvation could always be right around the corner. So in any situation, we still have a reason to give Him our praise.
WATCH NOW: Cory Asbury "Reason To Praise (Feat. Naomi Raine)"
"Reason To Praise" begins with a slow electric guitar riff as Asbury shares his experience that when he is at the end of his rope, God is only just beginning to move. Raine and Asbury's voices blend together in the song's climax, along with a backing choir, giving the song a power like few other songs can match. This rock-fueled anthem of worship gives us an excellent opportunity to recognize the unmatched power of God at work in our lives.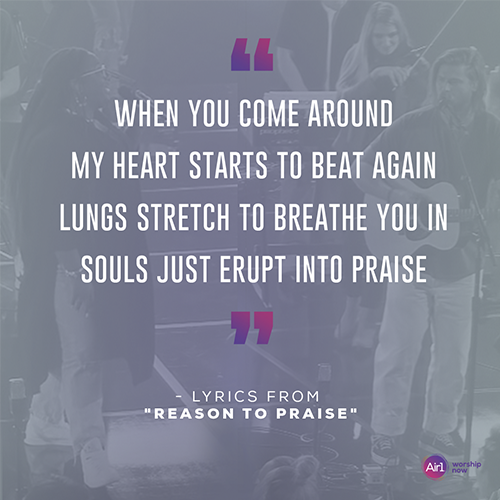 Whatever we might be facing down, we can remember that we do not have to conquer it using our own strength. God has given us more miracles than we can count, and He is only just beginning. As we continue on through our daily trials and struggles, we can take heart when we remember that we walk with the God who has stopped the sun, raised the dead, and made a way. No matter what happens to us, we will always have a reason to praise Him.
RELATED CONTENT: "Dear God" by Cory Asbury
"When I'm at my end, You're just getting started
When I hit a wall, You just walk through
When I face a mountain, You are the Maker
So it's gotta move"
"Reason To Praise" was released by Bethel Music in September 2021 as a part of their album, "Homecoming". Asbury is often vulnerable through his songs, seeing it as a way to connect with God and allow Him to change his heart. "Sometimes you have to lean into that unraveling and allow it to happen and in that unraveling allow God to unravel you in those places," Asbury says.