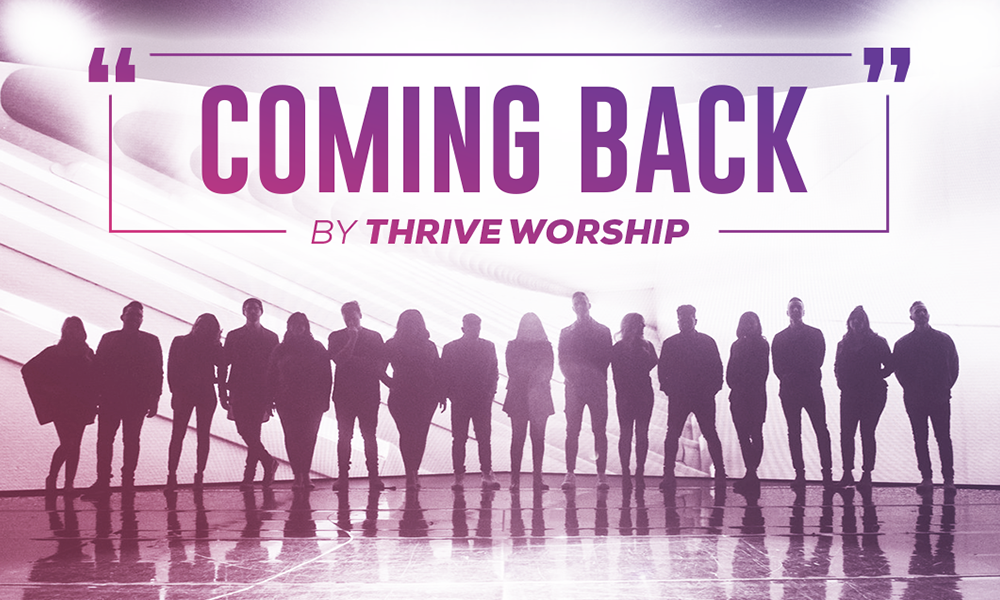 "I am coming back to first love
Coming back to Jesus
Coming back to You
No more going the motions"
Each of us has strayed away from God at some point in our lives. Even after our souls have been redeemed by Christ, we can still find ourselves drifting away from God as our attention is focused more on other things. In "Coming Back," @Thrive Worship provides a beautiful ballad for returning to our knees before Christ's presence. With this song, each of us can stoke the flames of our relationships with Christ once again, rekindling our first love.
WATCH NOW: Thrive Worship "Coming Back"
"Coming Back" begins softly, focusing on the vocals of the song, slowly building to a crescendo of devotion to love for Christ. As the song builds, it blends the sound of a love song with worship-rock, as the song's lyrics let us declare that nothing matters more than Jesus. This song provides an excellent way to declare your love for Christ through worship and praise.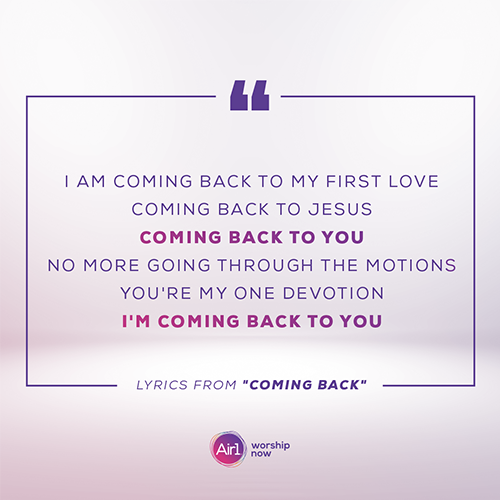 Life can get busy, and much of the time we want to give to God can start to be filled with other things. As work keeps us later and our other responsibilities drain us during the rest of the day, it can be easy to let our quiet time with God slip through the cracks. As the time we spend with God lessens, we will inevitably find ourselves growing farther apart from Him rather than closer to Him. In those moments when we need to begin chasing after God with a renewed passion, this song provides an excellent way to begin that journey.
"Coming Back" was released in May 2022 as a part of Thrive Worship's "Pour Your Spirit Out (Live)" Album. Charmaine Wells, one of Thrive Worship's founders, shares her thoughts on the band's heart by saying, "What I think is unique is that we're worship pastors and evangelists. This means that who we are is coming through in our music."