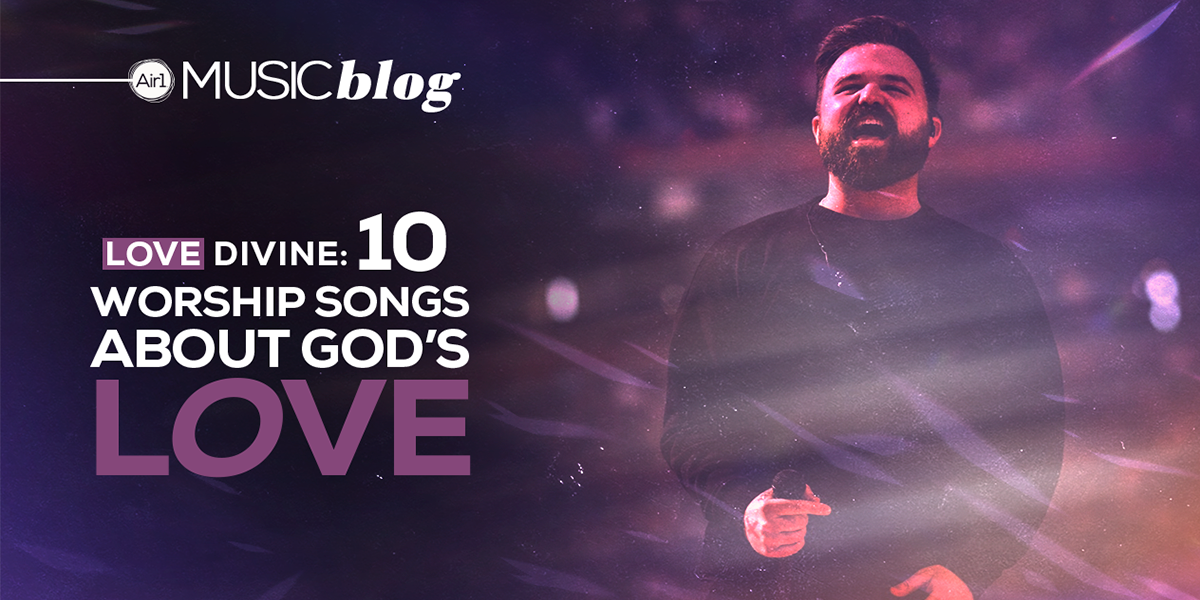 God's love is a topic that has been the source of inspiration for countless worship songs throughout the ages. Here's a list of 10 of some of the most moving and uplifting worship songs about God's love, each one an expression of the deep and abiding love that God has for each and every one of us. Whether you are a long-time worshipper or are just discovering the power of worship music, these songs are sure to touch your heart and lift your spirit!
---
1. "This Is Our God"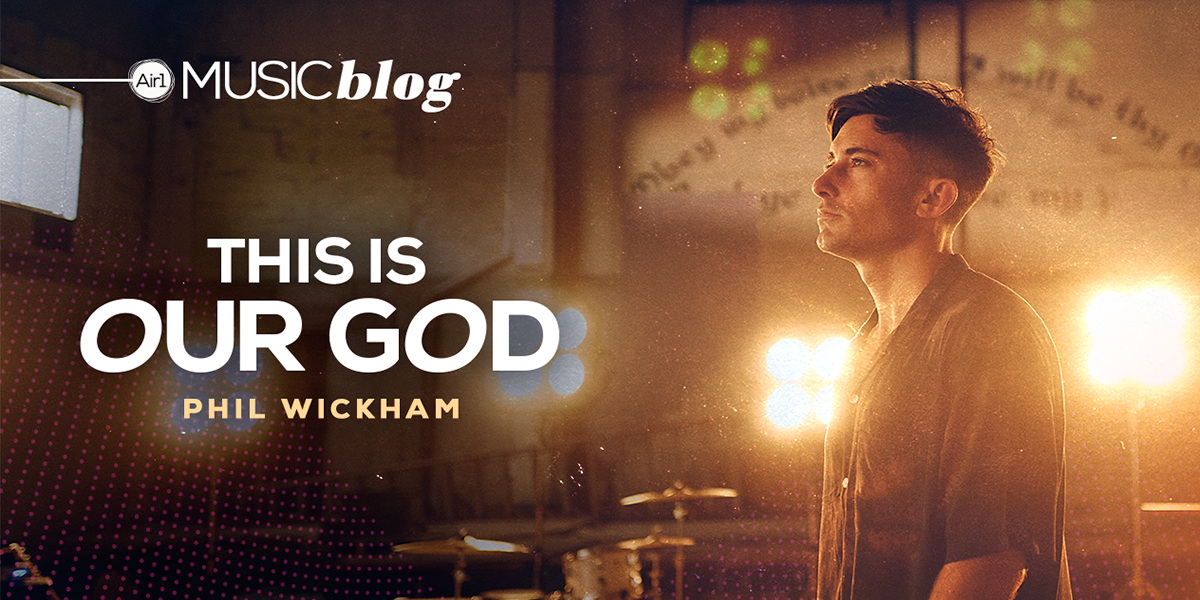 Singer, songwriter and worship leader @Phil Wickham declares the hope and promise of the one true King with "This Is Our God." Penned by an all-star cast of songwriters that includes Wickham, @Brandon Lake, @Pat Barrett and Steven Furtick, "This Is Our God" is the lead single from Wickham's highly anticipated new studio album arriving later this year.
RELATED CONTENT: Phil Wickham Preaches to His Own Soul on "This Is Our God"
---
2. "Holy Forever"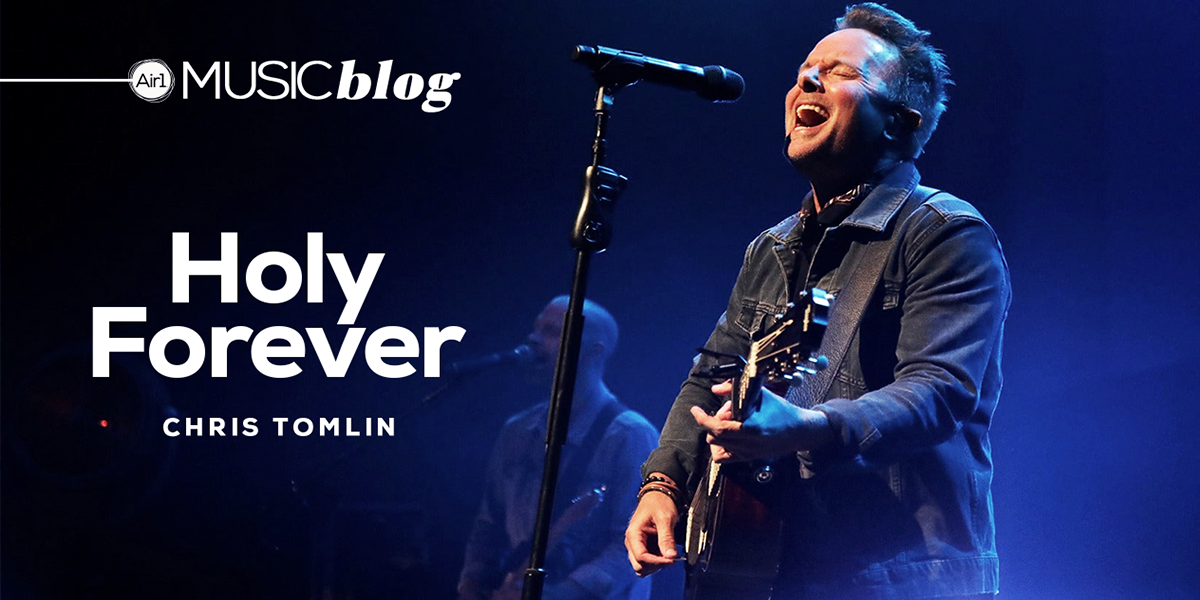 It is amazing to think that the same kind of praise we lift up to God today is the same kind of praise that the heroes of the Bible proclaimed to God so long ago. Though the words and melodies may be different, the spirit of our worship to Christ remains the same yesterday, today, and forever. For eternity in heaven, we will join the songs of the angels, the saints before us, and the saints to come. In "Holy Forever," @Chris Tomlin reminds us of this fact, shifting our perspectives on our worship of God. On that glorious day in heaven, we will sing with a thousand generations, all lifting the same sound of praise to God. This is an encouraging and inspiring reminder of the day of our coming victory with Christ.
RELATED CONTENT: Chris Tomlin Calls Us to Sing the Song of Ages in "Holy Forever"
---
3. "Greater Still"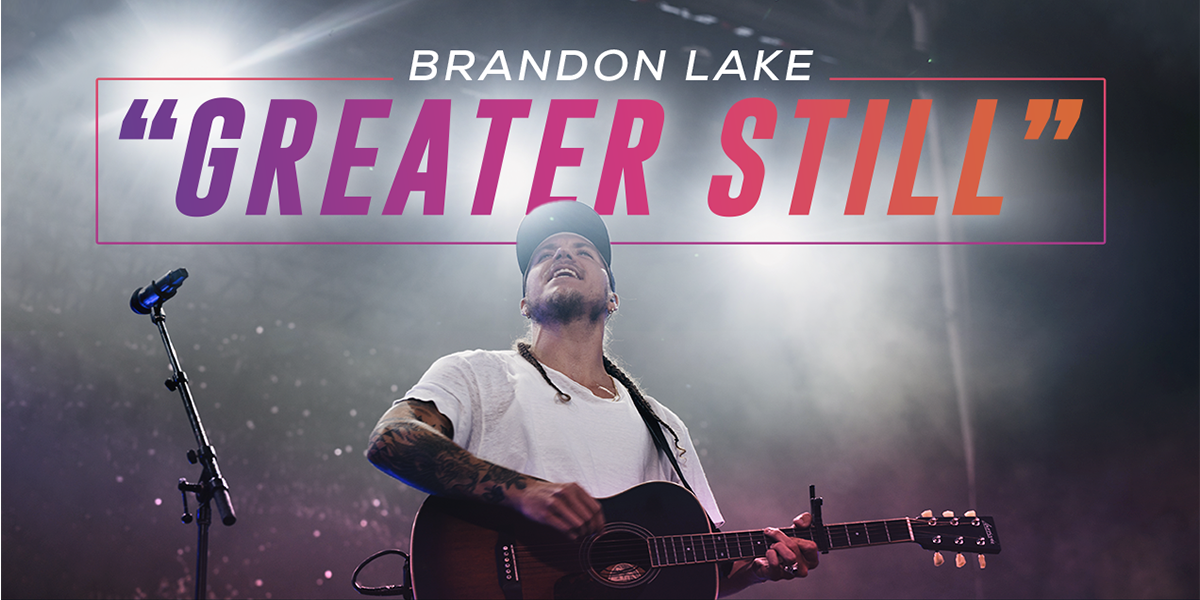 When we look at all of our mistakes and shortcomings, they can seem so big; like they are too great to forgive or forget. We have all made mistakes and we all carry sins that seem too vast to conquer from our limited perspectives. While our sin might look big to us, we forget that God's love is boundless. @Brandon Lake's "Greater Still" reminds us of this amazing truth, declaring that while our shame might be wide, His love and grace will always be bigger than any sin that threatens to crush our spirits with shame and doubt.
RELATED CONTENT: Brandon Lake Shows The Paramount Nature of God's love in "Greater Still"
---
4. "Everything U Do"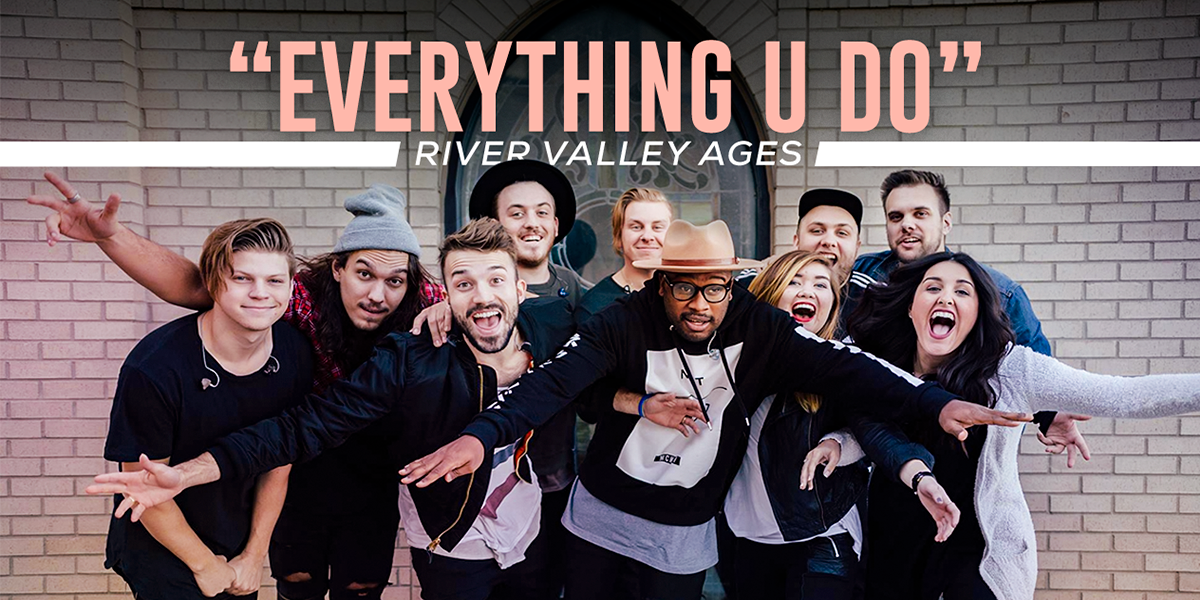 Storms seem to come often in life. Wind rushes heavily and threatens to knock us down. Without an anchor to keep us in place, we can find ourselves swept out into the wild, our hearts left adrift in a vast sea of uncertainty. In "Everything U Do," @River Valley AGES declares the way that we would be lost without Jesus, affirming their steadfast love for Him. With a rock sound that brings energy and life to their praise, River Valley AGES provides us with an anthem for our devotion to God and everything He does.
RELATED CONTENT: River Valley AGES Proclaims God's Firm Foundation in "Everything U Do"
---
5. "This Is My Song"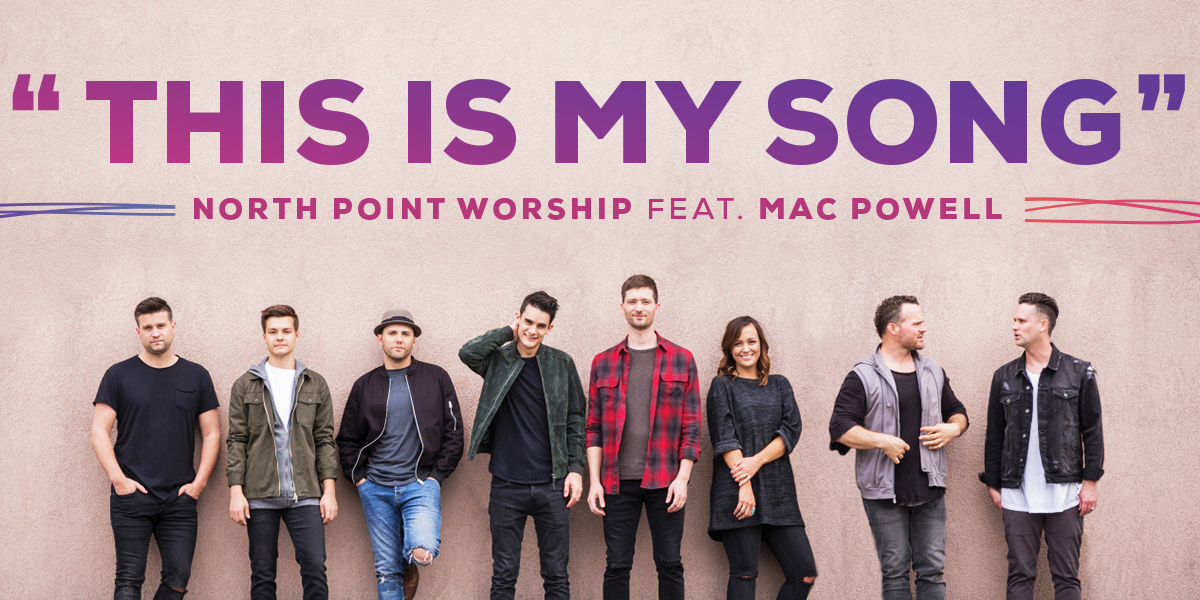 Music is deceptively powerful in our lives. Songs have an incredible ability to fill up our minds for days at a time, and their messages can deeply affect our souls whether they carry positive or negative messages. In "This Is My Song," @North Point Worship displays the power that is found when we feed our souls with uplifting worship music. It is important to carefully choose the things we fill our minds with so that the ways of this broken world do not cause us to become conceited or downtrodden.
RELATED CONTENT: North Point Worship & Mac Powell Show The Power of Worship Music in "This Is My Song"
---
6. "A Thousand Hallelujahs"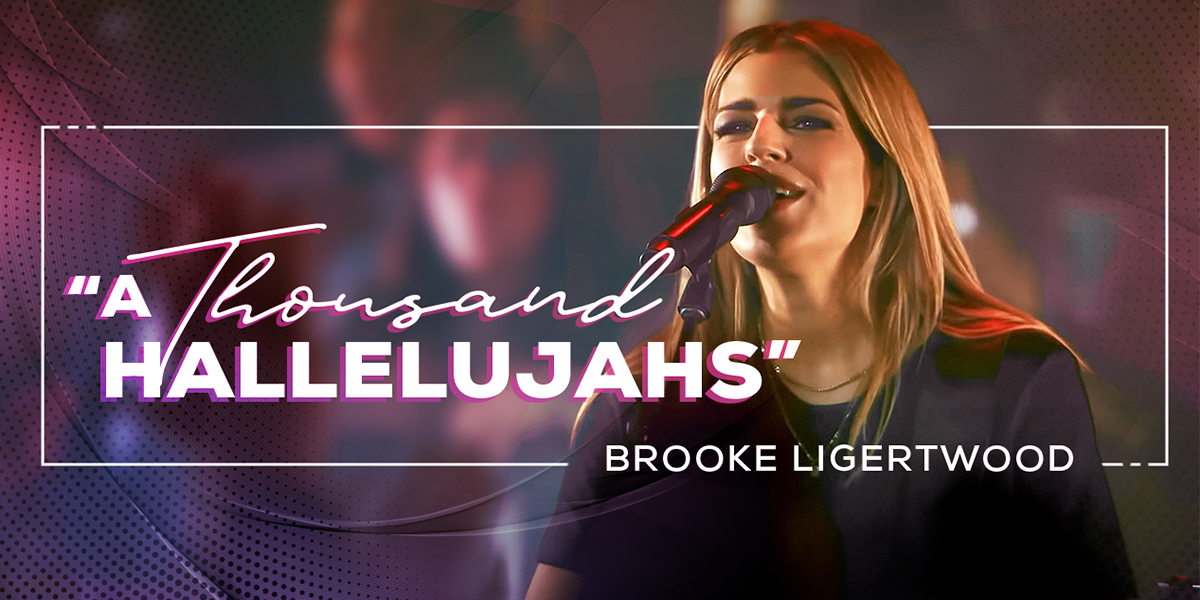 God's goodness and glory cannot be summed up in a single phrase, nor can all of our thanks to Him truly be expressed in a single moment. For all He has done for us and all He has brought us through, our gratitude towards Christ for His great love will never fully be expressed at once. This is why, in heaven, we will forever sing the praises of our Savior. In "A Thousand Hallelujahs," @Brooke Ligertwood gives us a beautiful ballad of praise that reminds us of how good He has been and how greatly He deserves our praise.
RELATED CONTENT: Brooke Ligertwood Raises a Multitude of Praises in "A Thousand Hallelujahs"
---
7. "That's My King"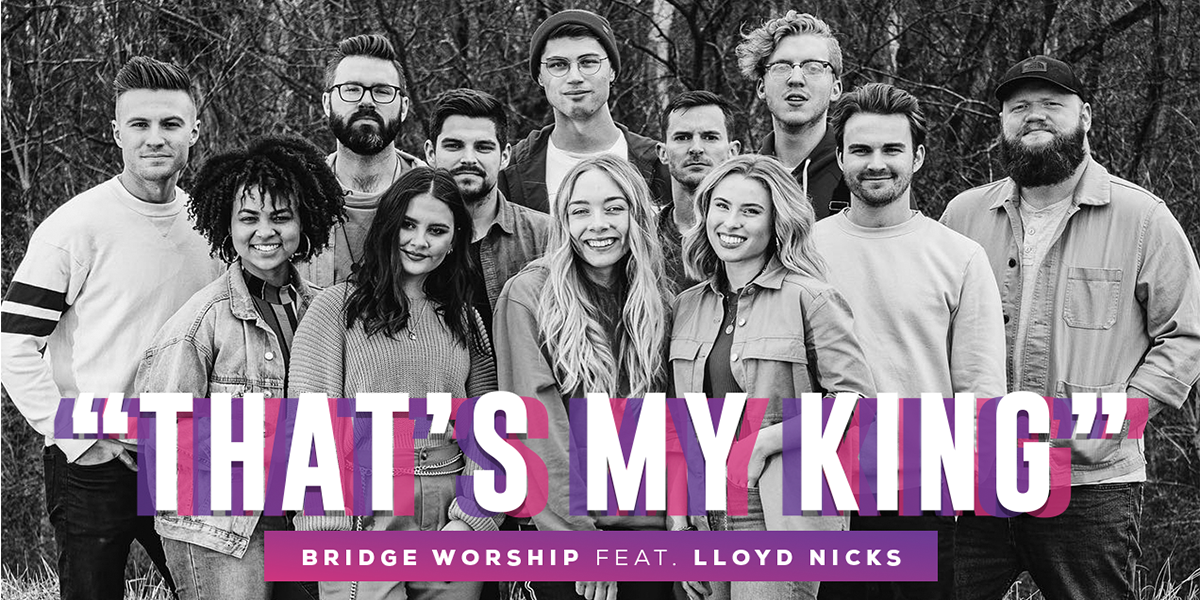 In life, God gives us many opportunities to join into his praise. Churches all across the country gather to sing of His worth every week, but some of us do not always jump into the chorus like we should. Sometimes we have things that are weighing heavily on our minds, or we feel self-conscious about our singing abilities, or we simply feel too downhearted to sing. In @Bridge Worship's "That's My King," we are reminded of God's glory and splendor, as the collective declares that the rocks will not cry out without us joining into the worship.
RELATED CONTENT: Bridge Worship & Lloyd Nicks Refuse to Let the Praise Pass By in "That's my King"
---
8. "Ain't Nobody"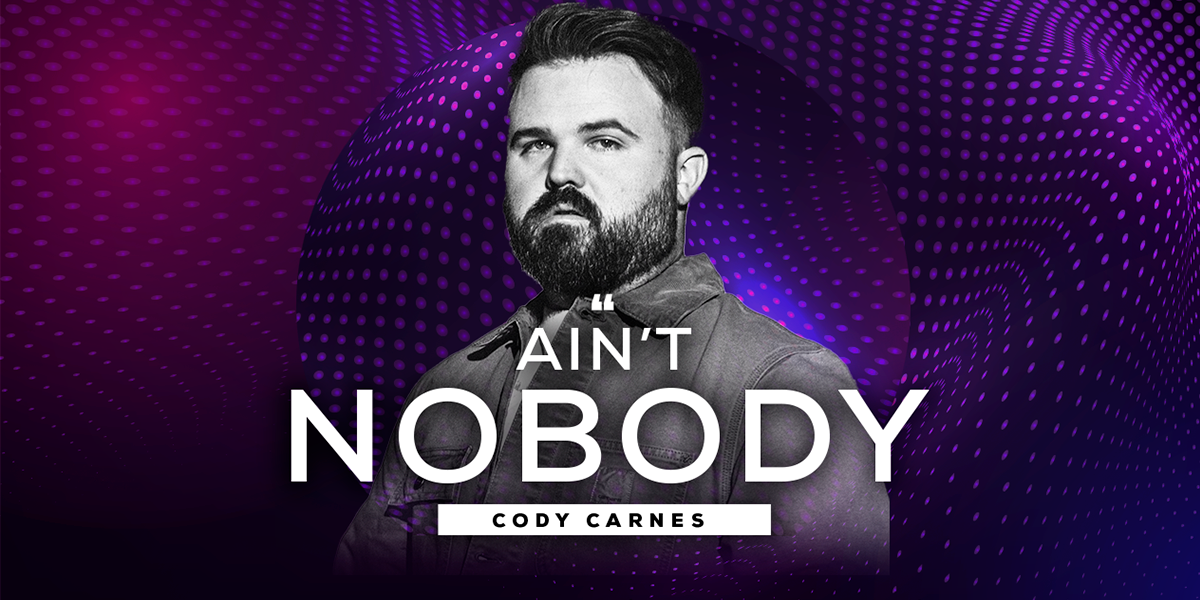 It has been said that mankind cannot accurately define love on its own. As imperfect beings, our experiences with love from one another has been innately flawed as well. Everyone who has ever loved us on this earth has hurt us or sinned against us in some capacity. Oftentimes, we wrongly believe that this is the kind of love we will receive from God as well. But God is different. In "Ain't Nobody," @Cody Carnes displays the higher love that Christ offers us, leaving behind the idea that God's love is just like the flawed kind of love that we can give to each other.
RELATED CONTENT: Cody Carnes Elevates The Supreme Love of Jesus in "Ain't Nobody"
---
9. "You've Already Won"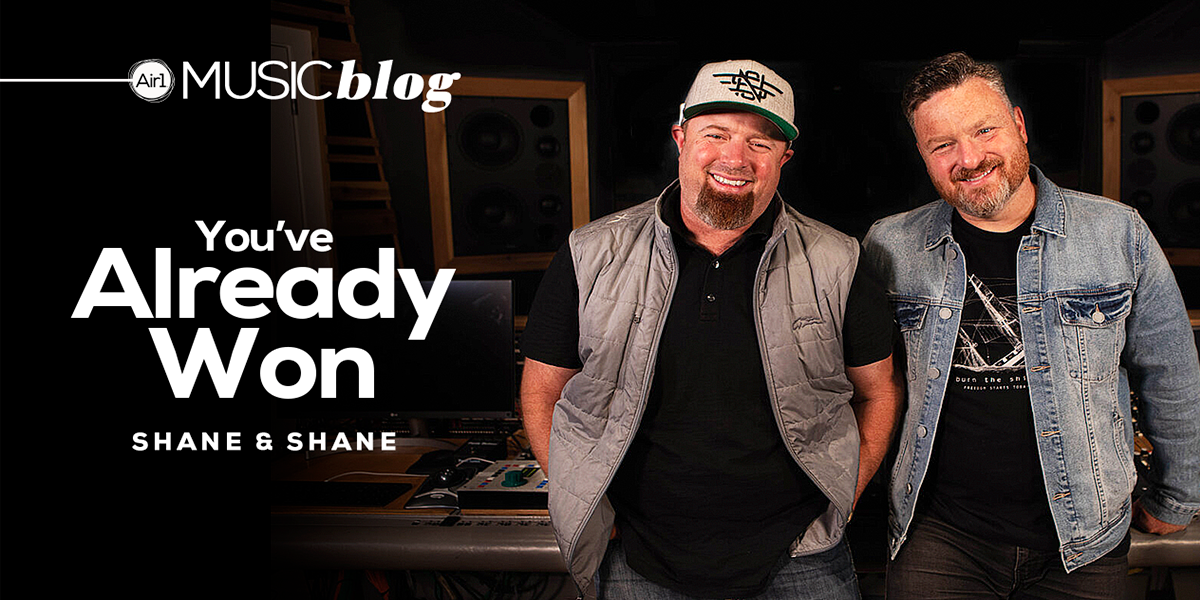 The stories of the past help us have faith for the future. When we fall on hard times, we can bolster our faith by running back to the times that God has made miracles happen. Throughout the Bible, as well as our own lives, there are many examples of times where God has worked in strange ways to bring something amazing out of a difficult situation. In "You've Already Won," @Shane & Shane give us a wonderful reminder of the way that God has already assured us a victory. We may not understand why everything happens the way it does, but we know that the end of the story will be a good one.
RELATED CONTENT: Shane & Shane in "You've Already Won"
---
10. "Coming Back"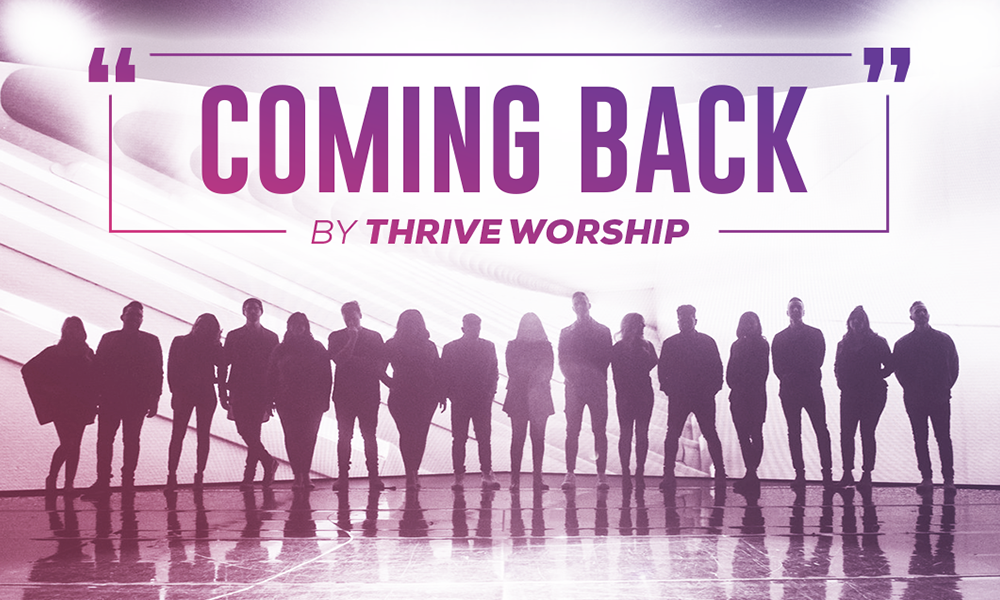 Each of us has strayed away from God at some point in our lives. Even after our souls have been redeemed by Christ, we can still find ourselves drifting away from God as our attention is focused more on other things. In "Coming Back," @Thrive Worship provides a beautiful ballad for returning to our knees before Christ's presence. With this song, each of us can stoke the flames of our relationships with Christ once again, rekindling our first love.
RELATED CONTENT: Thrive Worship Creates an Anthem of Return in "Coming Back"