Posted on Sunday, Oct 03, 2021 by Elevation Worship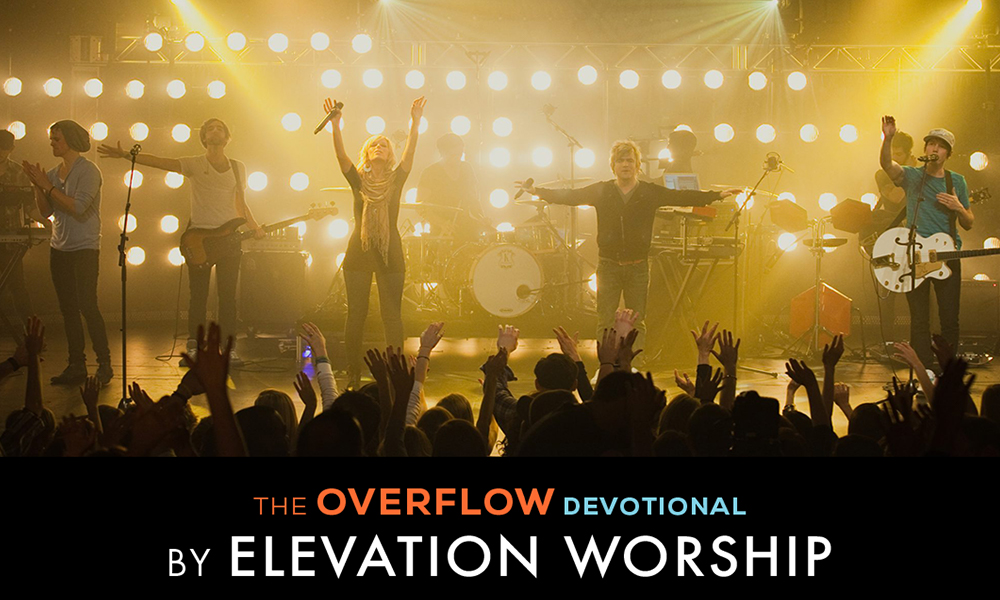 Elevation Worship - Wake Up The Wonder
Based out of Elevation Church led by Pastor Steven Furtick, @Elevation Worship write and record songs that reflect the church's journey, experiences and needs. Through these 7 days of The Overflow devotional, we'll dive deeper into the passion behind the album Wake Up The Wonder - songs that are a prayer for the church and a prayer for revival.
---
DAY ONE || FOR THE LAMB
---
DAY TWO || YOUR PROMISES
---
DAY THREE || JESUS COME
---
DAY FOUR || LOOK HOW HE LIFTED ME
---
DAY FIVE || UNSTOPPABLE GOD
---
DAY SIX || LET US ADORE
---
DAY SEVEN || THE KING IS AMONG US
---
Elevation Worship began in 2006, when pastor and songwriter Steven Furtick was just launching Elevation Church in Charlotte, NC, he and his worship team began writing songs and eventually started releasing albums to the general public. His vision was to create a strong, unifying worship culture that made a place for people to connect with God.
Article reposted with permission from Essential Records