Posted on Sunday, Jan 09, 2022 by Air1 Staff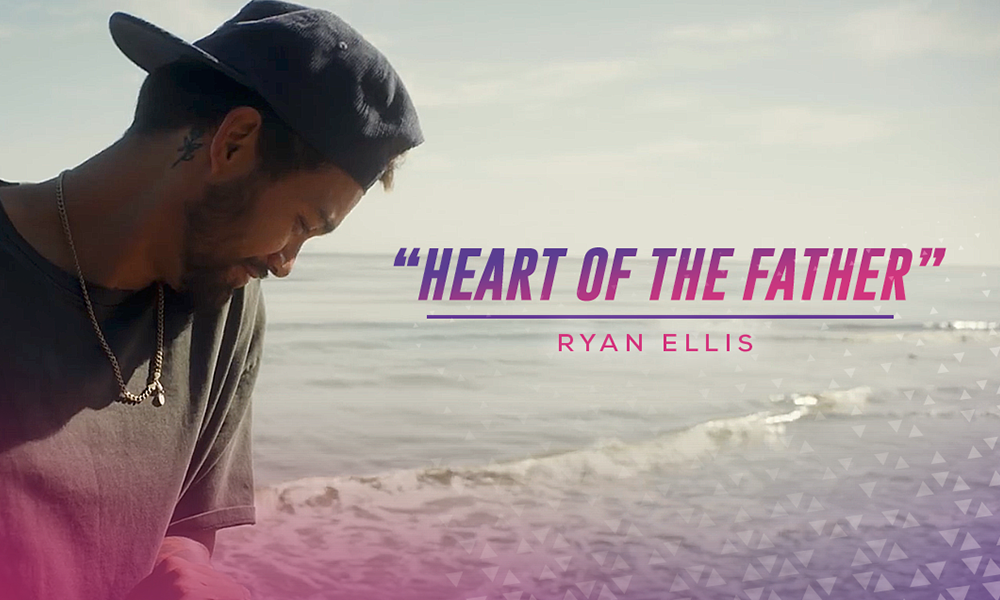 "Jesus, Your name is power
It's breath and living water
And Your Spirit guides me"
The San Diego native spent half a decade serving in the U.S. Navy prior to partnering with Provident Label group. Musician to his core, @Ryan Ellis has written songs for some of CCM's biggest artists such as @Chris Tomlin, Amy Grant and @Matt Redman. In 2018, his songwriting talents even gained him a GMA Dove Award nomination. Rising artist he may be, but Ellis is a husband and father first, he shares "I'm a devoted husband and father first. I have a deep love for Jesus and the way that songs draw people in to experience Him, to be inspired and encouraged, and ultimately to let them know that they are loved. Music is the language that everyone can understand, and it's all I know how to do."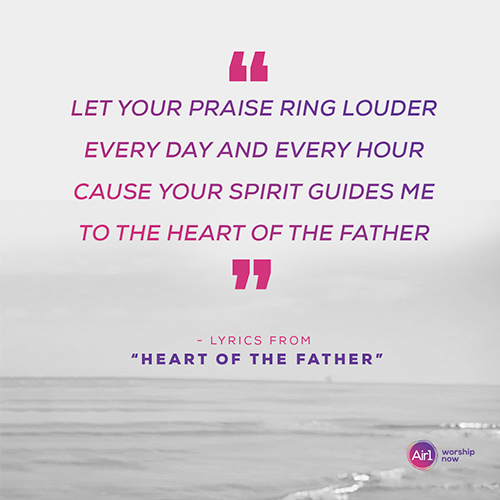 WATCH NOW: Ryan Ellis "Heart of the Father" Official Music Video
"The song was started by my buddy Mac Montgomery. He was the worship pastor in Isla Vista Church. I remember hearing that song and thinking that chorus is a big chorus. And I just love the message behind it. This song I feel like is such a good blend of a vibey song, a song you could sing in church and a song you'd hear on the radio. There's something for everybody." – Ryan Ellis
WATCH NOW: Ryan Ellis "Heart of the Father" Making of the Song
"This song was written in a season where I was really discovering the grace of God and His kindness, patience, and mercy," Ryan Ellis shares about "Heart of the Father." He continues, "I was a worship pastor living in a city called Isla Vista, California. The goal behind our ministry was to show the people in the party city that it doesn't matter where you are or what stage of life you're in — there's always going to be the grace and love of God waiting for you. He always accepts us exactly where we're at, and walks alongside us. I feel like this song shows what it is to be a believer and how we're called to walk and love people. I hope this song blesses you." - Ryan Ellis
Ending the year strong, Ellis posted a note with a picture of the chart topping single "Heart of the Father is at #8 on the radio. A massive thank you to all the stations spinning Heart of the Father this year, and THANK YOU all for blowing this thing up !! Ending the year on a major high note."