Posted on Monday, May 16, 2022 by Katie Clinebell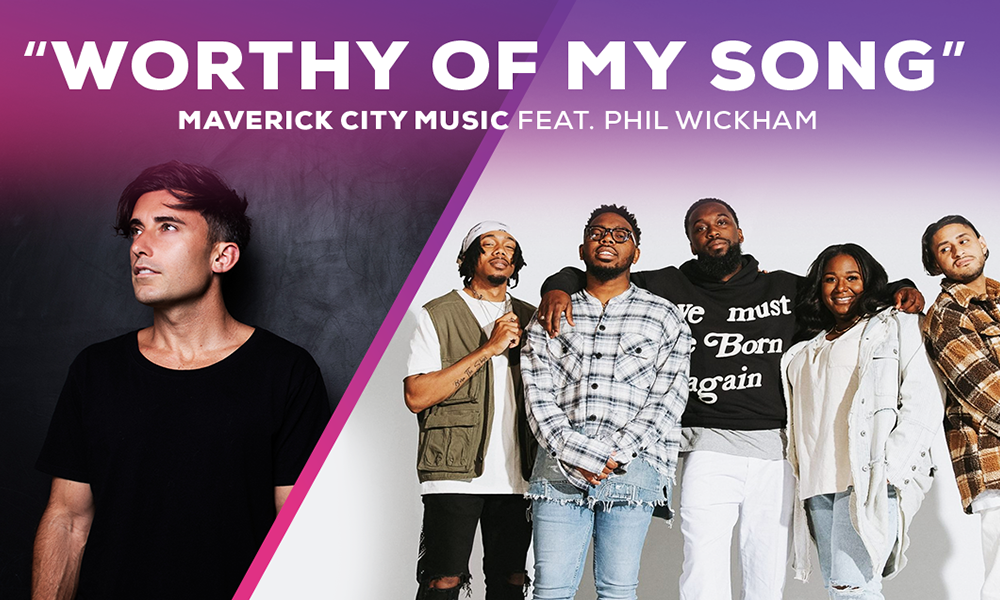 "You're worthy of my song
I pour out Your praises
In blessing and breaking
You're worthy"
We have all heard stories of God making miracles happen in the least likely places. When things seem to be too far gone, God can change the situation entirely. But we forget that God can also say no. Sometimes the miracle we ask for does not come. In these moments, our faith will be tested. We will be tempted to give up on God. In @Maverick City Music and @Phil Wickham's "Worthy of My Song (Worthy of it All)," we are given an anthem to sing in times of despair. When we don't get the miracles we want, we can sing this song to reinvigorate our faith and surrender to God's higher ways.
WATCH NOW: Maverick City Music "Worthy of My Song (Worthy of it All) Feat. Phil Wickham & Chandler Moore"
"Worthy of My Song (Worthy of it All)" begins softly, as Wickham proclaims that his voice will rise to God until his heart changes in times of doubt. Chandler Moore and the rest of Maverick City Music join in as the song's devoted melody powers up. This song's triumphant sound provides a rocking worship anthem to sing when we doubt God's presence in our lives.
RELATED CONTENT: NEW KIDS ON THE BLOCK: MAVERICK CITY MUSIC
In a tender moment of the song, Wickham sings about a difficult time in his life where God remained good. Wickham shares with us a time when a loved one laid in a hospital bed, too weak to lift her head. Wickham declares God was worthy then, just as He is worthy now. When we find ourselves in moments like this, we must remember that God is good and has a plan for everything. Even if we do not understand God's ways, we know that He is still worthy.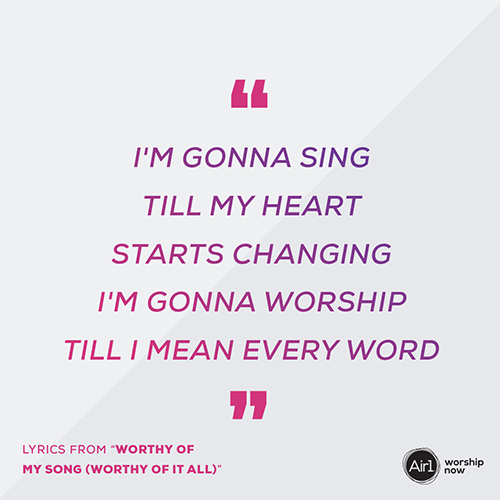 "Worthy of My Song (Worthy of it All)" was released as a single in April 2022. Chandler Moore, one of Maverick City Music's most iconic vocalists, expresses his love for the Maverick City team and their mission. "My church is my home. Mav City is my family… The idea started from the fact that we've brought people together through relationship already, and out of that relationship, we've become a family that God is using."