Posted on Wednesday, Jul 14, 2021 by Air1 Staff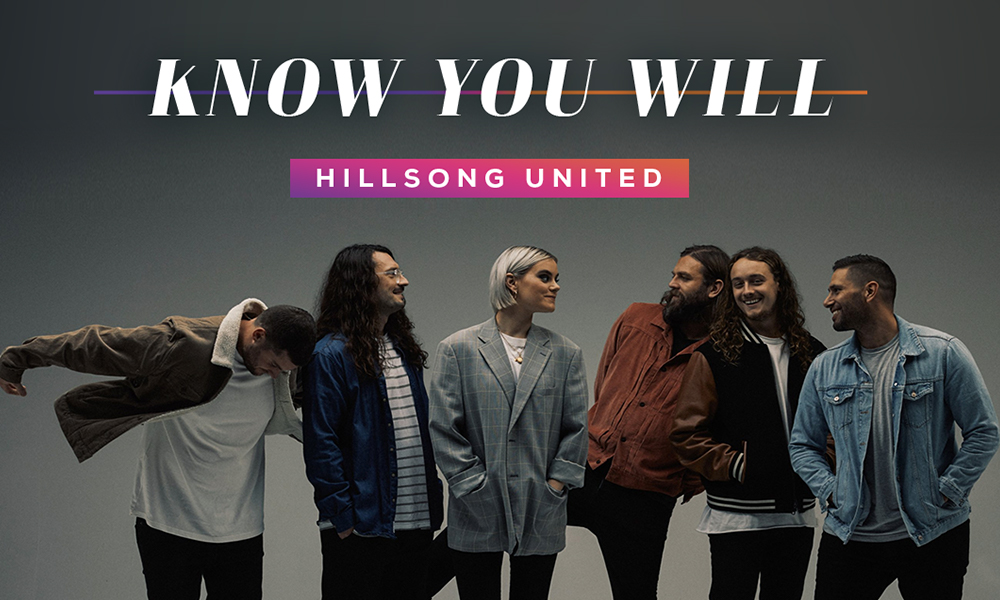 "When I see a flood You see a promise
When I see a grave You see a door
And when I'm at my end, You see where the future starts"

WATCH: The Official Music Video Now!
WATCH: The Official Lyric Video Now!


About The Artist
@Hillsong United began as the youth ministry band of Sydney, Australia's Hillsong Church. Originally dubbed United Live, the group was first led by singers/songwriters Reuben Morgan and Marty Sampson. Their 1999 debut, Everyday, established their creative template: each album was recorded live at the annual October youth conference Encounterfest -- enabling contributions from a variety of church members, friends, and supporters, including the popular Christian folk chanteuse Brooke Fraser -- and released on CD and DVD early the following year. When Morgan left United Live in 2002 to mount a solo career, Joel Houston took his place, prompting the name change to Hillsong United.
---