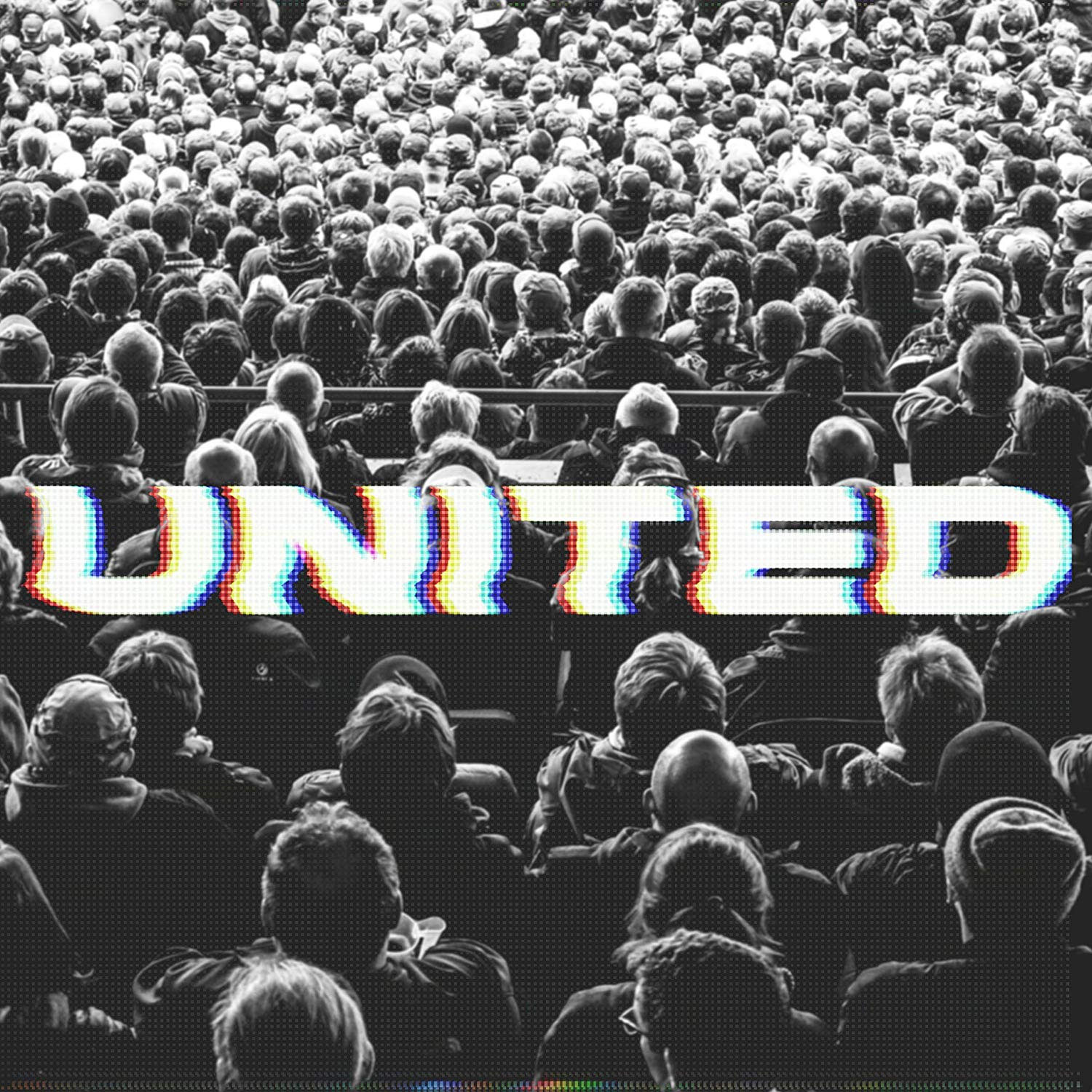 Artist Info
UNITED, formerly Hillsong United, came together to reach youth with worship music that had more of a "rock 'n' roll" influence. The band is led by Joel Houston and Taya Smith. It follows in the footsteps of worship leader Darlene Zschech, who led worship with a separate band "Hillsong" that was based out of the same church.
In studio, on tour or at home UNITED is committed to writing songs that speak truth, create a unique sound and connect people everywhere with God. Their most recent album People (2019) furthers this mission with songs like "Good Grace" and "Whole Heart (Hold Me Now)."
Believing each of us has an innate sense of wonder, the songs on UNITED's album Wonder invite us to give time and attention to nurturing this core part of our human experience. Songs include: "So Will I (100 Billion X)," "Not Today" & "Wonder."
Prior to Wonder, the group released Empires which includes the song "Touch The Sky." Within the lyrics and mood of this ballad, is a call to Christ followers to surrender to our King. "In the world's view, surrender would be seen as a sign of weakness or defeat, but it's the opposite ... we surrender not because we've lost; but, because He's already won everything for us," says worship leader and songwriter Joel Houston.
"Touch The Sky" follows "Oceans" from the album Zion (2013), which gets its inspiration from the story of Peter walking on water. "It was one of the first songs that we wrote. We got together at the beginning of the project and we spent like ten days, locked away in my apartment in New York City and we just wrote songs," Joel shares. "So we got together the last day of tracking, and we knew what the song was about but we didn't have the lyrics. So we went and found a waterfall in Sydney by the studio, and the lyrics just came. It's just a song about stepping into the unknown, and it's a song about faith, and raw trust, and I love that."
"Scandal of Grace" (Zion) is another powerful worship song that points us to the unfathomable grace of God through Christ. "I remembered this conversation I had with this guy who was kind of a disgruntled believer, about God. We were talking about how some things don't make sense, and he said to me, 'it's the scandal of grace,'" Joel says. "We think of scandal as something negative, but the grace of God through Jesus is completely scandalous! That's why he was crucified. It's much easier to live by a set of rules that we think can take us up to God, when he made his way to us and there is no good enough thing that we can do to get to God."
UNITED's popular, congregational-friendly songs like "Lead Me To The Cross," "Aftermath," "Your Name High" and "King of All Days" are sung in church services around the world.
The band's home base is Australia.