Posted on Friday, Mar 05, 2021 by Air1 Staff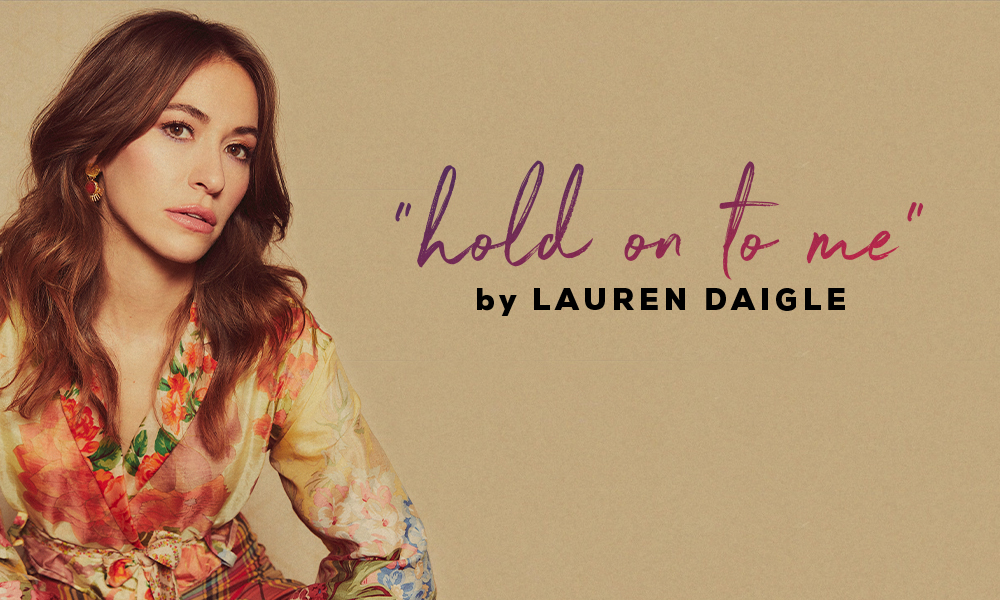 "When I start to break in desperation
Underneath the weight of expectations
Hold on to me, hold on to me"
WATCH: The Official Music Video Now!


LISTEN: The Official Audio Now:

"The thing I love most about this song is that it lends itself to someone who is feeling incredibly vulnerable, someone who is feeling insecure, or uncertain" - @Lauren Daigle


About The Artist
It's been said many times and many ways, but there's no place like home…
A whirlwind three-year journey brought, now two-time GRAMMY® Award-winning songstress, Lauren Daigle right back to her native Louisiana in 2017. Jumpstarted by her platinum-certified 2015 full-length debut How Can It Be, the road twisted and turned at light speed.
"I had to return to the beginning. I took most of 2017 off and went home. I was reminded why I love what I do. I got outside of the expectations and the pressure. I found the inner depth to say, 'This is who I am. These are the truths I can hold onto and anchor myself to,' and songs poured out of that place. I decided to go back to the basics.