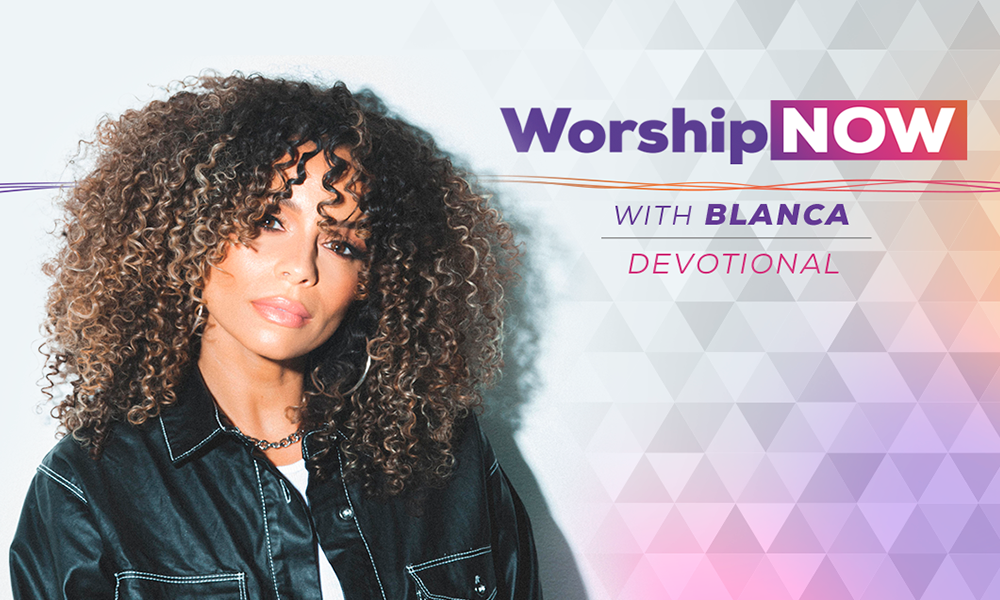 Inspired by her most recent single, "The Healing" featuring @Dante Bowe, singer/songwriter @Blanca shows us in this multi-day devotional that God is so much more than just a feeling. All 3 days available now!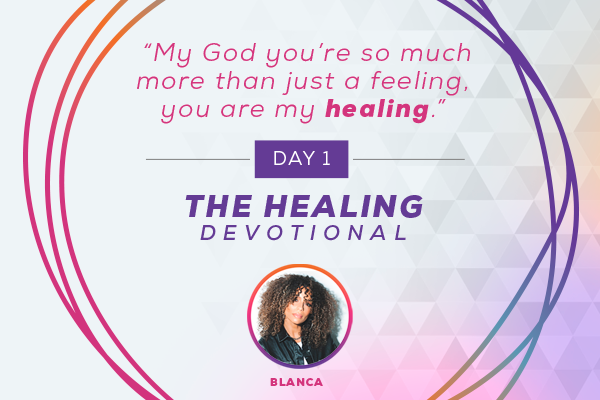 Day One || You're Never Alone
One thing I've learned in life is that trials and trauma are a natural part of it all.
---
Day Two || Perspective Changes Everything
The stress of life's trials can affect us deeply.
---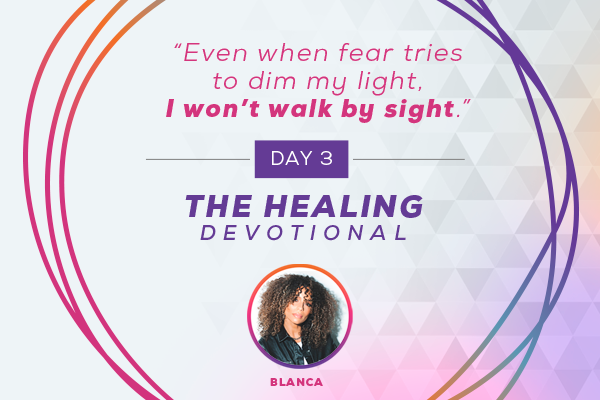 Day Three || Renew Your Thoughts
Take the time today to fill your mind with truth and gratitude.