Posted on Sunday, Apr 24, 2022 by Katie Clinebell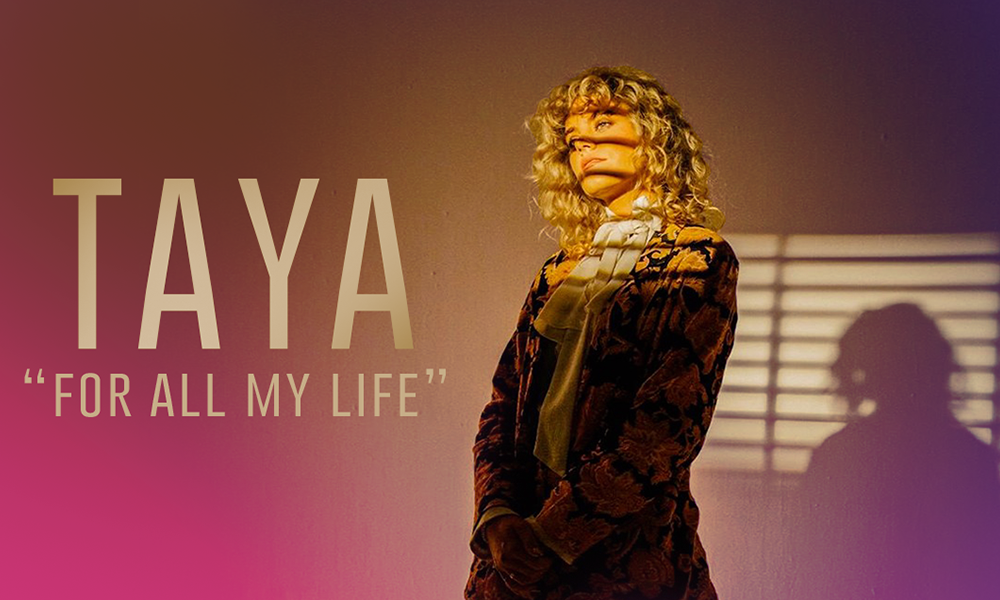 "Who can I turn to, to share the weight?
When my mind is cluttered and cloudy
Who can I turn to, to clear the way
Who can I turn to, I turn to You"
We can get so caught up in today's increasingly energetic and high-profile worship services that we can forget to slow down every once in a while. When we do this, we remember that God also works in the smaller, simpler moments of our lives. As the smoke machines and speakers ring out God's praise for all to hear in our churches, we need to make sure that we bring God back to the quieter times of life as well. We need to include Him in our humble homes as well as in loud arenas. @TAYA's "For All My Life" brings a more grounded and simple sound to the @UNITED alum's worship, reminding us to worship in our everyday moments outside of our church services.
WATCH NOW: TAYA "For All My Life"
"For All My Life" begins with a retro vibe, jumping into a blend of jazz and Christian-rock in the chorus. In this song, TAYA lets go of control over her own life, choosing to rely on the promise of God's light burden. TAYA's angelic voice rises to declare that God's leadership is worth following in this relaxed rock ballad.
We can so quickly fall into the trap of leading our own lives rather than letting God call the shots. When we do this, we can make mistakes and run our lives off the rails in a flash. When we remember to take our hands off the wheel and allow God to take over, we can find peace and joy in the journey of our lives. With God taking the reins, we have a life where every step is a part of a bigger plan for our future.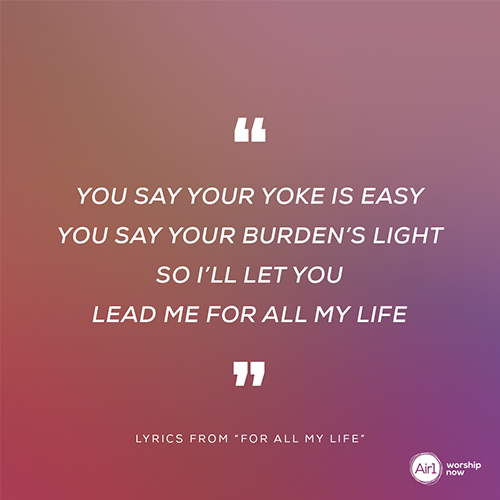 "For All My Life" was released in March 2022 as a pre-release for her upcoming solo debut album, "TAYA," slated for release on May 27th, 2022. "When I looked back over the lyrics," TAYA says, "I realized it was my testimony put to melody. It is all about the faithfulness of God no matter the season—a song I can stake my life upon, one I will sing for the rest of my life."