Posted on Monday, May 09, 2022 by Katie Clinebell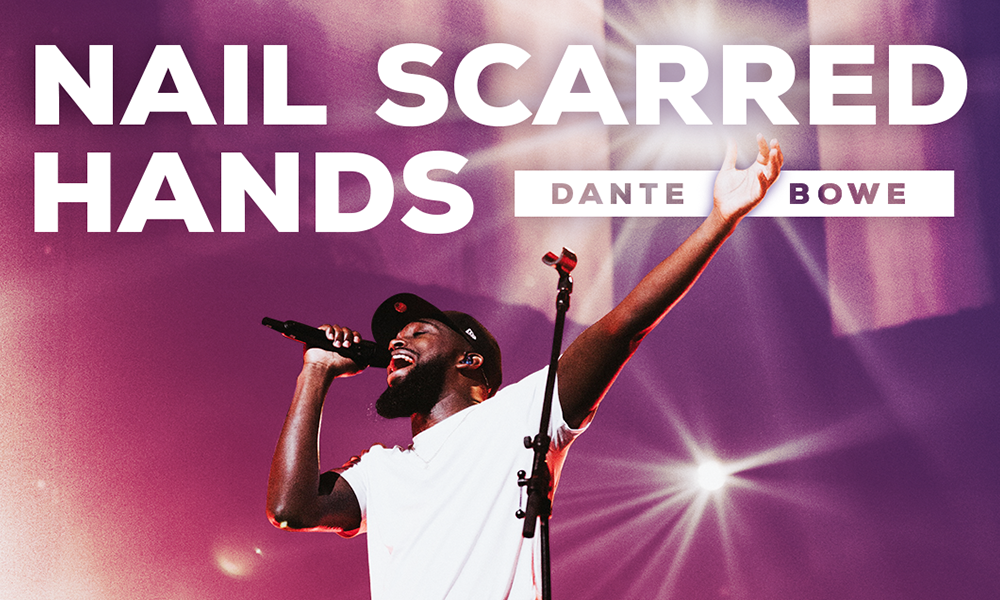 "My freedom's written in Your nail scarred hands
Where there was sin and shame the cross now stands
The grave no longer tells me who I am
My freedom's written in Your nail scarred hands"
Jesus came to the earth and suffered much pain for our sakes. In order to free us from our sins, a terrible price had to be paid, and Jesus volunteered Himself for this undertaking because of His great love for us. In "Nail Scarred Hands," @Dante Bowe brings to light the effects Jesus' sacrifice has on our lives. By enduring great difficulty, Jesus opened the way for our lives to thrive. Our lives can see real change all because Jesus signed up to receive nail scarred hands.
Through His suffering, we can be set free from our prisons and claim the victory that is ours with Christ.
WATCH NOW: Dante Bowe "Nail Scarred Hands"
"Nail Scarred Hands" kicks off with an energetic, clapping beat and a victorious piano that sets a scene of freedom and good old-fashioned joy. As the chorus rises, Bowe's smooth vocals send forth the praise of Jesus, declaring that death has been defeated and that the cross has replaced the sin and shame that once ruled our lives. Because of Jesus' willingness to bear nail scarred hands, we have been set free from the chains that once held us.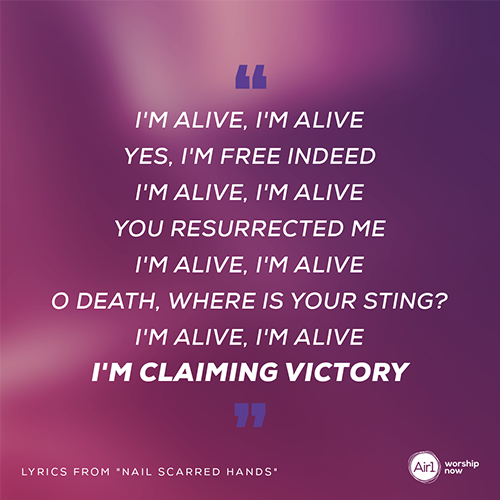 In the same way that Jesus brought about amazing things for us through the trials He went through, we can bring about great things for others when we persevere through our own struggles. When we are fighting an uphill battle, we can remind ourselves that there is a purpose to our pain. When challenges come our way, we can use those challenges to make a difference if we face them with surrender in God, as Jesus did.
"Nail Scarred Hands" was released as a single in April 2022. Bowe recognizes the importance of music in our daily lives, saying, "I feel like music transcends culture. You can sing things that you can't say. Jesus uses music and melody in a way that I don't think anything else is used."