Posted on Monday, May 04, 2020 by Air1 Staff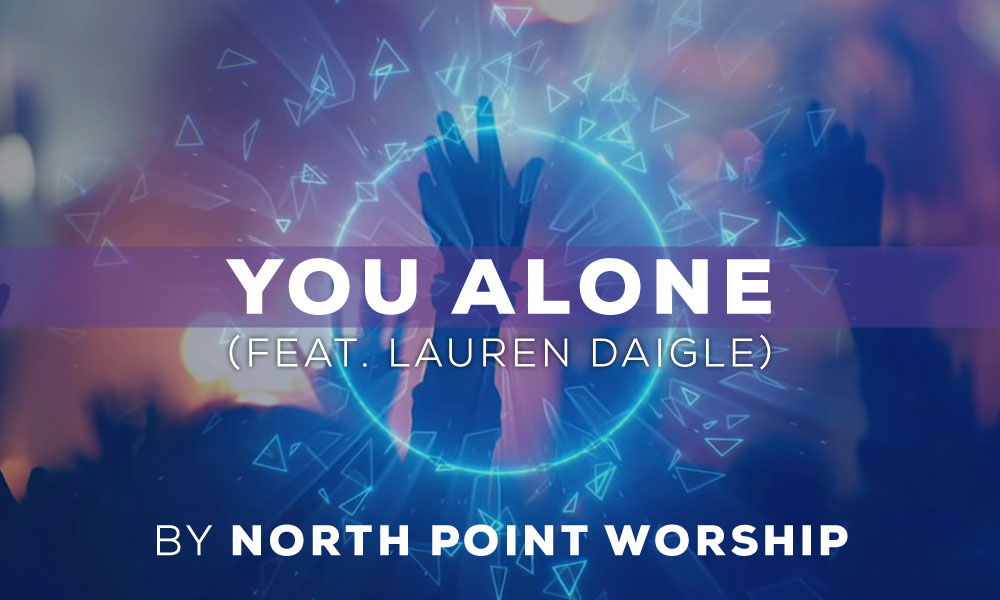 I will not fear, God, You are with me
I know You're near, You'll never leave me
I will trust in You alone
Listen as North Point Worship, featuring Lauren Daigle sing "You Alone" in this lyrical video:


About the Artists:

@North Point Worship
North Point Worship, formerly known as North Point InsideOut, is an American contemporary worship music band from Alpharetta, Georgia. Their group formed at North Point Community Church in 2012, a non-denominational congregation, a church established by Pastor Andy Stanley.
@Lauren Daigle
Lauren Ashley Daigle (born September 9, 1991) is an American contemporary Christian music singer-songwriter from Lafayette, Louisiana. Daigle is signed to the Centricity Music label. Her first full-length album went on to achieve Platinum Record status.