Posted on Tuesday, May 18, 2021 by Air1 Staff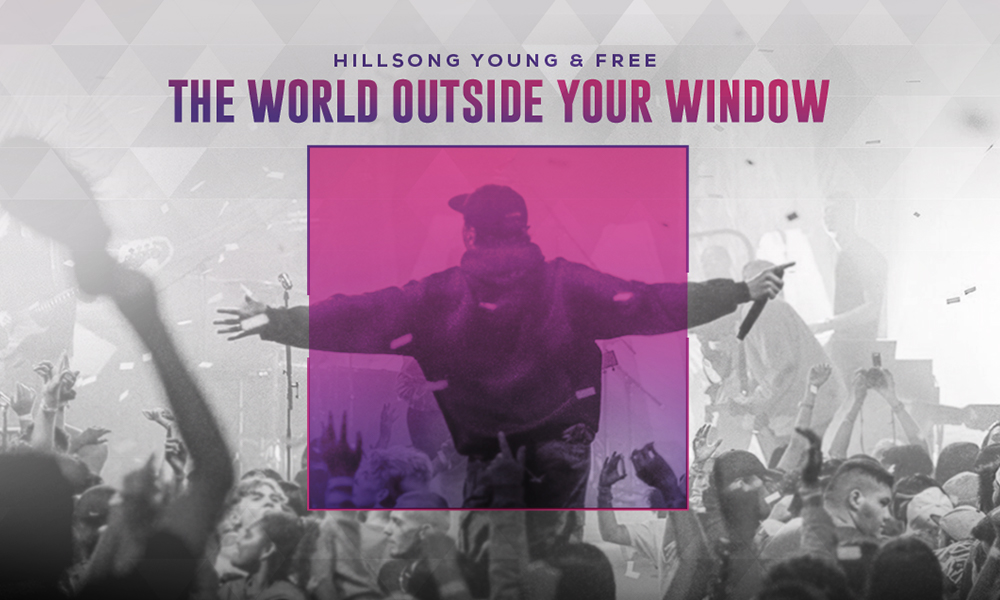 "It's not time to be silent
Don't you dare hide your light
There's a world outside your window"
LISTEN: The Official LIVE Video Now!
WATCH: The Official Lyric Video Here:


About The Artist
GRAMMY® nominated @Hillsong Young & Free is the youth worship team at Hillsong Church. Young & Free is the third extension of the Hillsong worship ministry, which also includes Hillsong Worship and Hillsong United. Their first album We Are Young & Free (Live) (2013) and second album Youth Revival (Live) (2016), both garnered No. 1 spots on Billboard's Top Christian / Gospel Albums Chart. With a positive message and EDM and pop-influenced sound, Young & Free has scored five No. 1 radio singles and received positive coverage on MTV, MTV Hits, mtvU, along with other influential pop-culture platforms and blogs. Young & Free continues to fill arenas across the globe for live worship events, and has engaged millions of social media users in an online conversation about what it means for today's youth to be followers of Jesus. Their latest project III is the third LP from the band and their first full-length studio album.