Posted on Sunday, Jun 12, 2022 by Katie Clinebell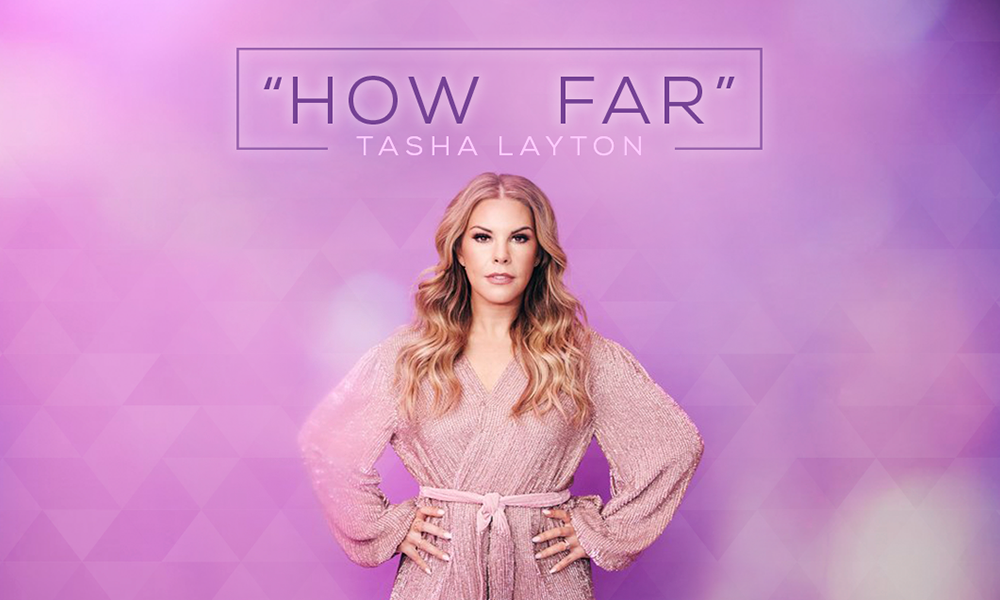 "A million miles of my mistakes
Still couldn't keep Your love away
However far away I am from home
That's how far Your love will go"
Each and every one of us has experienced shame. We have made mistakes and done things that we wish we hadn't. When this happens, we tend to feel that we have lost God's favor, being unworthy of His love. In "How Far," @Tasha Layton shows that God's love does not stop because of our shame. God's love continually chases us down no matter how far we might have run in our fear. Our sin cannot stop the love of God.
WATCH NOW: Tasha Layton "How Far"
"How Far" begins with a modern, upbeat sound as Layton's voice rises to express the feelings of shame we have all felt because of our mistakes. As the song continues, Layton displays the full range of her voice, singing out the confidence we can have when we are loved by God. Whatever we might have done, and whatever is making us run from God, we can remember that God's love will always chase us down to comfort us and place us back on our feet.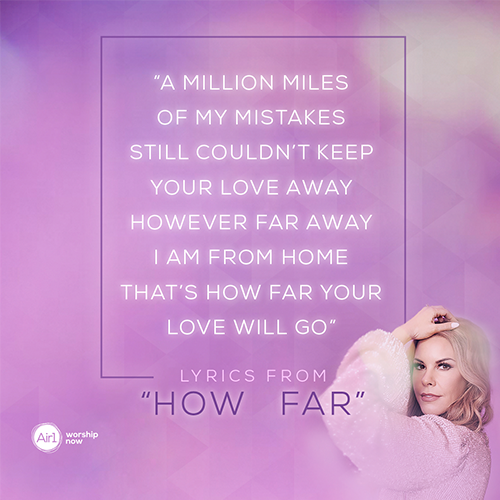 There is no amount of distance that can keep us away from the love of God. Even if we run like Jonah, God is still with us and God still loves us. Nothing so small as shame will be able to keep God from loving and caring for us if we turn to Him and ask for forgiveness. Every time we make a mistake, we fear that God will not take us back when instead, God is ready and waiting for us to run into His arms. When we mess up, we need to run towards God for forgiveness rather than running away for fear of judgment.
"How far is too far
I thought I'd be there by now
I followed shame to the place
I was sure Your grace ran out"
"How Far" was released in May 2022 as the title track of Layton's album, "How Far". On the album's message, Layton says, "It was God's love for us that propelled Him to give His life on the cross. Arms stretched open wide - that's how far He will go."