Posted on Monday, Feb 08, 2021 by Air1 Staff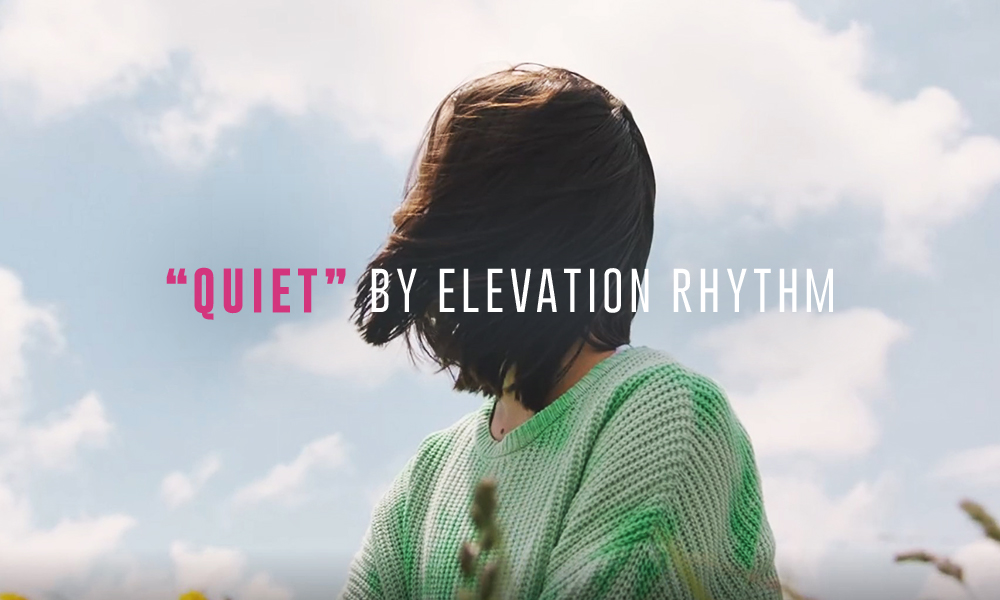 "I'll just be quiet
And let You speak through the silence
Here I am no more hiding"
WATCH: The Official Music Video Now!

"This song is an honest prayer between us and God, needing to hear his voice. We hope the listener will go on that journey with us." - Tiffany Hammer of Elevation Rhythm

WATCH: The Official Visualizer Now!

"When the world feels as if it's turned upside down and each day brings a new gloomy outlook, it's difficult to know which voice to trust. We live in a world where the loudest voice is often the most heard, but God's voice is usually heard in the moments of stillness." - Tiffany Hammer of @Elevation Rhythm

About The Artist
Elevation Rhythm is the new expression of worship from Elevation Church. Coming from the same ministry as Elevation Worship, Elevation Rhythm strives to lead youth and young adults in worship where they can encounter the presence and love of Jesus through modern, upbeat, and moving worship.