Posted on Monday, Mar 22, 2021 by Air1 Staff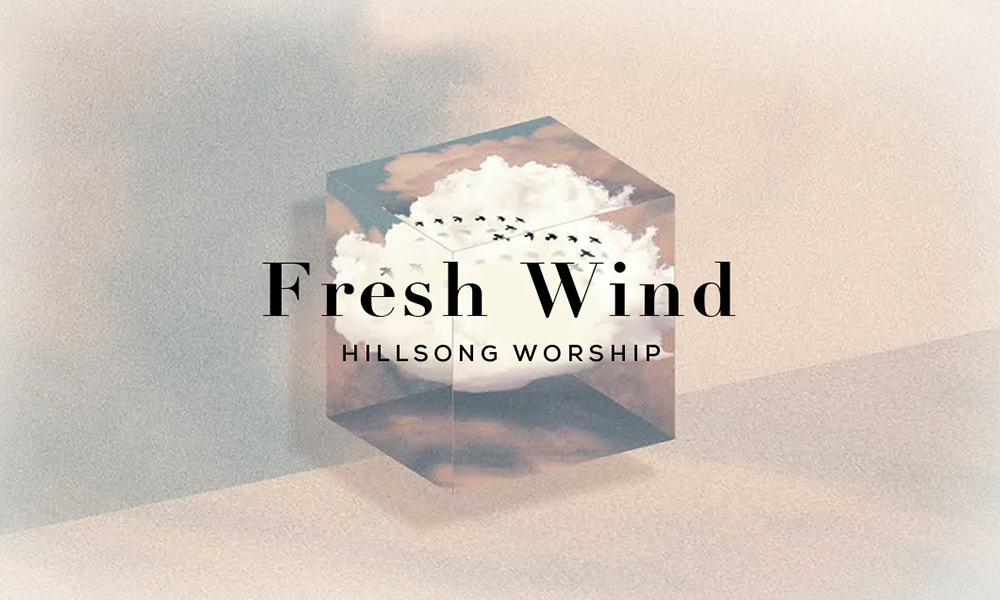 "Move upon our praise

Sons and daughters sing
We can hear the wind"
LISTEN: The Official Visualizer Now!

"'Fresh Wind' is not only a new worship song for any believer with whom it might resonate but the sincere cry of our hearts for Christ's church. In a world angry and divided, we truly need the Church to be "the fragrance of Christ"—and we cannot be and dare not try to be without the help of the precious Holy Spirit. We – really – need a fresh wind." — Brooke Ligertwood

About The Artists
The songs that began in Australia's Hillsong congregation continue to impact the international Christian music scene and modern worship through the band @Hillsong Worship.