Posted on Wednesday, Feb 17, 2021 by Air1 Staff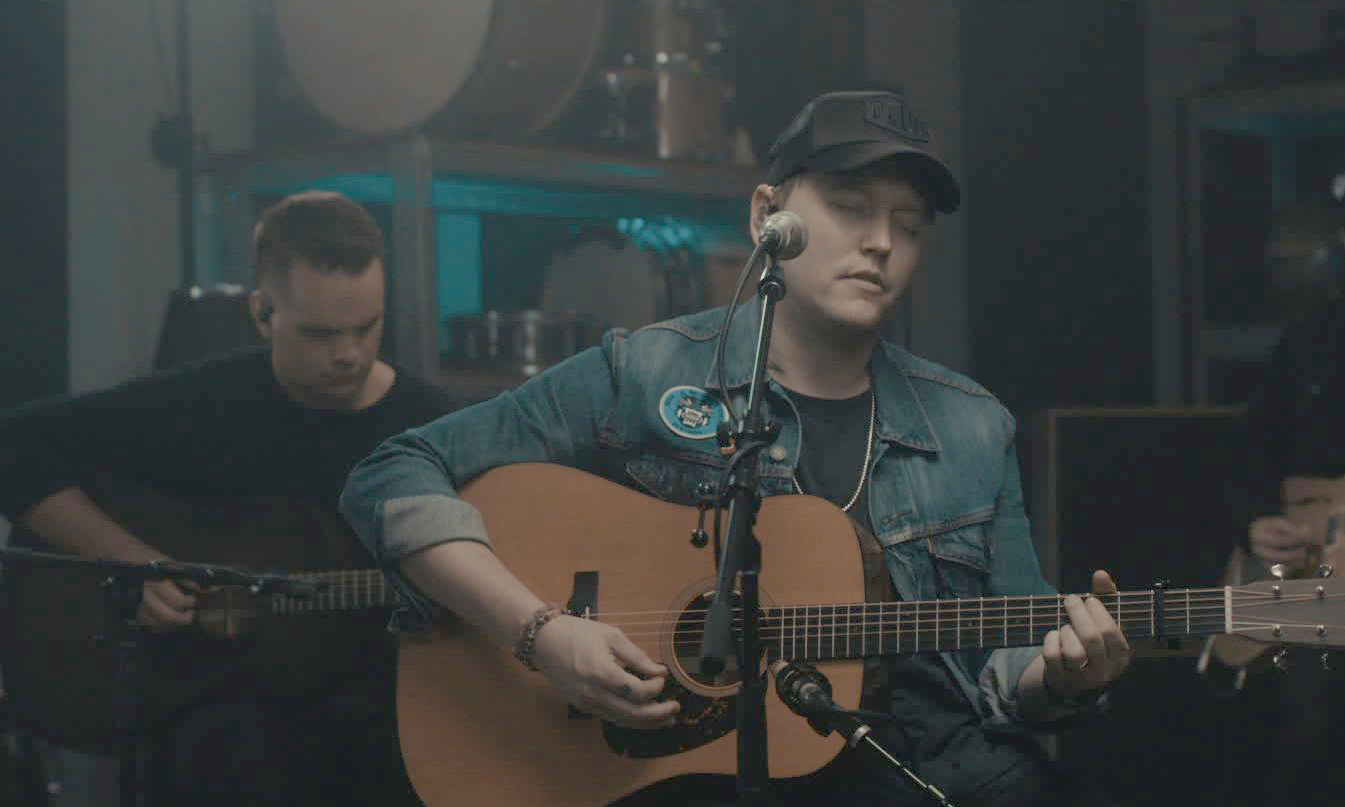 "Do what only You can do
Move what only You can move
Even the impossible is possible for You"
WATCH: The Official Live Music Video
"It's times like this that we must remind ourselves of God's word and who God is. A God who moves in the middle of impossible situations. He parted the Red Sea. He made the sun stand still. He rose from the dead. He can and will show up for you… Let's walk in faith and declare that even the impossible is possible with our God." @Mack Brock
LISTEN: To The Official Audio
"These days have been such a rollercoaster. Processing this season in real-time has been a wrestling match in my faith. One minute I'm resting in God's peace & provision and the next I'm so overwhelmed with anxiousness. I certainly didn't plan to release a new song during a global pandemic but I'm believing it isn't an accident."


About The Artist
The question, "In the end, will it matter?" and his desire to fight the darkness in this world, filters much of what drives Mack Brock these days. He's an accomplished singer, songwriter, and producer with a fifteen (+) year career. He co-wrote "O Come To The Altar," "Resurrecting," "Here As In Heaven" and "Do It Again" and served as the primary music producer and a key worship leader of Elevation Worship for a decade. He's led thousands in worship across the United States.
But that's not what drives him. What drives him is wondering if what he's doing, and what we're all doing, will really matter in the end or if we're all just punching a clock and passing time?
Are we taking ground? Are we pushing back the darkness and living in the victory that is already ours? The bulk of Mack Brock's life has been colored with these burning questions. And these stirrings are what led Mack and his wife Meredith to commit their family from the start to obeying the Lord's leading, no matter the cost. In some seasons, that leading looked like leaving their hometown and helping launch the worship ministry in an unknown church. In other seasons, it included giving away more money than made sense. Still, in others, it meant leaving something they had poured their hearts and souls into at the height of realizing its full potential.
But no matter the cost, Mack and his family are committed to obedience. After stepping out in faith and leaving behind the stability of being on staff with Elevation Church, Mack is walking into a new season of anointing and authority in leading worship.