Posted on Wednesday, Sep 18, 2019 by Air1 Staff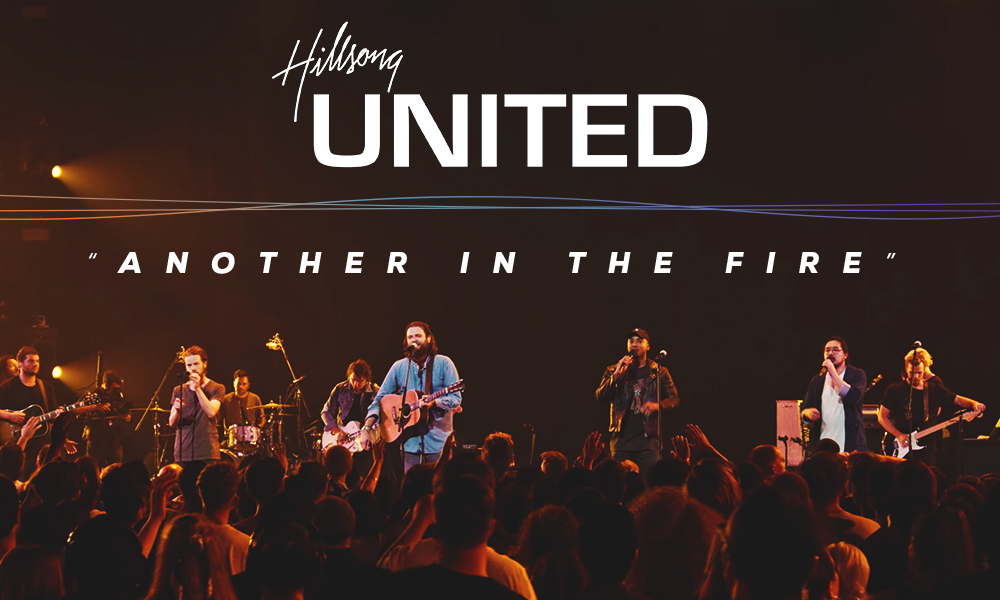 The Diagnostic...

A week before recording "Another In The Fire," worship leader Chris Davenport received the official diagnosis ... his son did have Autism.
It was not what he wanted to hear. Chris admits he was pretty upset after hearing the news, and he didn't even want to go sing the song he'd been working on "Another In The Fire," at Hillsong's Worship & Creative Conference in Sydney, Australia. Resolving to go, despite his feelings, Chris decided since his son couldn't speak (yet) he'd have the entire room sing on his behalf!
Chris says, "This is what faith's all about. It's not about a fairy tale. It's not about everything working out. It's about becoming more like Jesus, no matter the cost."

"Another In The Fire" (Song Story), Check it out here:

Walking in Faith...

Chris showed up and performed at the conference, "It was such a special atmosphere that these guys had worked so hard to build. I think that, at the end of the day, maybe what this song has taught me and maybe what I hope it will teach other people, is the in-between's okay. And it doesn't affect the true things being true. They're now and not yet. They're here and yet to come. And that's okay. The key is that you're never alone, in any of it."
"Either way I won't bow
To the things of this world
And I know I will never be alone"

Below is the LIVE performance that was filmed at the creative conference Chris chose to go to. In it, there's a moment (@ 5:45) where Chris and Joel's resolve to never bow to circumstances and to the things of this world rings out like a clarion call. Tell us what you think, and if you're like me and you end up listening to this over and over, it's ok!
"Another In The Fire" Live Performanceby @UNITED: