Posted on Tuesday, Feb 16, 2021 by Air1 Staff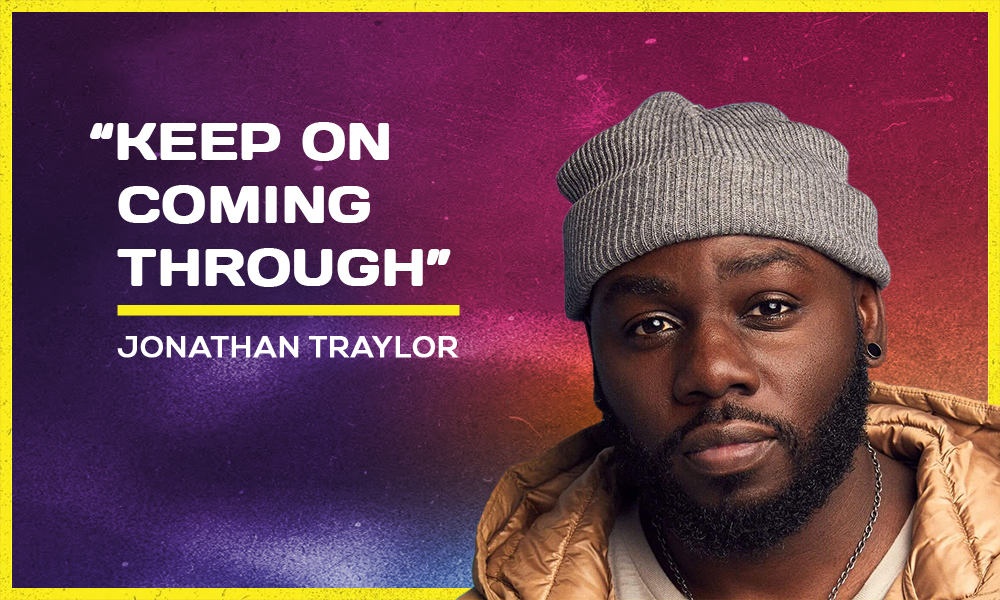 "Faithful, my God, You have been
You come through time and time again
You never let me fall"
WATCH: The Official Live Music Video Now!

"God is so good. I thank Him for all the no's and all the yes'" @Jonathan Traylor
LISTEN: To The Official Audio


About The Artist
Jonathan Traylor signals the coming of a new generation of faith music—an authentic melting pot of Worship, Christian, and Gospel influences, marked by captivating songs and anchored by a heartfelt passion for ministry.
His debut project on Motown Gospel/Capitol CMG, The Unknown, is an innovative playlist of songs and videos to be released over the course of 2020. Chronicling Traylor's journey of blindfolded faith and ultimate acceptance in Christ, The Unknown is a worthy introduction to the singer, songwriter, and dancer who has caught the attention of fans everywhere.