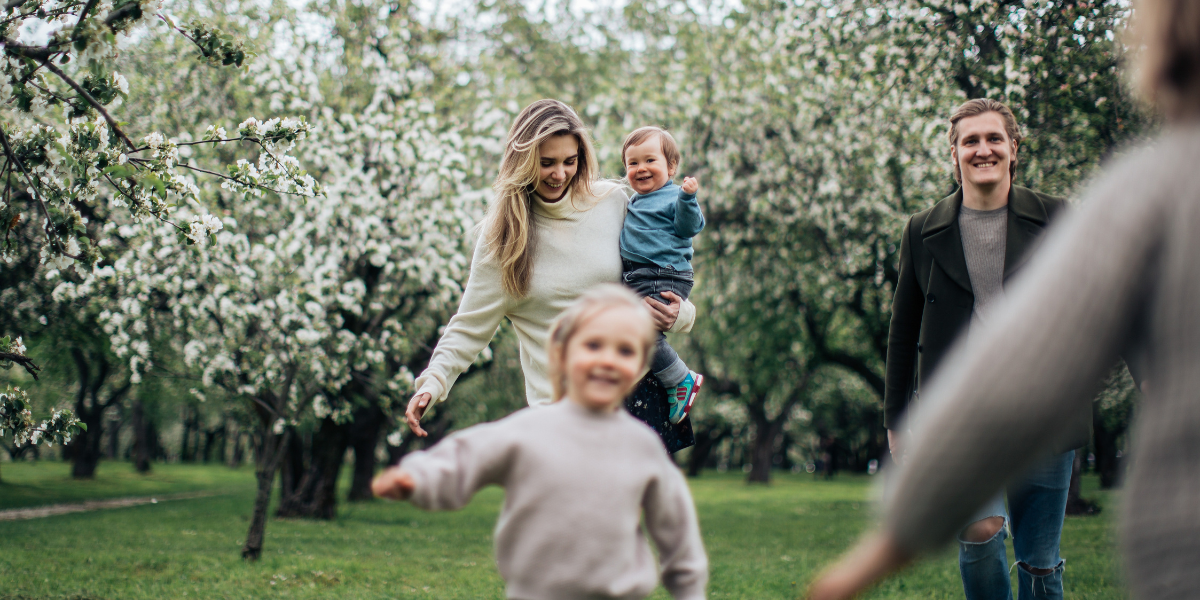 Is there any encouragement from belonging to Christ? Any comfort from His love? Any fellowship together in the Spirit? Are your hearts tender and compassionate? – Philippians 2:1 NLT
Have you ever tried to put together a puzzle or take a bunch of fabric scraps and stitch them together to make a quilt or blanket? When I think about how to prepare two families to come together as one, the process is similar. Initially, you may not see how the pieces connect or relate, but as you take the time to clarify your goals, enlist the right perspective, and carefully attach the individual parts, you can start to create something greater. When two families take the time to prepare their hearts to unite, they can produce something stable, secure, and good for everyone to enjoy. Here are 5 steps to consider as you prepare to bring together the pieces of your blended family.
1. Ask God to give you a plan. Proverbs 16:3 encourages us to commit our works to the Lord and allow Him to establish our plans. Before you merge family histories, it is important to ensure your plans are consistent with God's desires. Align your expectations with God's Word, seek the Lord in prayer, and ask Him what He would want your family to look like. Ask Him what He would want you all to do together. Seek His wise counsel first and the wise counsel of others.
2. Take the time to gather support. Connect yourself with a strong faith community, and ensure you have helpful support in your life. You will want to be in a supportive environment to set your family up for success. Who are your closest family friends? God calls all of us to connect with like-minded people who can be sympathetic and loving. You are about to take on the challenge of combining two families into one, so you will want to keep your support team close! (Proverbs 11:14)
3. Normalize change and make adjustments. I think of the quote, "Living things grow, growing things change." Sometimes we fight for things to stay the same when we shouldn't, because let's face it, you are about to experience a lot of change through this process. You may have to let go of unrealistic expectations and allow yourself to see things differently. Allow patience to develop in your heart as you figure out what your new normal will look like. (James 3:17-18)
4. Attach the pieces securely. Let the wisdom of God help you navigate differences. Come to the point of agreement on key matters before you merge your families. Include things like visitation schedules, household responsibilities, family roles, and always remember to pray together as often as you can.
5. Bind it on every side. Colossians 3:14 says, "Above all, clothe yourselves with love, which binds us all together in perfect harmony." Let the love of Christ be your motivation and goal in every part of this process. Respond to every challenge from a patient, loving, and forgiving heart. The Lord is with you on this journey, He is rooting for you, and He will be there at every turn of this process.
Dig Deeper
1. Read Philippians 2:1-5. Identify two ways you can look out for the interest of others in your new family. Pray and ask God to help you take on the mind/attitude of Christ toward those in your new family.
2. Prayer is a great tool for connecting and bringing a family together. What can you and your family pray to prepare for the upcoming union? Schedule a time this week to pray with your family.