It's been only six years since Night to Shine was launched, but in that short time the annual event for people with special needs, ages 14+, has grown incredibly. This is something Tim Tebow would tell you is a result of God's provision and the work of thousands of faithful volunteers.
You probably heard that Tim Tebow and Demi-Leigh Nel-Peters were married in South Africa in January. You may not have heard how they met. In our podcast, Tim shares that his wife's younger sister was special needs. Tim and Demi-Leigh actually met in 2018 at a Night to Shine event. She was there with her sister, Franje, who passed away in May of 2019.
In our very long-distance interview with Tim, who was in Albania for a Night to Shine prom, he told us the importance of celebrating the lives of people with special needs. "A lot of them, they've never been celebrated, they've never been clapped for, they've never been cheered for, they've never been down a red carpet. In our society a red carpet signifies beauty and worth and status – and that's why every single Night to Shine, all around the world, is going to have a red carpet because in our society, it means you're somebody. Well to us, and to God, they are somebody! And they have worth, they have significance, and they have status to us."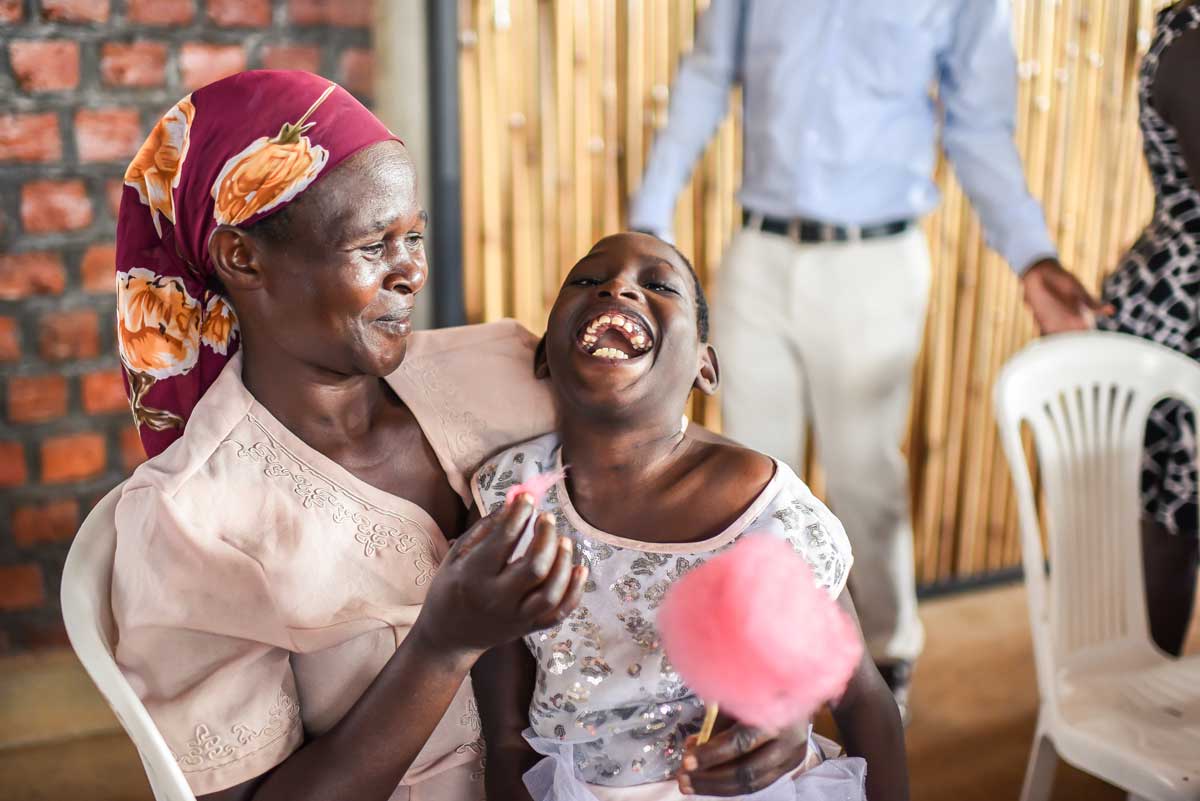 In our podcast below, you'll also learn of a new program the Tim Tebow Foundation has created known as "Shine On," which partners with groups that are very active in the lives of families with special needs.