Posted on Tuesday, May 21, 2019 by Air1 Staff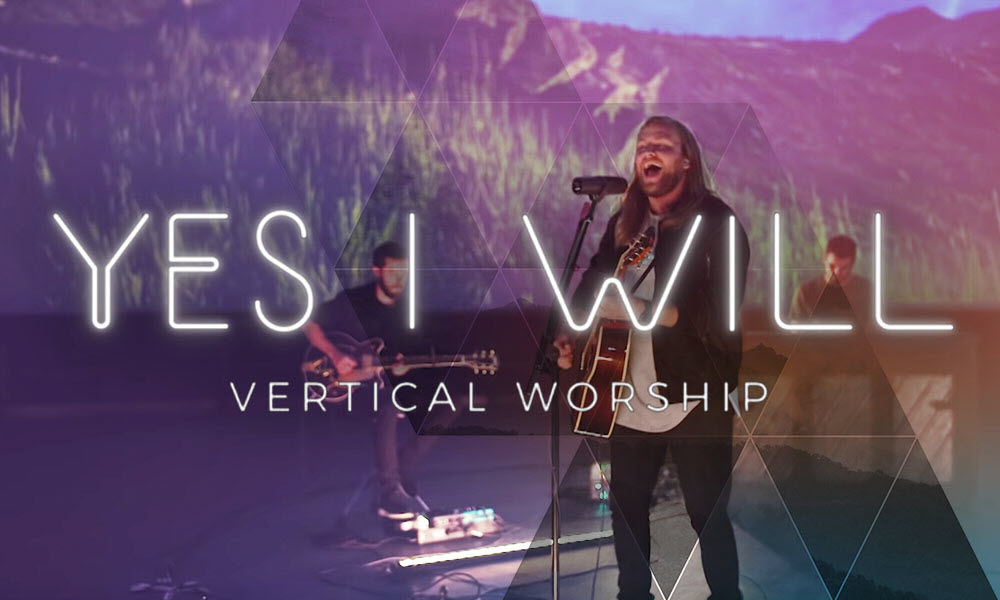 I count on one thing
The same God that never fails
Will not fail me now...
One of @Vertical Worship's hopes for their new album Bright Faith Bold Future is that the songs will serve as lifeboats for fellow believers during turbulent times. This includes "Yes I Will." We hope you get to take a few minutes to experience God's presence while enjoying this LIVE performance.
"Yes I Will" LIVE from the Planetarium:
Check out these tutorials the guys from Vertical Worship put together for playing "Yes I Will" on guitar & keys: