Posted on Thursday, Jul 09, 2020 by Air1 Staff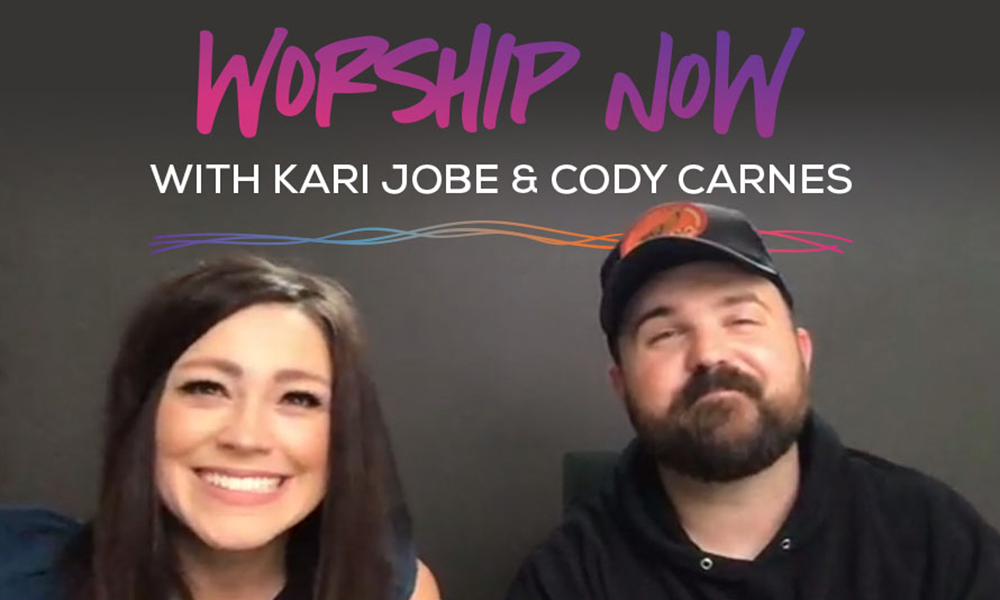 "Steady As She Goes"
Learn what this phrase means to Kari Jobe and Cody Carnes as they navigate the broad changes disrupting our lives during the COVID-19 pandemic. Worship through it LIVE with Air1 every Wednesday afternoon on our Facebook page.
Watch Now
Kari reminds us that Romans 12 says "Do not conform to the pattern of this world, but be transformed by the renewing of your mind. Then you will be able to test and approve what God's will is—His good, pleasing and perfect will."
Share With A Friend Who Needs Worship Today