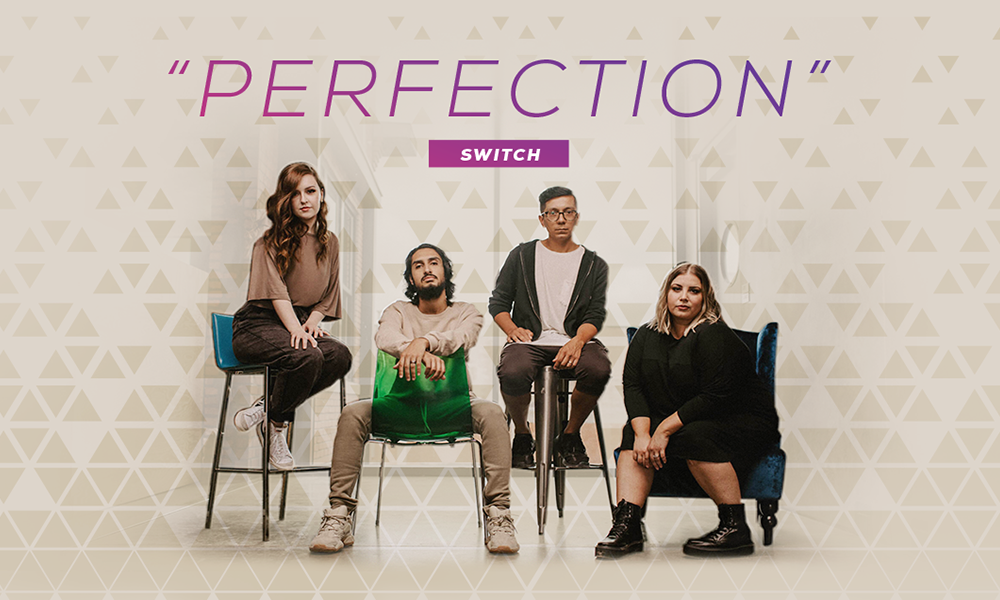 "Sometimes I can't do it well
But if they walk away
You don't walk away
You tell me I'm worth it still"
As flawed beings, people are bound to slip and fall. No matter how far we might have come, humanity is still prone to error. We will all inevitably mess up and fall short of that elusive and long sought-after concept of perfection. It has often been said that if you choose to look for the bad, you will surely find it. In @Switch's song, "perfection," we are reminded that God chooses to focus not on our failures and shortcomings, but on how much He loves us. If we can break away from the tendency to look at the negatives about ourselves and the people around us, then we will be able to see what God sees in His children.
WATCH NOW: Switch "perfection"
"perfection" begins softly, with a somber and deep piano playing along to a fast-paced vocal. This brings to mind the way that our minds can race through our many anxieties as we continue to make mistakes. The song slowly adds in a more steady beat as the chorus kicks in, demonstrating the way that we can feel stronger and more steady as we remember how Jesus sees us in all of our mistakes.
This song deliberately uses each aspect that the song provides to communicate a specific message. Even this song's imperfect title is used to show us that our mistakes are not as cataclysmic and earth-shattering as we might think. When we mess up, God does not judge us as unworthy or unlovable - instead, God uses our mistakes to show us how much we need Him.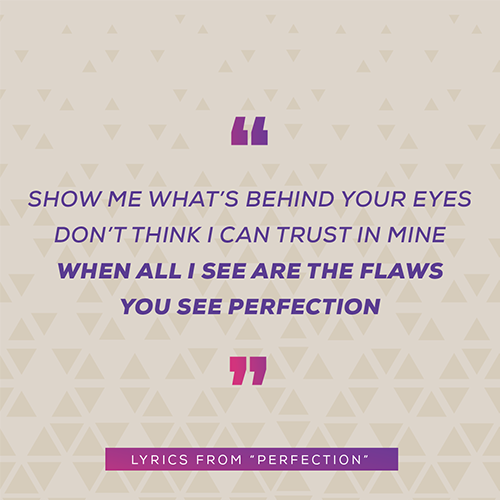 "perfection" was released in September 2021 as a part of Switch's EP, "Better View, Pt. I". Switch seeks to minister to listeners wherever they might be in life, saying, "Our ministry leaders are constantly working to create fresh and unique content that grabs people's attention. We want to do the same with our music, so we're passionate about creating music that rises above the noise in people's everyday lives."