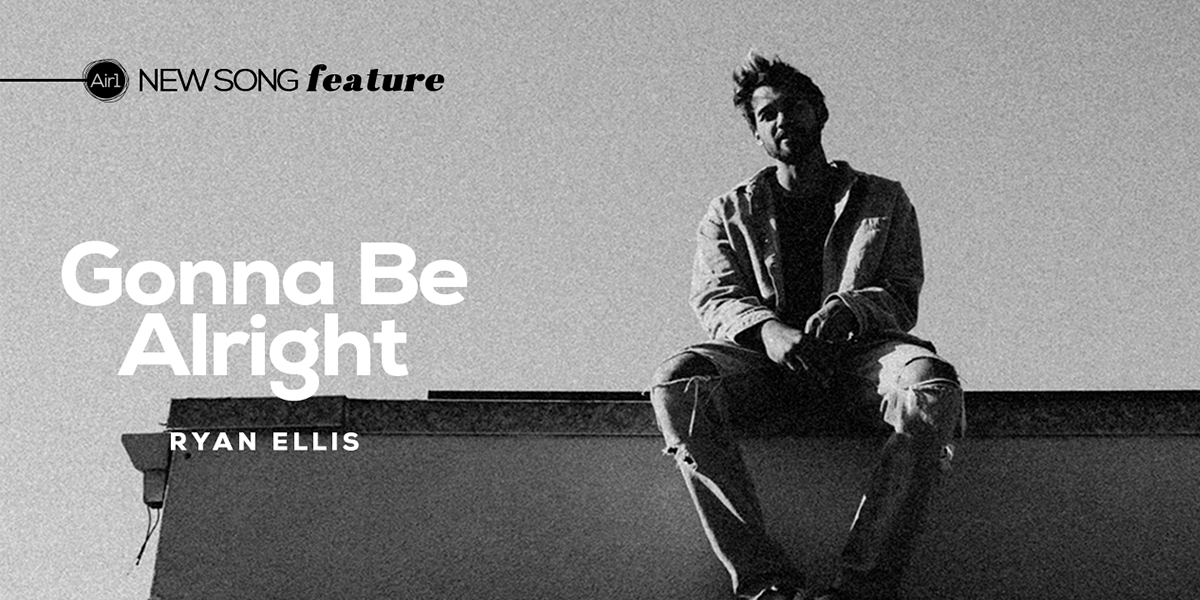 "You are the strength when I am weak
The only one that leads my soul to perfect peace
And I will sing my way through the night
The words that bring me back to life"
All of us will assuredly face trials and faith-testing situations in our lives. Whether we are struggling for a moment or a season, these tests will determine who we truly are when push comes to shove. Our faith is most truly tested when it is in the furnace, but if it withstands the fire, we can be confident that it is genuine. In "Gonna Be Alright," @Ryan Ellis provides us with a humble, moving ballad for those times when we just need to hold on a moment longer. This song reminds us of God's promise to give us a future and a hope, even if we might be hurting now.
WATCH NOW: Ryan Ellis "Gonna Be Alright"
"Gonna Be Alright" begins softly, maintaining a humble and reserved sound of reliance on God. As the song progresses, Ellis' gentle praise slowly builds to become a mighty roar of surrender in a tumultuous season. Ellis pours out his heart through this song, giving us an anchor to steady us in the midst of whatever waves we might be facing.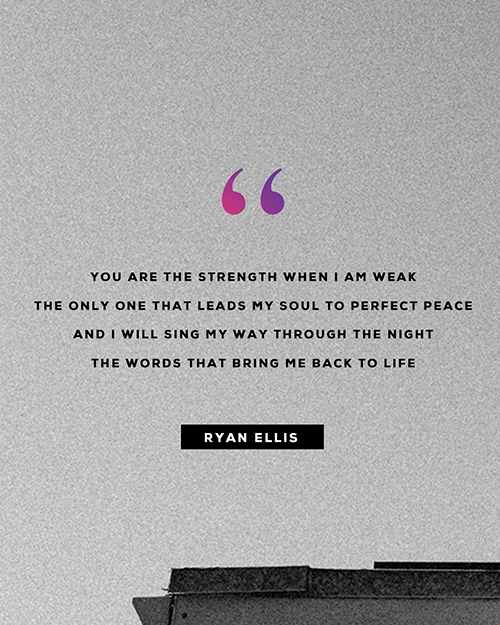 God's ways might be difficult to understand, but we know that they always result in something beautiful. As our ships are blown about and tossed by the storms we find ourselves in, we can rest easy in the assurance that God has plans to see us through to the other side. Though it may not look how we want it to look, God is providing for us in every season and every storm. With Him leading our lives, everything is gonna be alright.
"Everything's gonna be alright
Everything's gonna be alright
Your love will be my song
Till all my fears are gone"
"Gonna Be Alright" was released as a single in May 2022. Ellis shares the journey behind the song's powerful message. After Ellis and his family experienced a rough season, this song was born. Ellis says, "this album and these songs came from the realest place and will forever remind me of what we've been through... but mostly what God did."