Posted on Monday, Mar 22, 2021 by Air1 Staff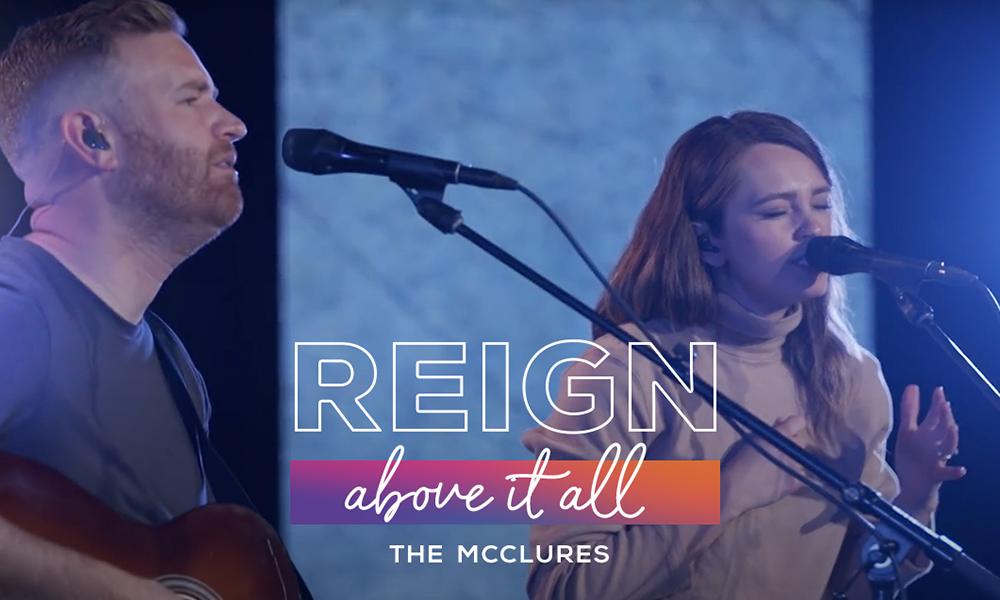 "In the kingdom of light
Forever under Your dominion
You're the King of my life"
WATCH: The Official Acoustic LIVE Video Now!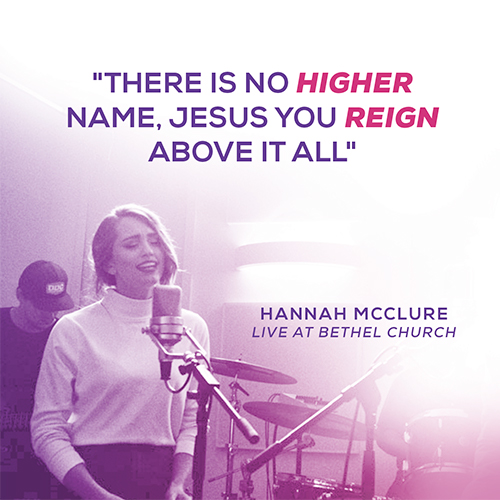 About The Artists
Paul and Hannah McClure (@The McClures) are worship leaders and songwriters with @Bethel Music and at Bethel Church where Paul also serves as the Worship Pastor. They began leading worship as teenagers in their hometown of High Pointe, North Carolina, and relocated to Redding, California in 2011. The purity of their worship welcomes others into a deeper experience of God's goodness and the unity we find in Him as believers.