Posted on Sunday, Feb 14, 2021 by Air1 Staff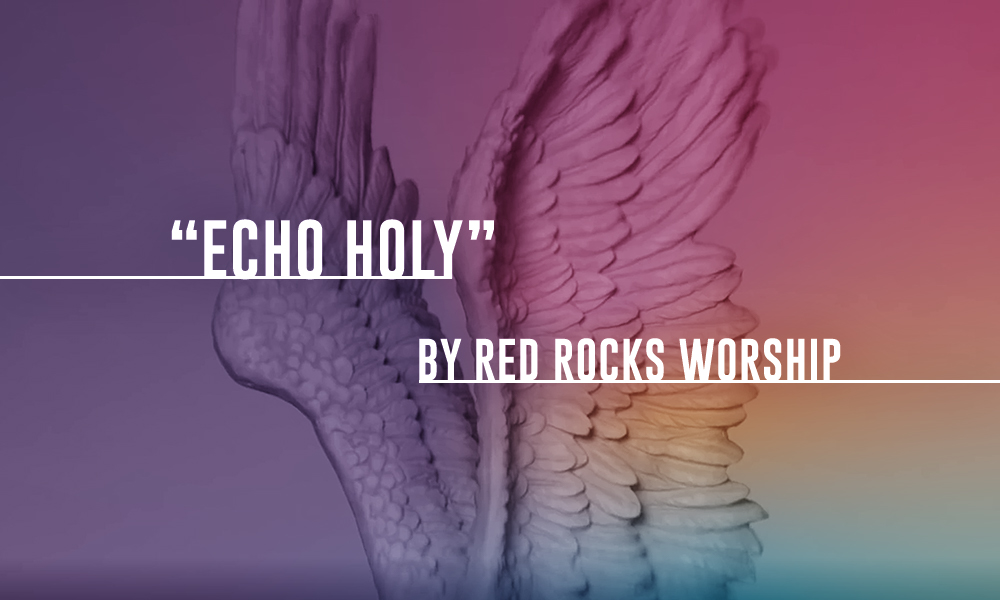 "Holy is the Lord
My heart can't help but sing
With all of heaven roar"
WATCH: The Official Music Video Now!

WATCH: The Official Lyric Video Now!

"I'm so excited for 'Echo Holy' to be released into the world! Our team has spent some really special time together delving into the presence of God with this one. It just does something to the soul to imagine millions of angels falling on their faces before the throne of Majesty. We hope to hear each of your stories as you continue to encounter Jesus!" - Kory Miller

About The Artist
@Red Rocks Worship is the worship ministry of Colorado-based Red Rocks Church. Founded in 2005 with 100 people attending a service at Heritage Square Theme Park, to now with more than 25,000 people attending services across its many campuses, Red Rocks Church is one of the fastest-growing churches in America. Formed as an extension of the church, Red Rocks Worship is comprised of worship leaders and songwriters who have a passion to bring their love of Jesus to people through music.