Posted on Sunday, Apr 17, 2022 by Katie Clinebell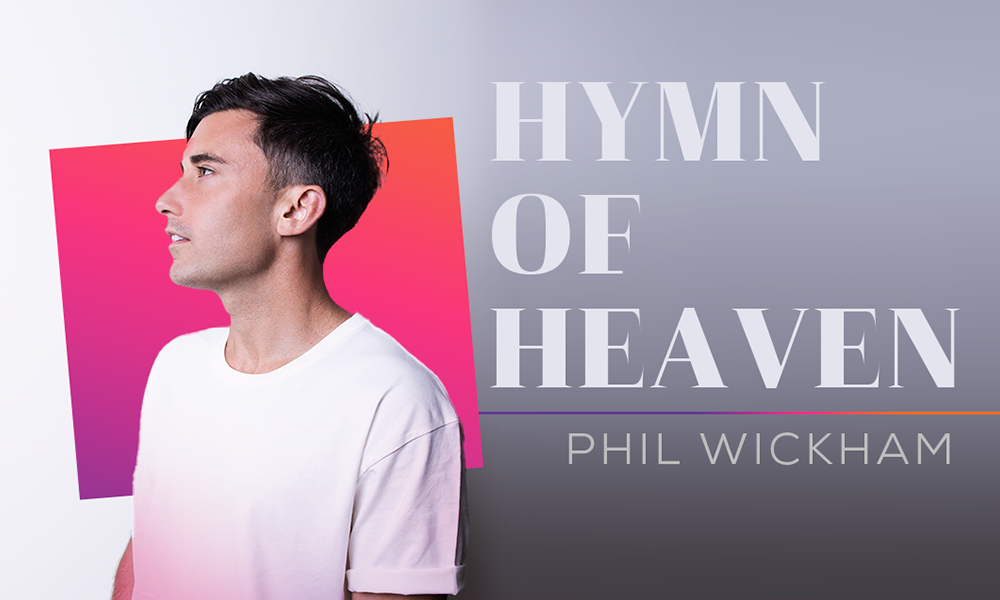 "So let it be today
We shout the hymn of Heaven
With angels and the Saints
We raise a mighty roar"
As Christians, we have an ever-present hope for the future. We know how the story will end. Jesus will be triumphant, and we will sing His praises together in Heaven. When the day comes for Jesus to return and bring His faithful followers home, the suffering and struggling will end and eternal life will be lived to the fullest. In @Phil Wickham's "Hymn of Heaven," this final moment of victory is made into sound. This modern hymn allows us to keep our minds on the coming victory through our days on the earth. We can hold onto hope for tomorrow regardless of what today brings.
WATCH NOW: Phil Wickham "Hymn of Heaven"
"Hymn of Heaven" begins as Wickham voices his longing to "breathe the air of Heaven". This song brings a humble yet awe-inspiring imagery through its lyrics, painting a picture of the day when we can see our Lord face-to-face. A gentle piano grows louder as the song reaches its chorus, combining a classic hymn sound with that of hope-filled rock. Wickham's vocal is accompanied by a choir of others as the song shows that, though we may not be in Heaven yet, we can still sing out His praise with the angels and the saints right where we are.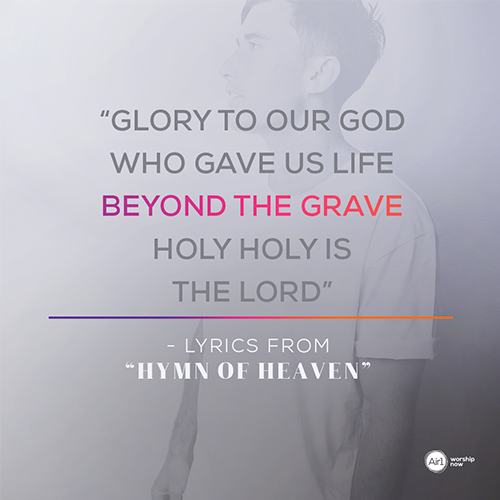 God's sovereignty over our lives is made even more real when we remember His promised victory in our lives. Before we took our first breaths, Jesus already had a plan to bring triumph into our stories. When trials come, when winds blow, and when storms rage, we can hold firm to the promises of Christ's victory in our lives. We can thank Him for this victory by raising a shout with the heavens and giving the glory back to Him every day.
"On that day we join the resurrection
And stand beside the heroes of the faith
With one voice a thousand generations
Sing worthy is the Lamb who was slain"
"Hymn of Heaven" was released in June 2021 as the titular song of Phil Wickham's latest album, "Hymn of Heaven". On the song's message, Wickham says, "The song is all about bringing heaven to this moment with the way we act, the way we speak, and the way we live. It's letting Jesus be the King in His rule and His way taking over."