Posted on Sunday, May 02, 2021 by Air1 Staff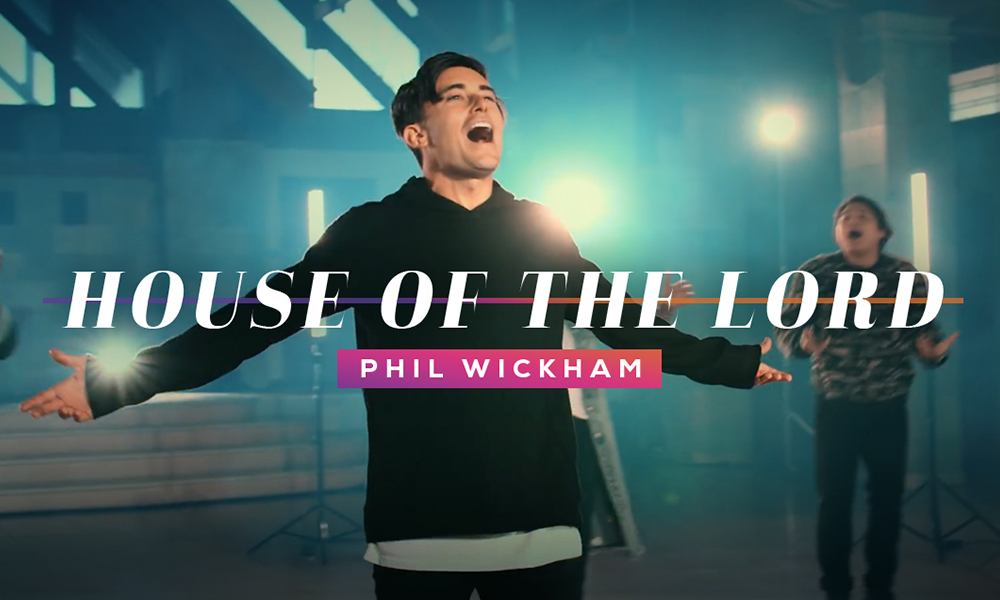 "
There's Joy in the house of the Lord
Our God is surely in this place
And we won't be quiet
"
LISTEN: The Official Lyric Video Now!
"I can't believe that this dude from San Diego who wrote songs in his bedroom when he was a teenager, now has songs that are being sung in churches!" he says. "It's nothing I could have done myself. It's God using something. You are not too young to find out and seek what God wants you to do with your life right now ... your voice isn't too small." - @Phil Wickham


CHECK OUT: "House of the Lord" Song Story Here:
About The Artist
Singer/songwriter Phil Wickham began leading worship at thirteen after feeling the need to make his faith his own. Known for his beautiful melodies and inspirational lyrics, Phil was raised by parents who are both worship leaders, and he and his siblings (Evan and Jillian), grew up with music all around them. After graduating from Calvary Christian School in Vista, California, Phil decided to pursue a career in music, and in 2003 released the independent album.