Posted on Friday, Feb 26, 2021 by Air1 Staff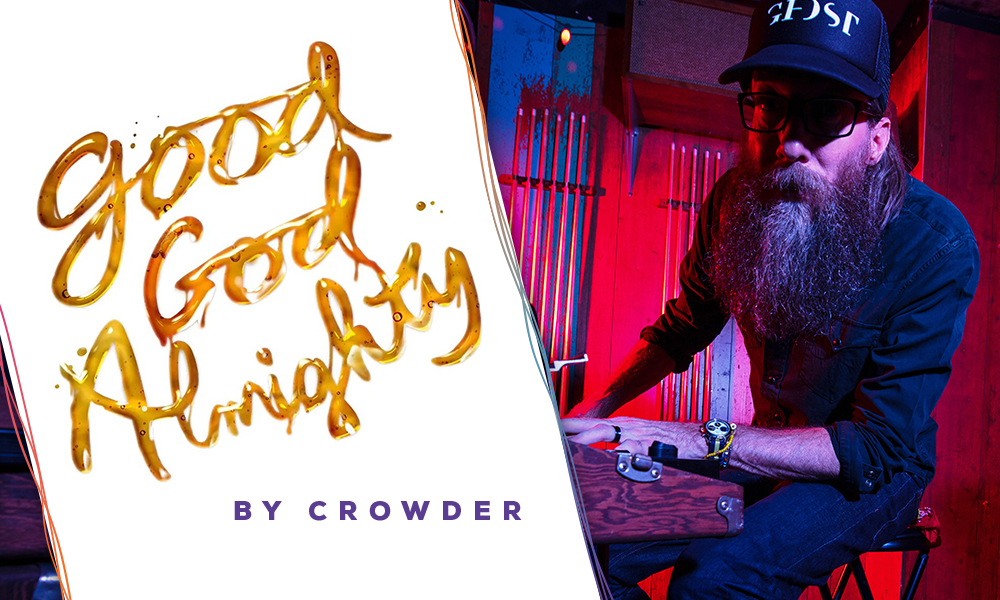 "Tell me is He good? (He's good)
Tell me is He God? (He's God)
He is Good God Almighty"


WATCH NOW: Passion, Crowder & Maverick City Choir Live

"This song is just some good old-fashioned group singing, and what I love about that is it is a group of people in harmony together. That's what we need and what I'm praying for, some harmony and togetherness." - @Crowder

LISTEN: To The Official Audio Of "Good God Almighty"



About The Artist
After over a decade of making music with the David Crowder*Band, David Crowder embarked on a new musical journey as a solo artist. He released his first album Neon Steeple in 2014, under the name Crowder. He now lives in Atlanta, Georgia, not far from the birthplace of Martin Luther King, Jr.