Posted on Tuesday, Jun 29, 2021 by Air1 Staff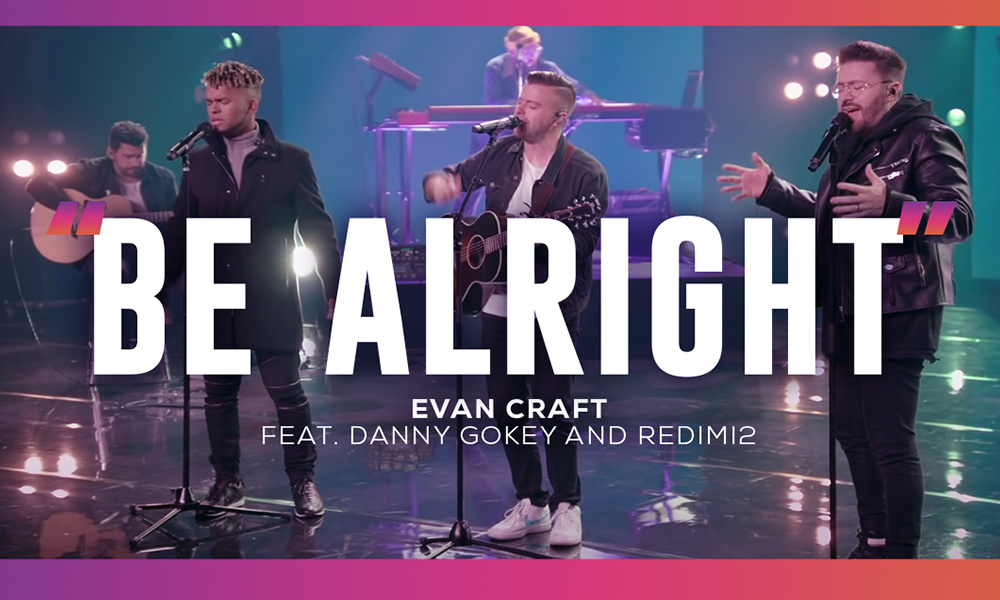 "Everything will be all right
The whole world's in his hands
Your whole world's in his hands"
WATCH: The Official Music Video Now!
WATCH: The Official Music Video (Spanish Version) Now!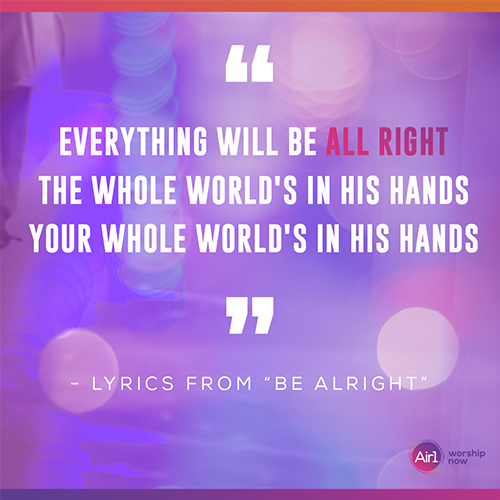 About The Artists
@Evan Craft Building on his recent success of bridging his career between English-speaking songs and Spanish versions, Evan Craft has released his fourth full-length Spanish album, Desperado along with an English version and his first-ever deluxe bilingual album – all on Feb. 19. His 2012 release Yo Soy Segundo became a No. 1 Latin Christian album.
With more than 243 million global audio streams and more than half a billion global video streams to date, Craft hopes Desperado will continue to bolster that momentum and reach even more of the Latino community. Craft has become a welcomed artist in the Latino community, not only for his authentic music but his actions behind the words. He recently raised $250k for the homeless mission in Los Angeles by putting on events and concerts called Mi Casa LA.
@Danny Gokey caught national attention on "American Idol" just a few months after his first wife, Sophia, died from complications following heart surgery. Danny's songs encourage people to find hope in even the darkest moments.
---