(Air1 Closer Look) – Children are moved to foster care through no fault of their own. "It breaks my heart," says Shelby Merton, Dir. of Community Relations for Dream Makers Project which was launched after a foster teen confided in her:
"If I turn 18 and I don't get adopted -- I age out -- and I don't know what I'm gonna do."
Without family and often lacking lifeskills, former foster kids become homeless adults by the thousands, turning to drugs and crime on the streets just to survive. "Every statistic you hear that is going bad in the United States, a lot of them link back to the foster care system and those kids just not being taken care of." Dream Makers steps in to link aged-out foster kids with practical assistance by connecting them with the generosity of strangers. "It totally up to the community to fulfill the dream." The young adult with a need fills out an application to ask for things that teens with families could easily get from a mom or dad: like money for work clothes, or a laptop for school, or maybe a used car – but Merton says the most common dream request from these youth by far is – food.
"So it starts off as this simple basic emergency crisis need," she explains, "and then as soon as we can get them stable on their feet and fed and able think further -- they can start to dream."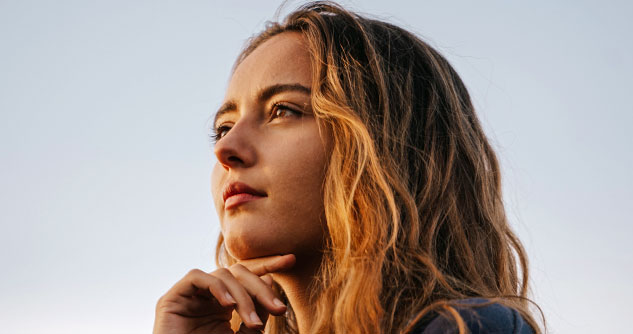 Once a young adult is accepted into the program, they can apply to have additional dreams fulfilled. "That alone is just a really fun process to be a part of – going from survival mode to really thinking about the future and what they can be."
One of the most visible Dream Makers alumni is published author Tori Hope Peterson -- she was moved around to 12 different homes as foster child. She competed and won the title Mrs. Universe 2022. She applied for help to enter the pageant and tips her crown to the people who helped her dream come true.
"Every youth is one caring adult away from a success story," says Merton. There is zero cost to the youth to receive help and the small things they ask for become priceless symbols of hope. "We're so grateful for all of the other non-profits helping homelessness and trafficking and prison ministries – they are incredible," she says, "but how smart is it to go upstream and help these kids when they're at a really vulnerable time their life when they just aged out?"