(Air1 Closer Look) – Wherever major disaster strikes, Convoy of Hope rolls its massive fleet of 18-wheelers boldly to the scene. "We're headed there to give them relief," explains VP of Public Engagement Ethan Forhetz. The Christ-centered ministry quickly delivers and distributes emergency supplies of food, bottles of clean water, hygiene kits and even baby items like diapers. Convoy staff and volunteers are specifically trained to deploy to tornados, floods, hurricanes – even war zones – and relief teams commit to provide not just aid but also comfort.
"It's the hope that you're giving just by being there -- people need that human connection."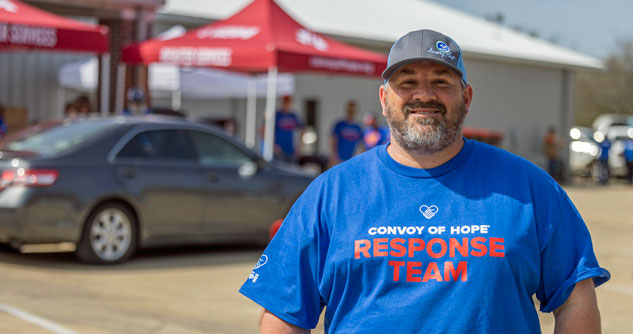 This weather this year has kept Convoy very busy. Devastating tornado outbreaks slammed states, including Mississippi and Arkansas. Accuweather confirms January through March of 2023 had the most tornadoes ever recorded in that three-month timespan. "In five weeks we worked in 6 different states," says Forhetz, requiring chainsaw trucks, cleaning supplies and thousands of roof tarps. "Convoy is now working long-term to get people what they need, appliances, furniture, roofs -- whatever it is."
The twin earthquakes in Turkey and Syria in February became yet another place in need of aid and comfort. Using their local trusted partners, local churches and other likeminded charities were given money to buy supplies. Even now, 2.6 million people are still living in tent cities surrounded by the rubble of their homes. They will need basics for many months to come.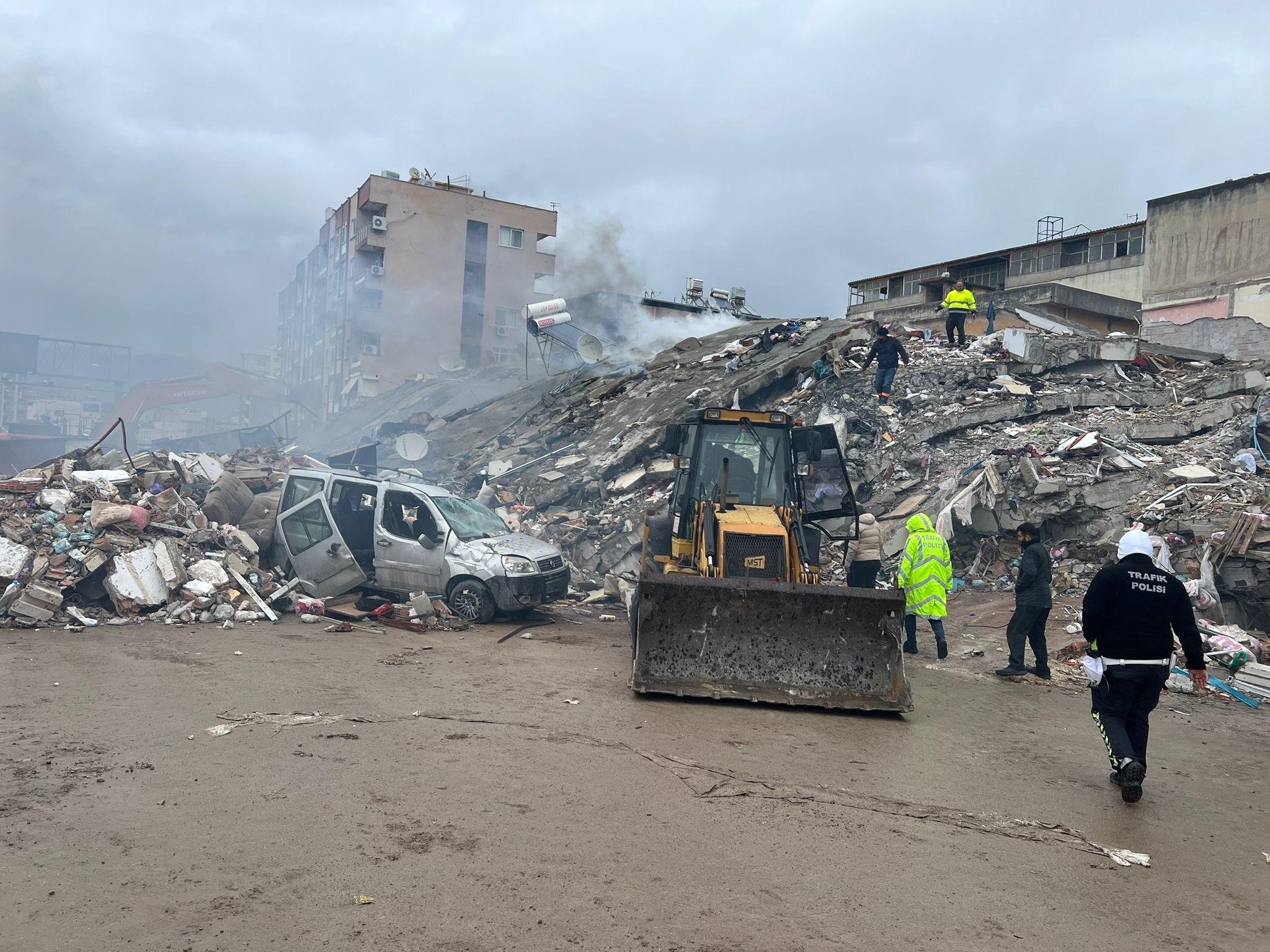 Convoy also continues to care for war refugees still in Ukraine and those who have fled to neighboring countries like Poland and Romania. "We've been sending numerous shipments by ship and by air – sometimes we're the only people bring meals that week."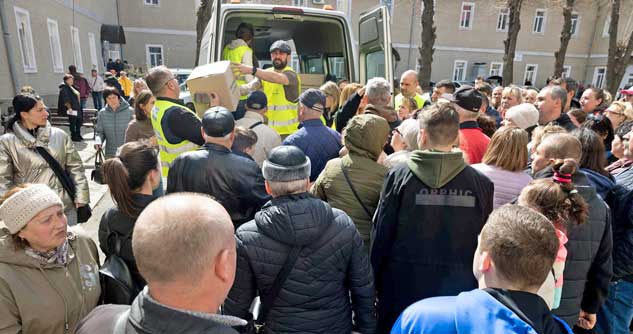 Convoy is also committed to an ongoing effort to feed children around the world as the COVID-19 pandemic worsened the global famine. The Convoy Children's Feeding program now works in 33 countries providing meals for more than 500k+ hungry kids.