A new survey finds life in the pandemic has brought considerable change to families. But some of that discomfort has been offset by positives, like a better relationship with their spouse.
As a whole, men tend think they are doing their fair share of chores around the home, but women aren't entirely in agreement.
47% of Americans say the pandemic actually deepened their commitment to their relationship with their spouse, and only 9% disagree. And only 13% of those surveyed say the pandemic made them question the strength of their relationship.
88% of parents restricted their children's in-person interactions to help keep them safe during the COVID-19 pandemic.
1 in 5 Americans (19%) say there has been some disagreement at home about social distancing and COVID-related guidelines.
Men think they're carrying their weight around the house. But women disagree, according to the latest survey. Men say they're dividing tasks about 50-50; women say it's more like 65-35. Men also say they are struggling more with work-life balance since the pandemic began. - American Family Survey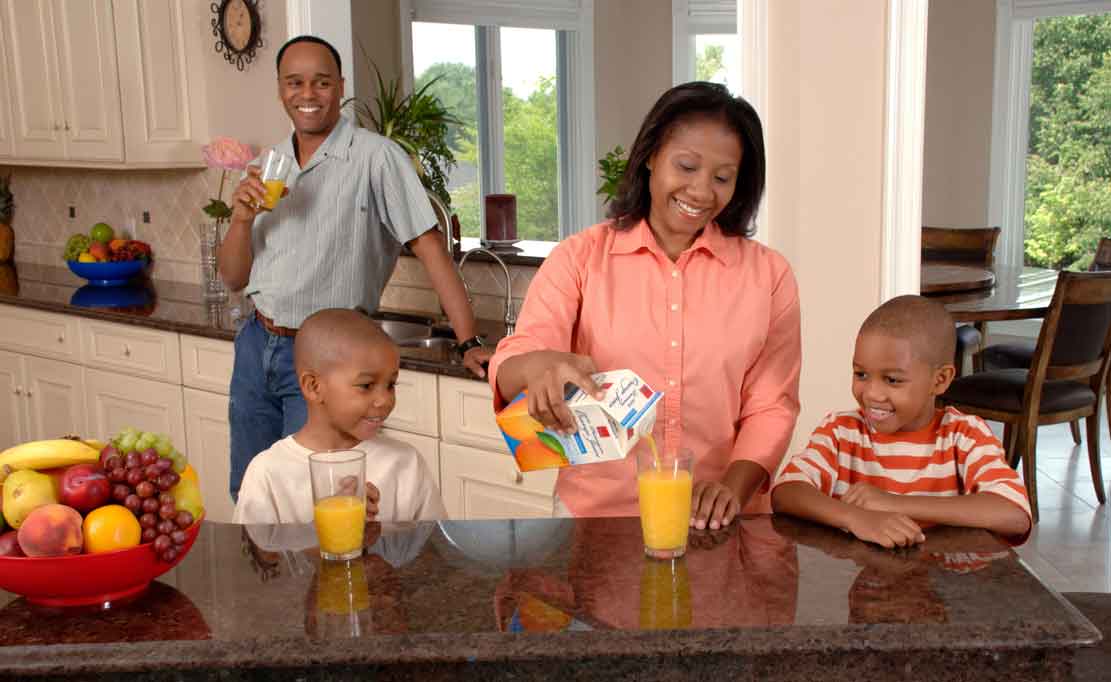 There is also a silver lining to the pain of the pandemic," said Boyd Matheson, Deseret News Opinion Editor. "Most notably, American families have revealed that despite the turmoil of this year, they are resilient. The pandemic is not destroying American families. In fact, it's making them stronger. More than half (56%) of those surveyed have said the pandemic has made spouses appreciate their partner more. Only 1 in 10 disagreed."
"That's good news for a nation facing one obstacle after another," added Deseret News editor Doug Wilks. "Strong families are upstream from a healthy, vibrant, and civilized society. And that gives me hope — despite disagreements on how to solve the challenges in front of us — that America will get through this."
The poll was conducted on behalf of the Deseret News and BYU.