Just over 6,000 people, mostly in China, have been confirmed as infected with the new 2019-nCoV coronavirus, with 132 deaths. The United States has 5 cases, with no fatalities at this point. Experts have put the mortality rate (how many lose their lives) at around 2% of those who come down with the disease. This rate is considerably lower than some previous outbreaks like SARS, which was 10% fatal, MERS, which took the lives of roughly 35% of its victims, and Ebola, which was sometimes 90% deadly.
To help you get a sense about the risks and behavior of this new 2019-nCoV outbreak, Cedarville University has supplied us with short video segments below from an expert. Dr. Zach Jenkins, associate professor of pharmacy practice at Cedarville responds to important questions.
Click on each link below for the short video response:
How concerned should Americans be about the Coronavirus and the flu?
What are the best ways to avoid Coronavirus/Flu?
What are important signs to watch for in an escalation of the Coronavirus?
Is quarantining people helpful in de-escalating the Coronavirus?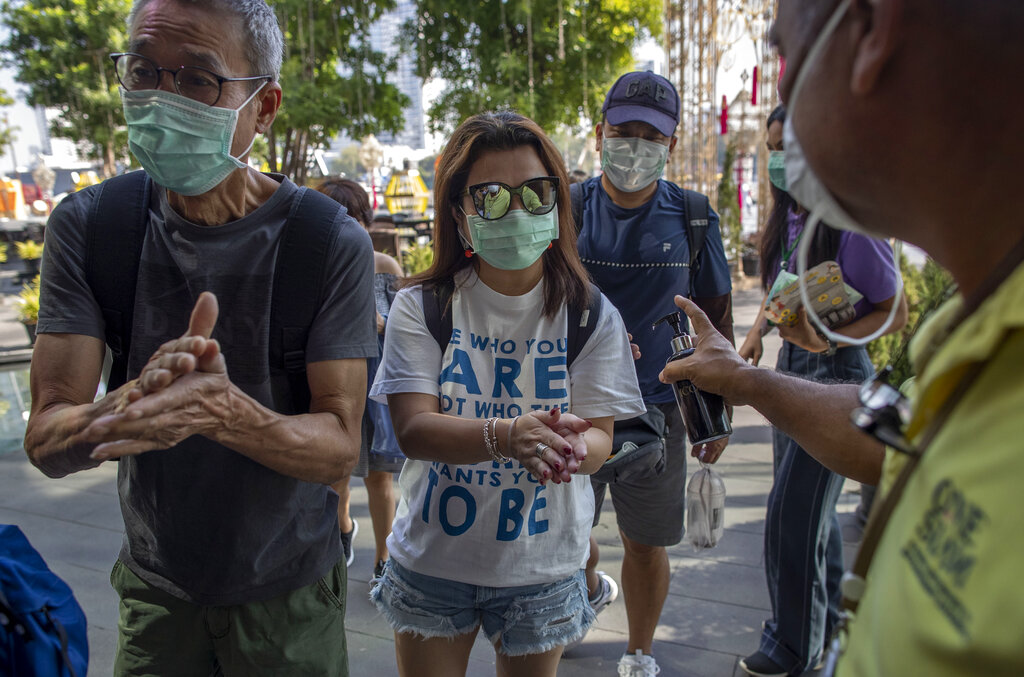 Biography
Dr. Jenkins completed a postgraduate pharmacy practice residency with Summa Health System, where he focused his training in adult internal medicine and infectious disease. Throughout both his graduate and postgraduate education, Dr. Jenkins was frequently involved in teaching medical and pharmacy students at Northeast Ohio Medical University, which ultimately led him to earn a graduate teaching certification.
Dr. Jenkins is an active member of the pharmacy profession, and he currently serves within the leadership of several professional organizations. His research interests include subjects related to infectious disease, antimicrobial stewardship, interprofessional education, and student professional development.
Dr. Jenkins maintains a clinical practice in infectious disease at Atrium Medical Center and Miami Valley Hospital, where he helps to lead the antimicrobial stewardship initiative for the Premier Health Partners system.
Education and Credentials
Board Certification in Pharmacotherapy
Pharm.D., Northeast Ohio Medical University (NEOMED)
Pharmacy Practice Residency, Summa Health System
Teaching Certificate, Northeast Ohio Medical University (NEOMED)
Teaching and Learning Certificate, American College of Clinical Pharmacy (ACCP) Academy
Antimicrobial Stewardship Certification, Society of Infectious Disease Pharmacists (SIDP)
Immunization Certificate, American Pharmacists Association (APhA)
Medication Therapy Management Certification, American Pharmacists Association (APhA)
Basic Life Support (BLS) Instructor Certification, American Heart Association (AHA)
Advanced Cardiac Life Support (ACLS) Instructor Certification, American Heart Association (AHA)