Here's a sampling of reaction to the conviction of former police officer Derek Chauvin for the death of George Floyd.
Rev. Samuel Rodriguez, president of the National Hispanic Christian Leadership Conference (NHCLC), issues the following statement in response to the verdict of the Derek Chauvin trial: "Today's decision has demonstrated yet again how far we have to go on our long march toward justice. The wounds of our past continue to bleed into our present reality and the tensions in American life — revealed by this terrible tragedy — have remind us that there will probably be another George Floyd and another Derek Chauvin.
"The remedy - politically and judicially speaking - is the blind eye of justice guiding our legislators and judges, but the remedy for the soul of America is empathy, understanding and love of one's neighbor whatever the color of their skin.
"It begins with America's Judeo-Christian conviction that every single human being is made in the image of God. We will only reach our destination on this long march if we reach it together.
"I pray that the God of all mankind, His son Jesus the Prince of Peace and the comforting Spirit of the Holy Ghost will guide our nation - including its Republicans and Democrats - toward the ultimate realization of the dream of Dr. King.
"I pray for the ultimate solution, which is to raise up a new generation that doesn't carry with them the pain, grievance and tragedy of the past through constant reminders in our present. May He who made our world and blessed our United States with freedom, help us always repair our world and our country in his image."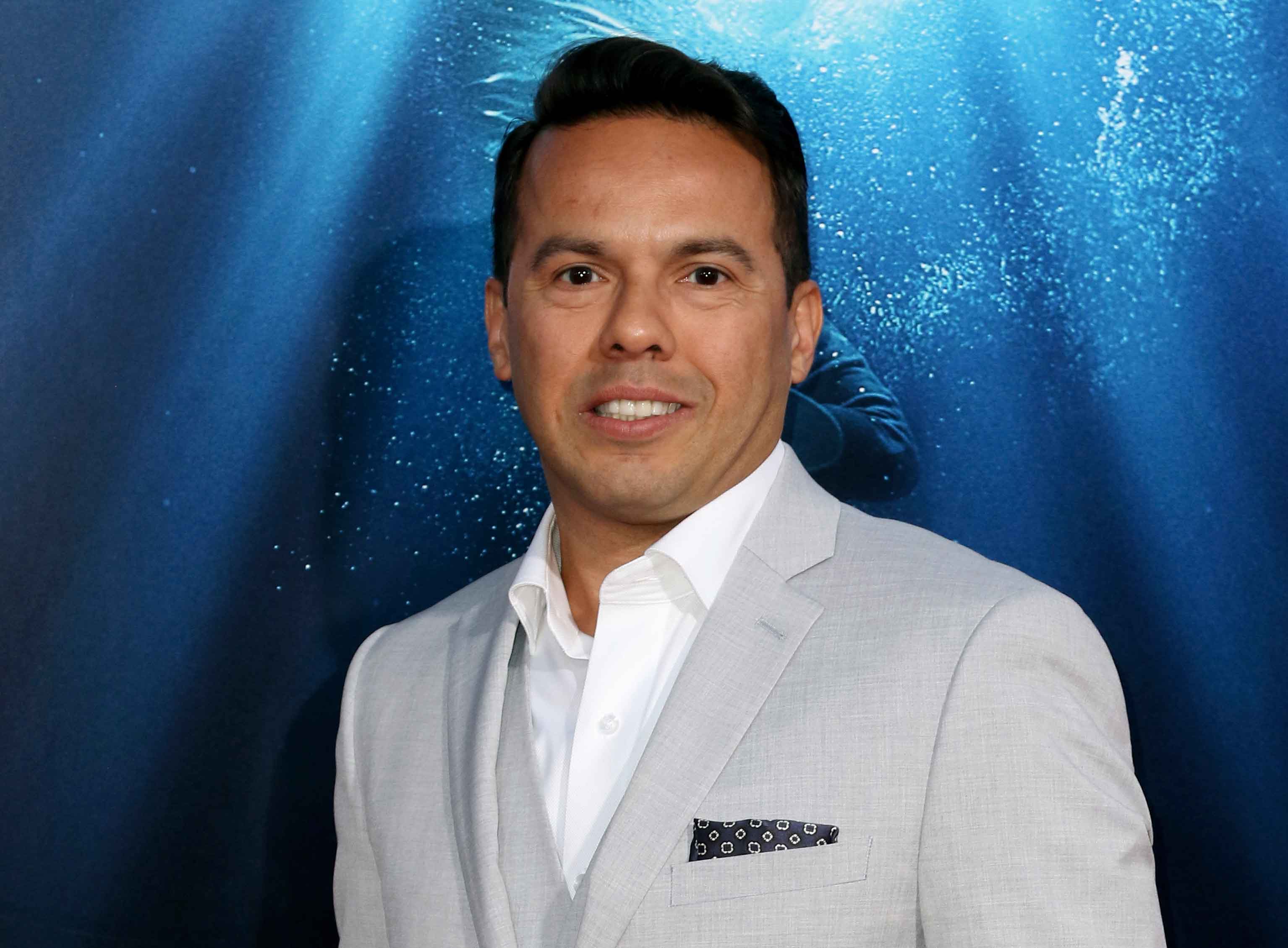 Evangelist Nick Hall, founder and president of Pulse, the millennial-led evangelism movement, issues the following statement in response to the verdict of the Derek Chauvin trial:
"After a season of too much loss, it feels as if the sun has finally broken through on the city of Minneapolis. Now the work of rebuilding can begin.
"I continue to pray for George Floyd's family and the Black community, mourning with those who mourn, knowing that I will never fully understand the compounded tragedy they have experienced. I also pray for the men and women serving in our law enforcement, for their wisdom, protection, and for this to be a turning point to rebuild trust.
As our nation grieves, may followers of Jesus stand with all of those who face injustice, especially people of color.
My continued prayer has been that this season would change us; to be people who listen, seek to understand and work toward change. The Bible makes it clear that Jesus came on a rescue mission to set us free from sin and death through his work on the cross and resurrection three days later. As Christ's followers, we are called as God's ambassadors to the work of reconciliation (2 Corinthians 5:18), and to let justice roll on like a river, righteousness like a never-failing stream (Amos 5:24)! Let it begin now."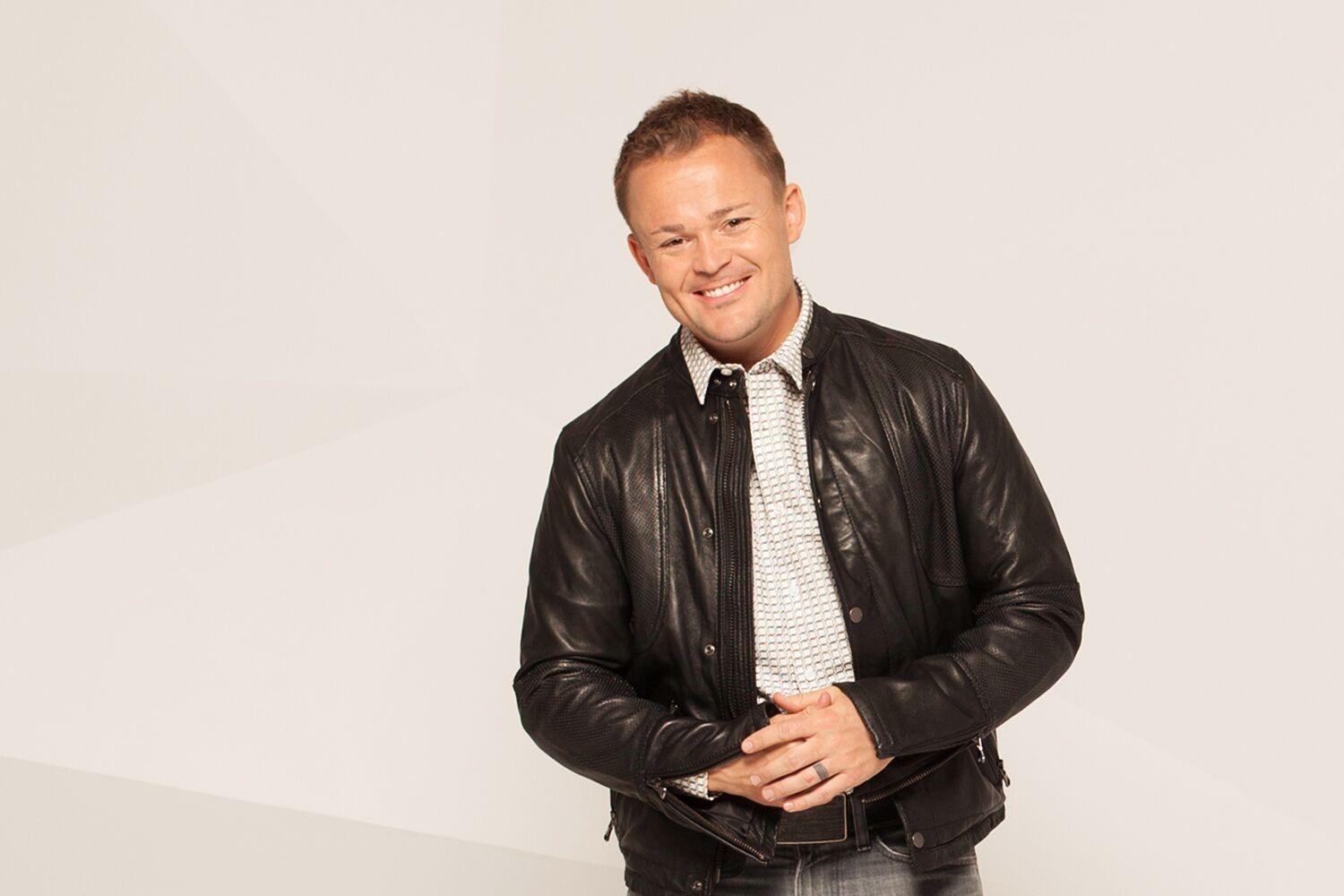 Ronnie Floyd, president and CEO of the SBC Executive Committee, echoed those sentiments to Baptist Press.
"While we are extremely grateful for our law enforcement officers who risk their lives daily to protect us in every way, we are also saddened when any misuse of authority causes harm to the very people they seek to protect," Floyd said. "When that happens – as the jury determined in this case – justice must be served.
"Our path forward as a nation should be one paved with standing together, mourning together, committing to truth, and resolving to press forward together in the spirit of Christ, our Prince of Peace."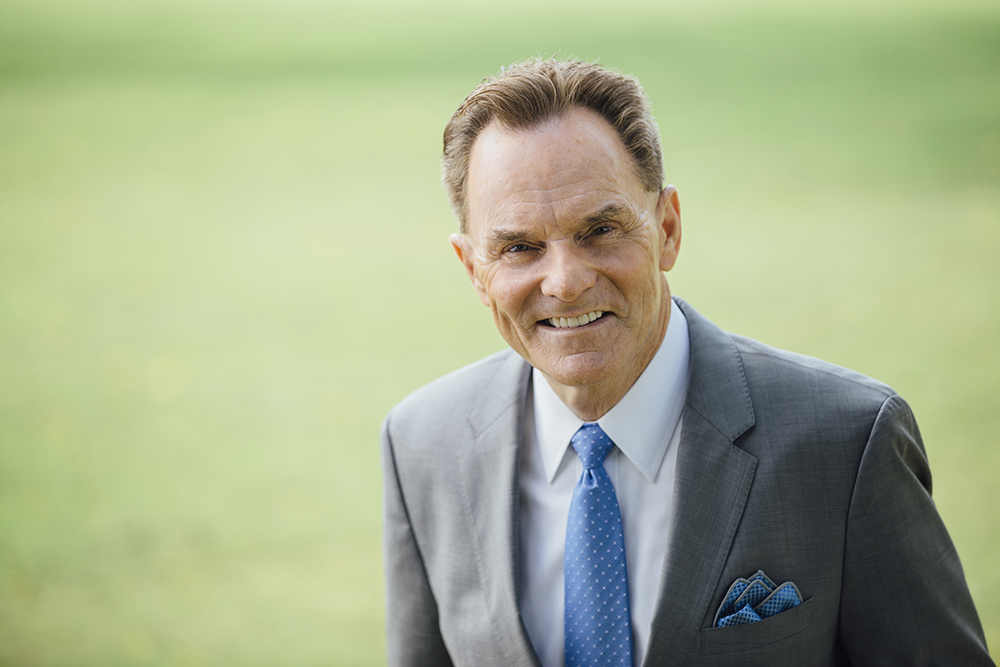 Pastor Marshal Ausberry, president of the National African American Fellowship of the Southern Baptist Convention told Baptist Press:
"The jury in this case deliberated and made a unanimous guilty verdict. Unfortunately, the guilty verdict won't bring George Floyd back to the dinner table with his family and friends," said Marshal Ausberry, pastor of Antioch Baptist Church in Fairfax Station, Va., and SBC first vice president. "It is a tragic loss, and there are no winners."