When floodwaters struck eastern Kentucky recently, homes were badly damaged. And that kind of disaster needs to be handled quickly before dangerous mold sets in. Deploying to help with hard work and encouragement were members of the Masters of Disaster Impact Group. They were "helping people clean up from mud and silt and wet insulation & drywall," explains Team Leader Darin Kroger. "Get your hands dirty work, without a doubt."
And as we write this story, Darin and team volunteers are making tactical plans to deploy to the Nashville area, which has also been inundated by deadly, disastrous flooding.
"How can we help them? How can we bring a little bit of hope to their day?"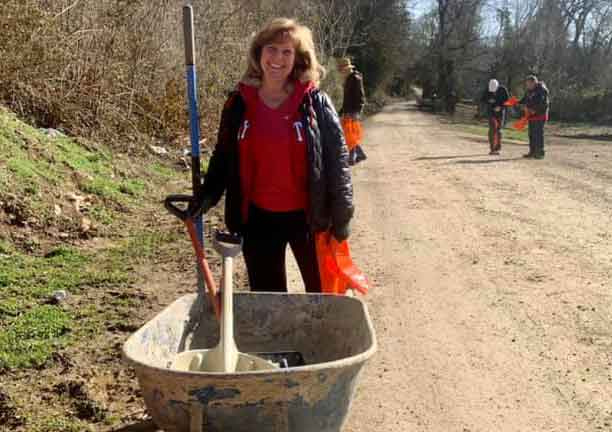 Masters of Disaster (MoD) is an outreach of the multi-campus Crossroads Church community, with locations from Lexington to Cincinnati and Dayton. A theme the church points to is "You were born to make a difference … Life is too short to sit on the sidelines." And as Darin shares, "When our neighbors are hurting, when our brothers and sisters are hurting, when people that we don't know – have not met – don't know where they are in their faith walk – when those people are hurting, our group…definitely feels that tug or that push…we are blessed, how can we bless those people? How can we help them? How can we bring a little bit of hope to their day?"
MoD volunteers are always willing to explain why they're lending a hand, getting covered in muck to bless people they don't know. "We like to think that what we do is a little bit special because we bring Jesus with us!"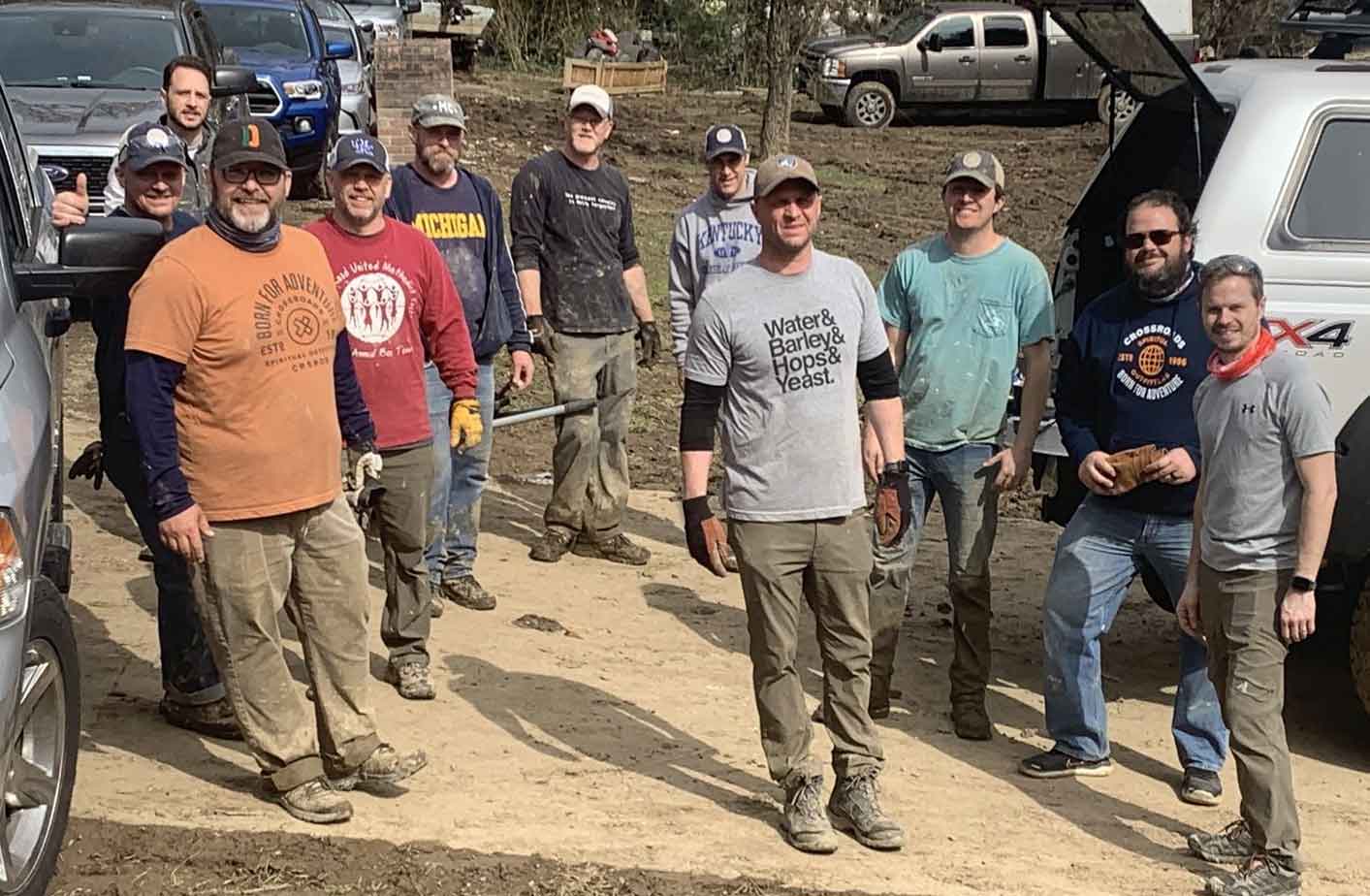 You'll notice in the Masters of Disaster team logo below, there's a flying saucer in addition to icons of flames and a tornado. In our complete podcast just below that, Darin, chuckling, shares why that UFO is there. And you'll hear more about the hearts of these dedicated servants of Christ.