The idea of Go2020 was launched well before the outbreak of the COVID-19 virus pandemic. But, in what appears to be God's pinpoint timing, the massive prayer, evangelism, and discipleship campaign is hitting this month just as America and much of the world continues to wobble with uncertainty and worry.
The message from the creators of Go2020 is this: "There is hope beyond fear!"
Go2020 is a global vision to activate the whole Body of Christ – millions of individual believers, churches and large global ministries – to pray and share the Gospel all over the world in a joint effort of evangelism during the month of May 2020.
The vision for Go2020 began in 2012 and over the past seven years, participation has grown to 250,000 churches in 140 countries who are engaged in personal evangelism, community outreach, and church planting. This has resulted in over 6 million indicated decisions for Christ.
But there's a concern according to Dave Gibson the executive director for Go2020 USA and a member of the Go2020 global leadership team. He explains, "Ninety to 93 percent of Christians aren't sharing their faith."
Below are two podcasts to give you a deeper look at this mega event. First is Dave Gibson. The second podcast is Kathy Branzell, president of the National Day of Prayer Task Force and a spokesperson for Go2020 USA: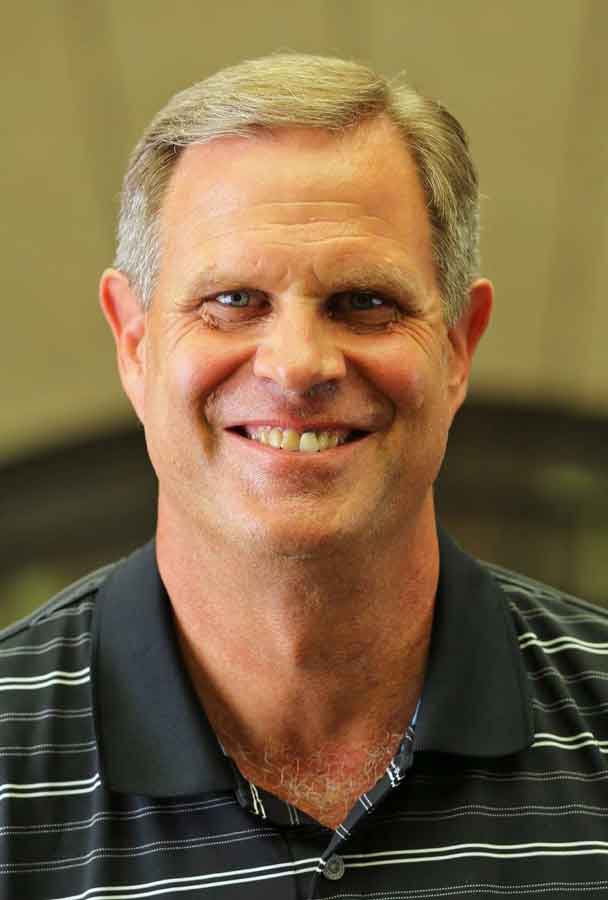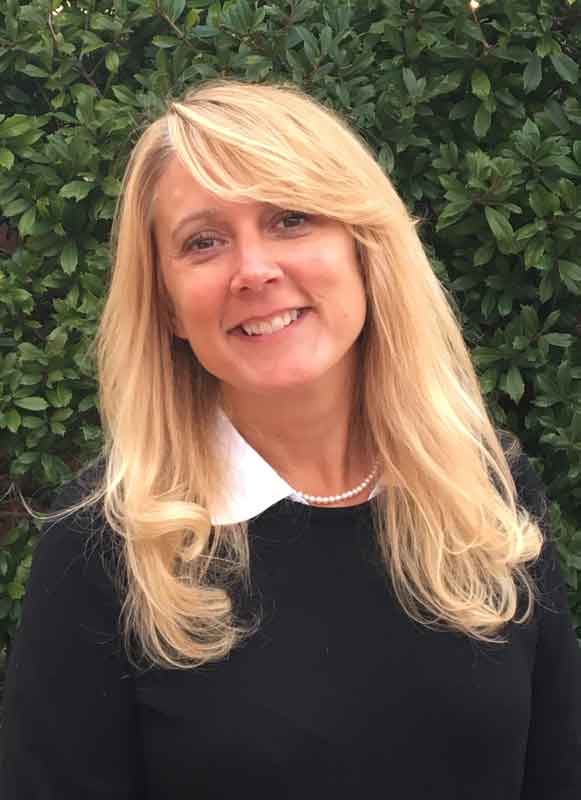 Above: Kathy Branzell, president of the National Day of Prayer Task Force and a spokesperson for Go2020 USA