Posted on Monday, Feb 15, 2021 by Scott Savage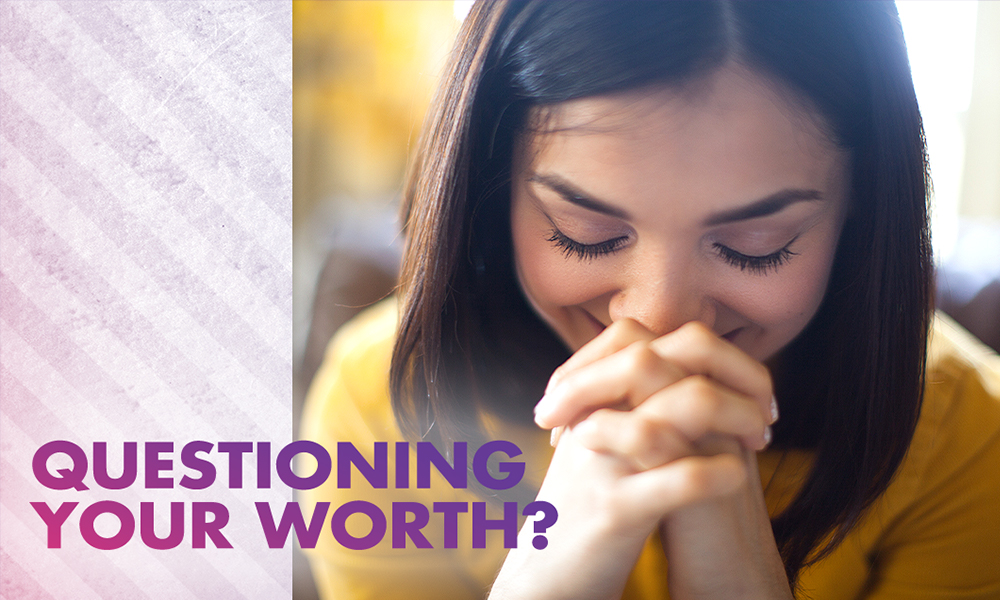 In the
Passion of the Christ
, Jim Caviezel portrays a suffering Jesus.
In Talladega Nights, characters fight over whether Jesus is a tiny, 6-pound, 8-ounce baby or a man wearing a tuxedo shirt at a Lynyrd Skynyrd concert. In Jesus Christ Superstar, Jesus sings and dances his way across the desert.
Our culture has many images and caricatures of Jesus, representing our struggle to make sense of who Jesus was and what He was about.
Ever seen a "Jesus is My Homeboy" t-shirt or Jesus bobblehead? While we may think that our culture has the greatest misunderstanding of Jesus in history, Jesus was misunderstood from the very beginning.
John 6 records a massive transition in Jesus' ministry. Large crowds had been following Him, cresting in the days after He fed 5,000 men (possibly 15,000-20,000 people when women and children were included). As the crowd returned to Jesus later, they asked when Jesus had arrived in that place. Jesus replied in verses 26 and 27, "I tell you the truth, you want to be with me because I fed you, not because you understood the miraculous signs. But don't be so concerned about perishable things like food. Spend your energy seeking the eternal life that the Son of Man can give you."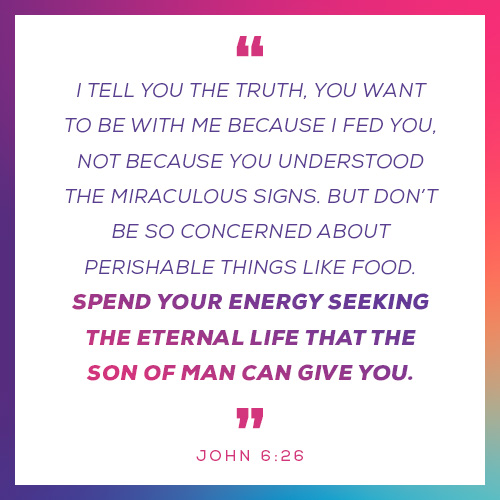 Over the next 40 verses or so, Jesus establishes what commitment to Him and His kingdom entails. The people respond with a sober assessment. "This is very hard to understand. How can anyone accept it?" After asking them if they were offended by Him and His message, John records the outcome of this conversation. "At this point, many of his disciples turned away and deserted him."
No matter how mature we are, being abandoned and deserted by those who claimed to be with us is a painful experience. To be human is to crave love and security. Abandonment can cause any of us to feel insecure and question our worth.
After seeing many disciples abandon him, Jesus shows His humanity. "Jesus turned to the Twelve and asked, 'Are you also going to leave?' Simon Peter replied, "Lord, to whom would we go? You have the words that give eternal life."
This section from John's gospel has always represented the challenge of remaining committed to Jesus. It's one thing to love Jesus and remain committed to Him when things are going well and He is meeting our expectations. But, what will any of us do when Jesus doesn't meet our expectations and begins challenging us in ways that feel tremendously uncomfortable?
Jesus would have another conversation with Peter about the love and commitment required to follow Him after Peter's betrayal and the resurrection. In John 21, Jesus said, "I tell you the truth when you were young, you were able to do as you liked; you dressed yourself and went wherever you wanted to go. But when you are old, you will stretch out your hands, and others will dress you and take you where you don't want to go."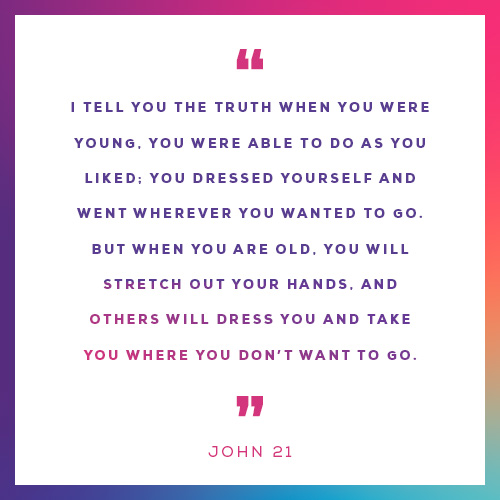 These moments in the lives of the disciples raises a powerful question, both for them then and for us now.

Are we committed to Jesus, or are we only committed to our image and caricature of Jesus?
Tasha Layton echoes the emotion behind moments of disillusionment like this in the lyrics of her song, "Into the Sea (It's Gonna Be Ok)".
My heart is breaking In a way, I never thought it could
My mind is racing with the question, "Are you still good?"
Can you make something? From the wreckage? Would you take this heart? And make it whole again?"
RELATED STORY: "Into The Sea (It's Gonna Be Ok)" by Tasha Layton
"Worshiping through it" often looks like "letting Jesus be Jesus." Worshiping Jesus in spirit and truth means trusting the loving wisdom of Jesus when we struggle to understand what He's doing or how He's working.
Practically speaking, how do we "let Jesus be Jesus" and not end up like the many disciples who abandoned and deserted Jesus?
1. Identify our expectations of Jesus.
Anne Lamott writes, "Expectations are simply resentments under construction." Our unstated, unmet, and non-agreed-upon expectations of Jesus can lead us to resent Him when He doesn't do what we think He would or should. When we get frustrated by what Jesus is or isn't doing, stop and identify what we expected Him to do.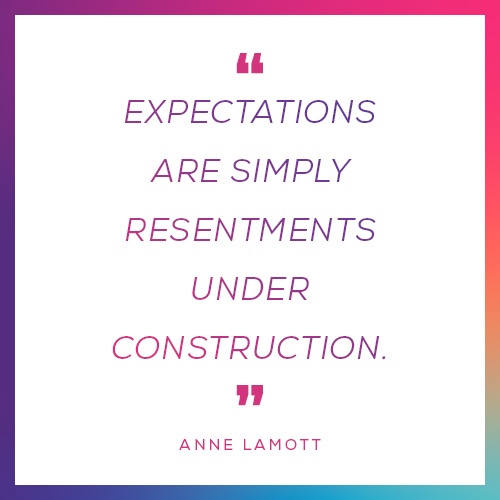 2. Examine our expectations of Jesus.
Once we identify our expectations, it's important to examine them in light of the Gospels. Does the pattern, teaching, and character of Jesus in Matthew, Mark, Luke, and John match our expectations of Jesus?
3. Surrender our expectations of Jesus.
In the Bible, surrender often looks like trust and obedience. That trust and obedience often leads to an experience of feeling exposed and vulnerable. If the 12 apostles were any model for us, following Jesus means that we constantly experience Jesus acting in ways that don't meet our expectations.
4. Repent and renew your love and commitment to the real Jesus.
At the beginning of this devotional, I mentioned the ridiculous dinner table scene in Will Ferrell's movie, Talladega Nights, where the characters argue, rather sacrilegiously, about the nature and essence of Jesus. I've often thought of how ridiculous those images of Jesus are and how crazy it would be for someone to really believe that.
However, I'm no better than those characters. I have my own images of Jesus. I have built an expectation or understanding of Jesus that is imperfect, which He shatters the boundaries of again and again.
In those moments, I've felt Jesus inviting me to repent of my incomplete understanding and renew my love and commitment to Him.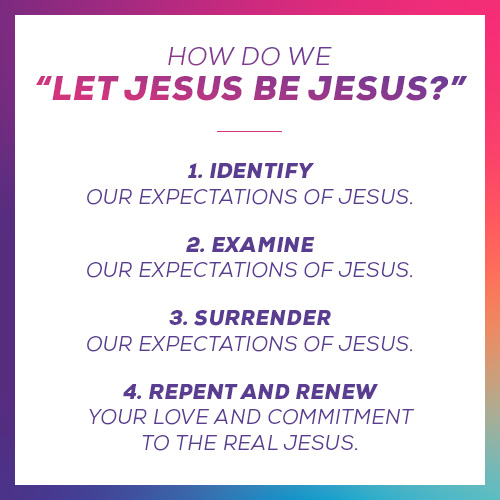 Not the Jesus I expected Him to be. But the wild, big, and awesome Jesus He is.
---
Scott Savage is a pastor and a writer with the coolest last name ever. He leads Cornerstone Church in Prescott, Arizona. Scott is married to Dani and they are the parents of three "little savages." He helps hurting people forgive others through his Free to Forgive course and you can read more of his writing at scottsavagelive.com