Posted on Monday, Nov 16, 2020 by Pastor Val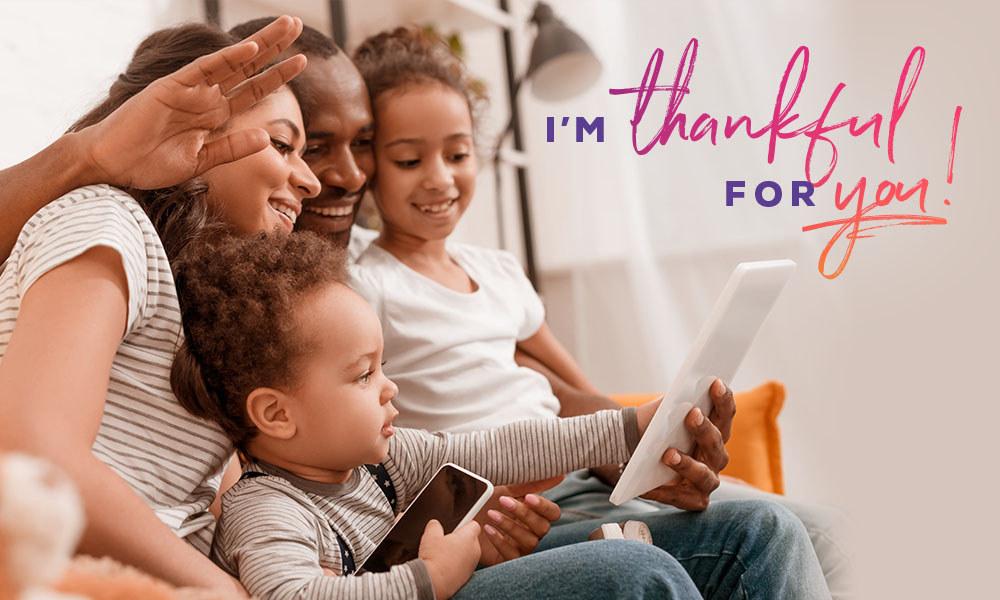 "This hope is a strong and trustworthy anchor for our souls." - Hebrews 6:19 NLT
I've had sleepless nights, and quite honestly fear at times this year.
I knew anxiety has been on the rise globally, but it's a different story when it's in my personal world. My wife and I have struggled to make sense of all that's taking place. Can we find any good in this past year?
I don't think the answer begins with us. I've had to take the focus off myself and look to Christ. You can do this by thanking him for what he has done in your life. Start simple, and just be grateful you are still breathing. Then get more specific, what are you grateful for in your life today?
If you are struggling to come up with something to be grateful for today, Air1 has got your back.
Here's a free Zoom background pack on us! Download them all so the whole family can decorate their background on your holiday call.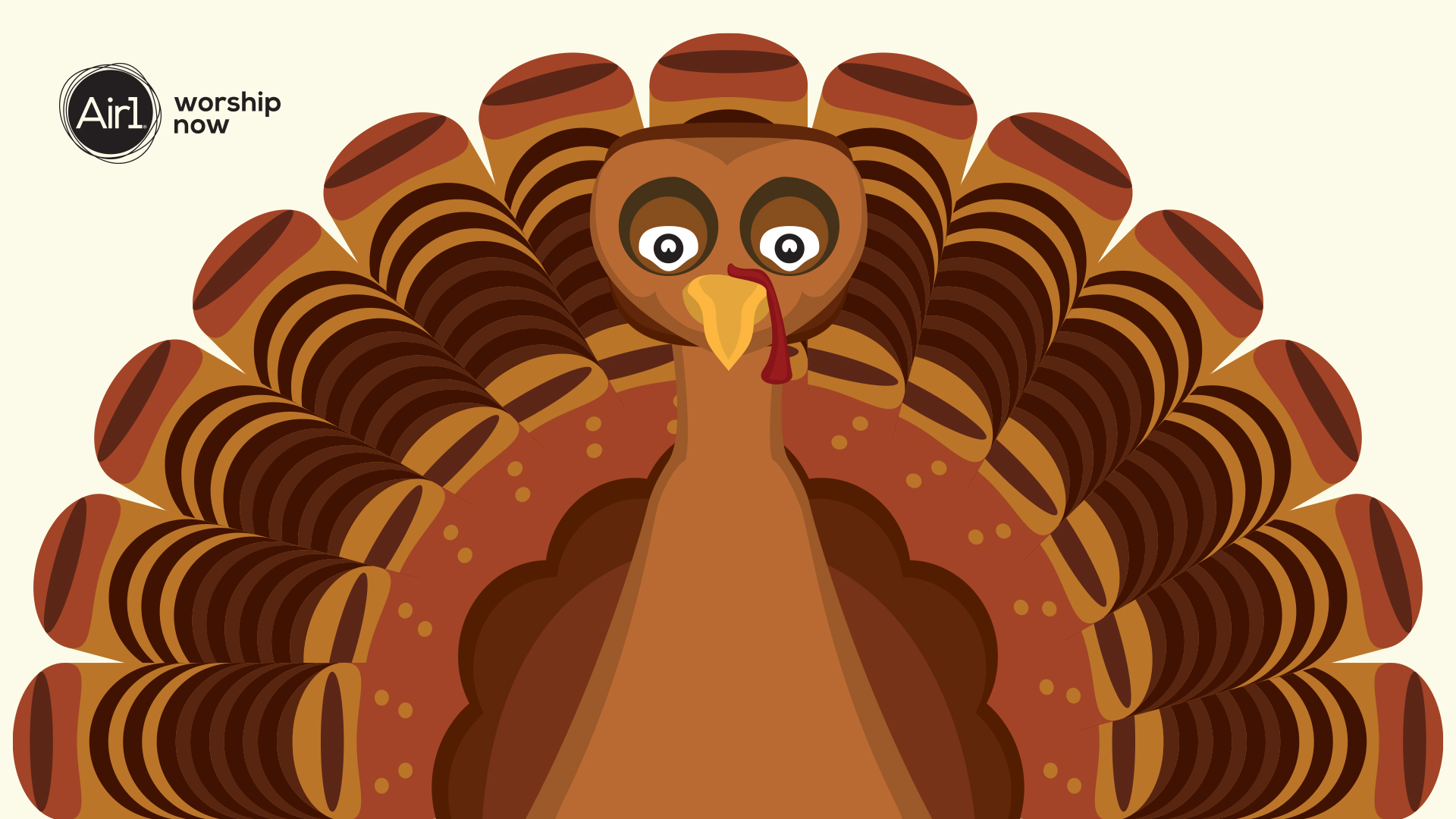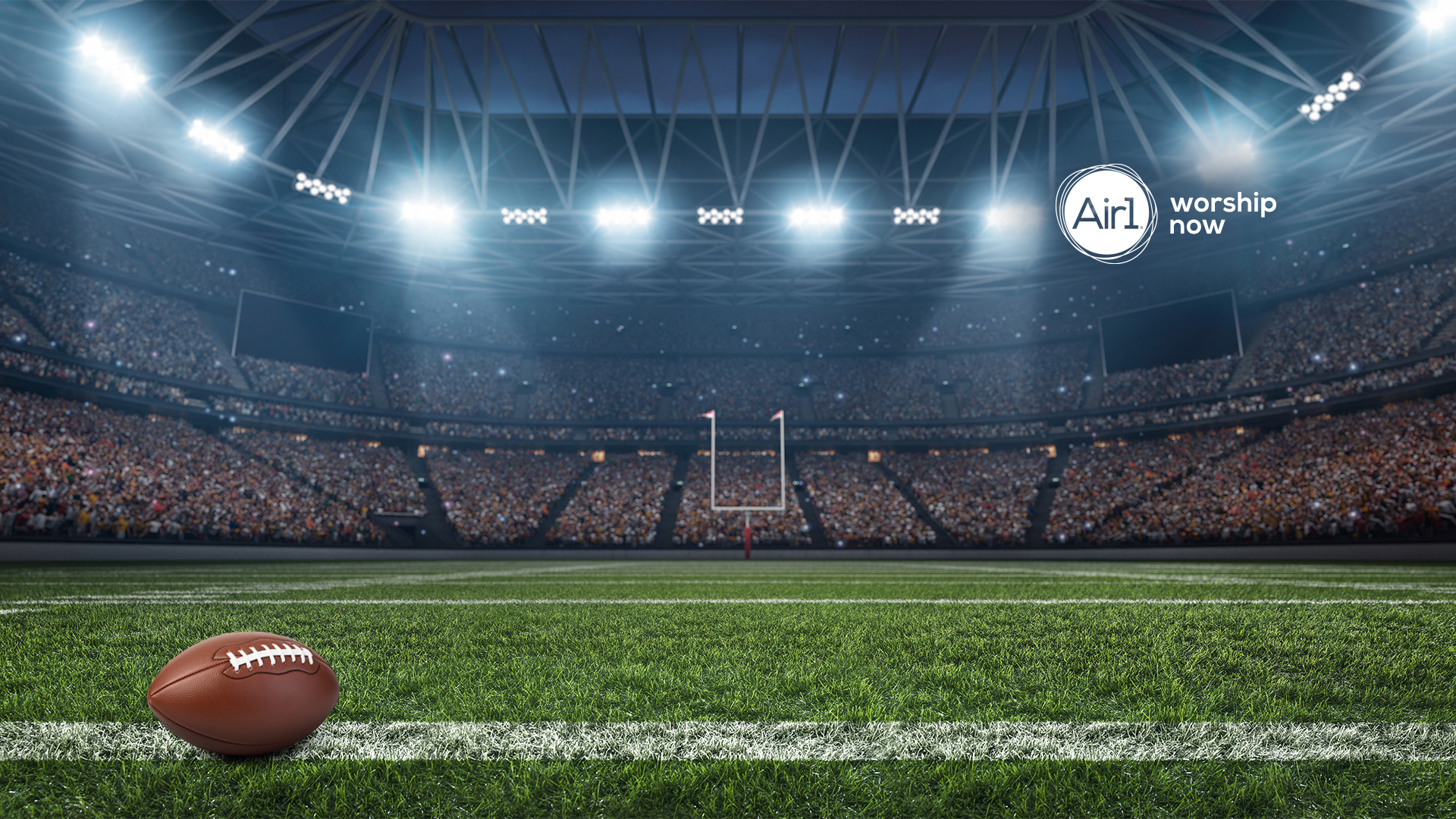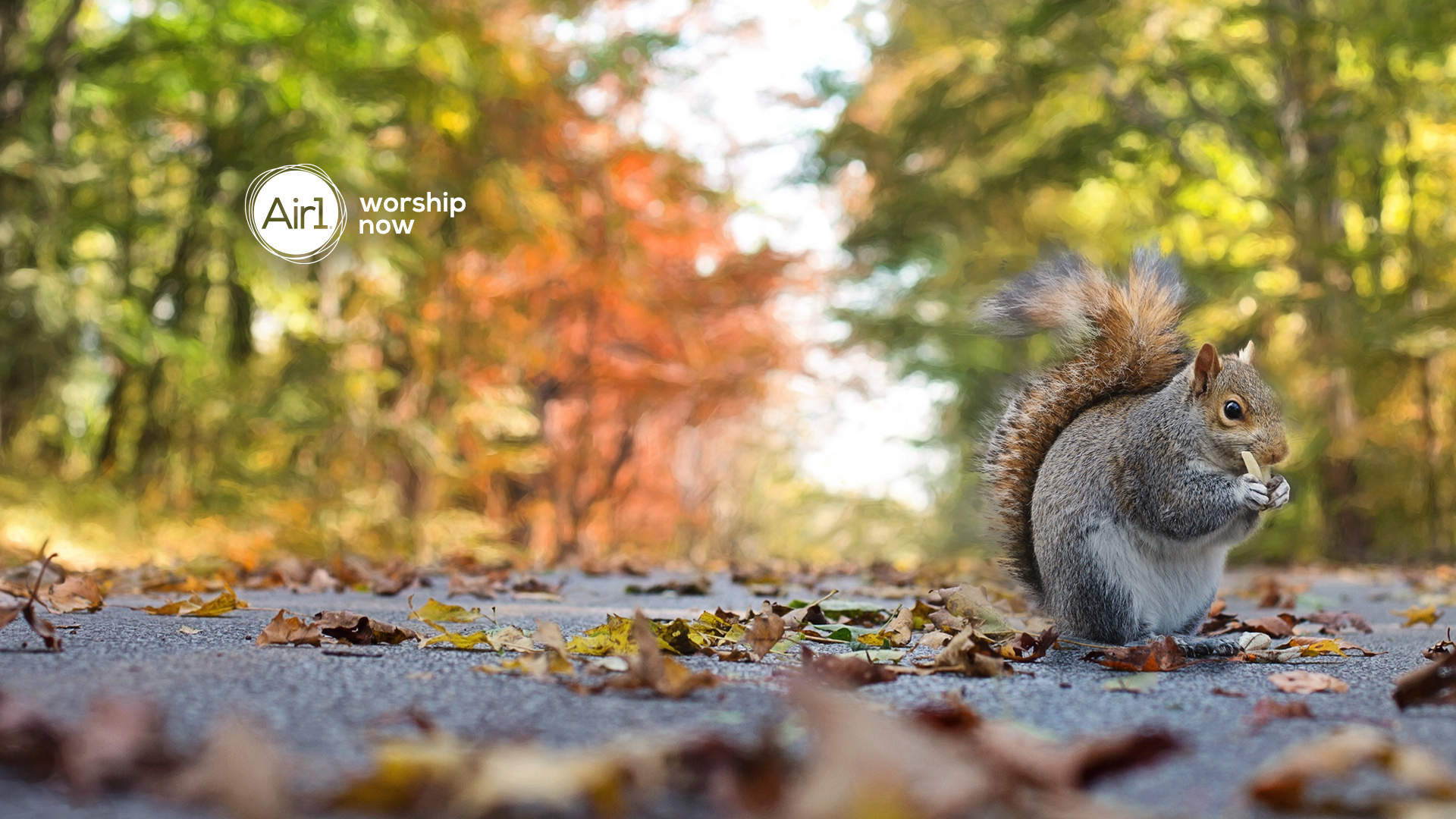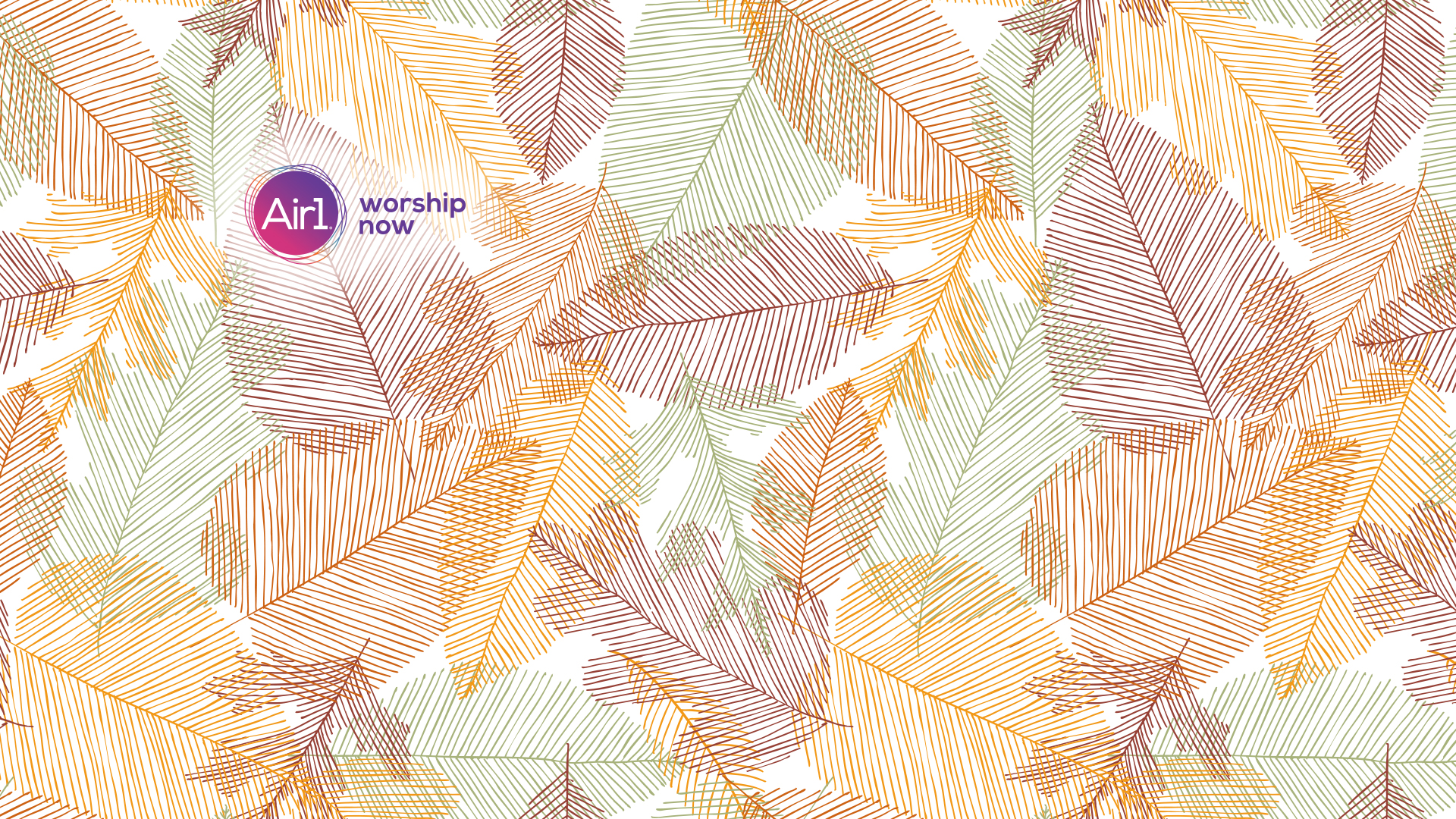 Everyone lives life out of one of two places: gratitude or entitlement.
Gratitude acknowledges what Jesus has done for us and continually gives thanks. Gratitude says, "Lord, everything I have comes from you." This attitude honors God by humbly expressing our dependence on Him.
John 15:5 states, "Yes, I am the vine, and you are the branches." We are called to stay connected to the vine, being Jesus.
Entitlement says, "God, you owe me." It's the opposite of gratitude. When we live out of a place of entitlement, we dishonor God by choosing to rely on our own abilities instead of God's. Complete independence is rooted in pride. We need God more than we think. One of the ways we learn to see the good in every season is by developing a grateful heart.
We must also never forget about the hope we have because of what Jesus did for us. He has provided our greatest need, which is the forgiveness of our sins. We are fully and forever forgiven. That is good news! So, we don't lose heart because we know how the story ends. Here's a tip whenever you face any trial. Recall the hope you have as a Christian.
Take time to reflect and ask the Lord to give you a fresh vision for your life.
Maybe you need to use this time as a way of reflecting on where you are in your walk with the Lord. This year has helped me pause, reflect, and be alone with God more than ever. I am learning to keep my eyes fixed on Jesus. But what does that even mean? It merely means walking with him and making it a priority to connect with him every day.
See, some things rob me of my passion for Jesus. Some things stir my love for Jesus. We must identify what fills and drains us. Worship music, journaling, long walks, God's word, and prayer are what serves me. Consider these disciplines as you reflect on what fills you spiritually.
In every season, God is always teaching us. Often, God tests us because we are gripping things too tightly. Maybe it's your career, position, your looks, money, or your reputation. He wants all of you. May the remainder of the year be a commitment to more reflection and growth.
Digging Deeper
Take five minutes for the next week and thank God for what he's done. Ask God to develop a grateful heart in you.
What's one action you can take to increase your passion for Jesus?