Posted on Monday, Jul 06, 2020 by Scott Savage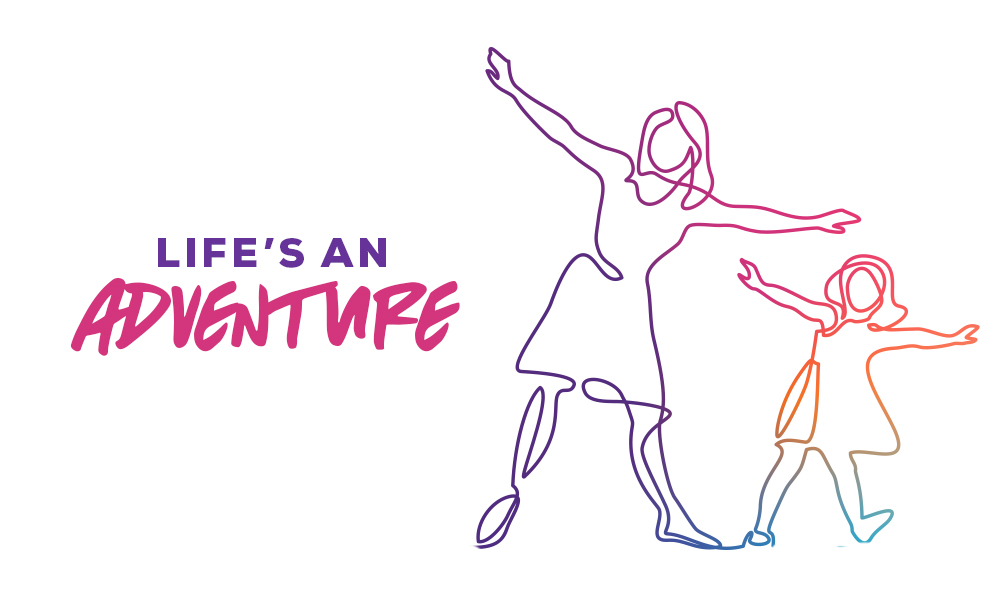 In 1976, Edward Packard wrote a book entitled Sugarcane Island. This was the first Choose Your Own Adventure book.
If you never read one of these books as a kid, here's what you missed. The hero of the book is the reader, and throughout the book, the reader faces several moments where they can choose between two or three options to determine how the book ends.
Due to the number of options at regular intervals throughout books within the Choose Your Own Adventure series, there would be as few as 8 and as many as 44 potential endings to the story.
This series of books were wildly popular, selling over 250 million copies between 1979 and 1998.
Life is often like one of those books. At regular intervals, we face a few options. What we choose opens up new possibilities and closes others. However, unlike the book, we cannot decide we've chosen the wrong path, turn back a few pages, and make a different choice without consequences.
In this sense, life really is an adventure.
Throughout the Scriptures, we meet men and women who stand at a crossroads and make a choice that changes the trajectory of their future and so many others.
We love to read those stories of men like Noah, Jacob, Joshua, and Nehemiah, along with women like Ruth, Rahab, Deborah, and Esther. Their courage and faith inspire us.
However, we read those stories like we watch Disney movies - we know how everything works out in the end. But for those people in those moments, they didn't know what would happen on the other side of their decision when they were making it.
The same is true for us today. We know of our hope in the end because of Christ. We've read Revelation 21-22 (and if you haven't, or it's been a minute, this would be a good time), and we know the promises of God's faithfulness in Romans 8:31-39.
But we don't know what's coming next. When we were making resolutions, counting down from 10, and saying cheers, did any of us see 2020 looking like this?!
Life with God is an adventure. We know how it ultimately ends, but we have no idea what's going to happen between now and then. In between now and then, God invites us out of our lack of understanding and into trust and obedience.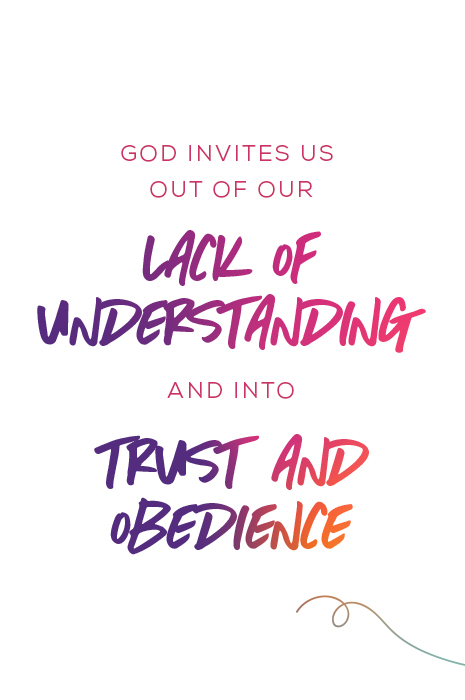 I don't know of any story in Scripture which better embodies this than Abraham's moment with God in Genesis 12:1-5.
"The Lord had said to Abram, 'Leave your native country, your relatives, and your father's family, and go to the land that I will show you. I will make you into a great nation. I will bless you and make you famous, and you will be a blessing to others. I will bless those who bless you and curse those who treat you with contempt. All the families on earth will be blessed through you.'

So Abram departed as the Lord had instructed, and Lot went with him. Abram was seventy-five years old when he left Haran. He took his wife, Sarai, his nephew Lot, and all his wealth—his livestock and all the people he had taken into his household at Haran—and headed for the land of Canaan."
While this passage may be familiar to you, I want to encourage you not to let your familiarity be a barrier to God speaking to you through this text. Pause and think about what God asks Abram to do.
In Genesis 12, God commands Abram to leave the place where he feels safe, the people who make him feel at ease, and the family that offers him security. Where is Abraham going as he leaves this safety, ease, and security? "The land I will show you," God says.
Abram leaves behind what he knows for what only God knows. How many times does God do the same with us?
We have crutches, idols, comfort zones, personal safety, and much more that lull us into complacency and even compromise. Then in a surprising moment, God invites us into a new adventure and an incredible future.
To step toward your future, you may have to step away from what makes you feel safe and secure if it is anything other than God.
Unlike those Choose Your Own Adventure books, following Jesus is not about us choosing our own adventures. No, following Jesus is about listening to the Holy Spirit lead us into the adventures God has for us and surrendering our will and choice to Him.
What does that look like practically?

Create an intentional rhythm of listening.
We all need a regular practice that puts us in a position to listen to God. One of my friends takes walks each day. Another person I know goes on a long bike ride each weekend. Another takes a yearly overnight trip to listen to what God is speaking to them about for the following year.
The exact model of your rhythm matters less than finding a rhythm that works for you and being faithful and patient with it.

Refuse to let a lack of understanding produce a lack of obedience.
We will always be short on understanding with God. We'll always have more questions than answers, more mystery than certainty. But, we must not let that lack of understanding produce a lack of obedience. Like Abraham, we may not know the answer to "where," but if we know the answer to "what," we need to act with courage and obedience.

Trust God's vision to exceed your own.
Abraham's future was secure with God; in fact, God's vision for Abraham's future was far beyond Abraham's own vision. To achieve that future meant trusting God even when he felt insecure. To achieve a future beyond his imagination, Abraham needed to trust God to lead him beyond his sense of safety and security.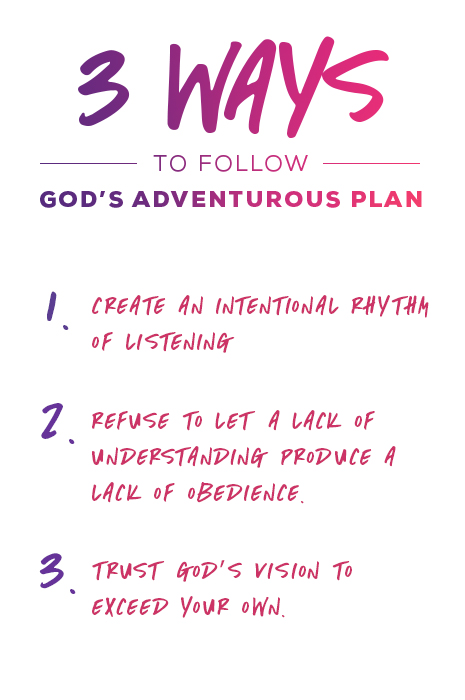 Following God's calling is an adventure that takes up places we've never been so that we might become the people God always intended us to be.
Scott Savage is a pastor and a writer who believes he has the best last name ever. He leads Cornerstone Church in Prescott, Arizona. Scott is married to Dani and they are the parents of three "little savages." He is the creator of the Free to Forgive course and you can read more of his writing at scottsavagelive.com.