Posted on Monday, Aug 30, 2021 by Vertical Worship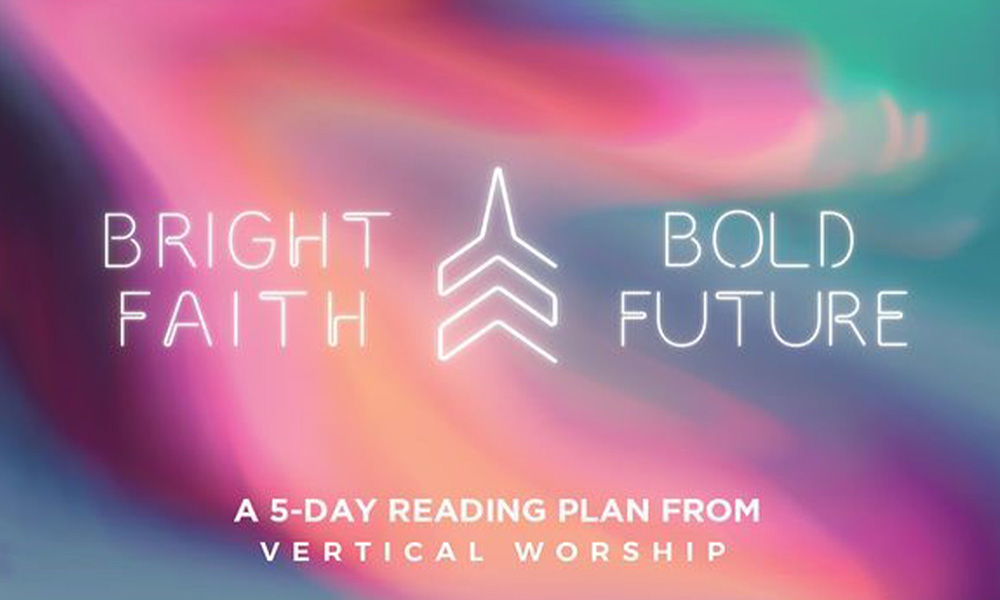 Have you ever wondered where worship songs came from? @Vertical Worship is a ministry based out of a local church in Chicago that takes the Christian inner life very seriously. The songs written are drawn from a deep well of reflection, prayer, meditation and teaching. They've prepared a devotional alongside their new album, Bright Faith Bold Future, so people may go deeper in their faith.
---
DAY ONE || BRIGHT FAITH BOLD FUTURE
---
DAY TWO || YES I WILL
---
DAY THREE || OVER ALL I KNOW
---
DAY FOUR || HALLELUJAH AMEN
---
DAY FIVE || REAL THING
---
Based in Chicago, Vertical Worship is a collective of worship leaders & songwriters from multiple campuses across Harvest Bible Chapel.
Article reposted with permission from Essential Records