Posted on Sunday, May 23, 2021 by Scott Savage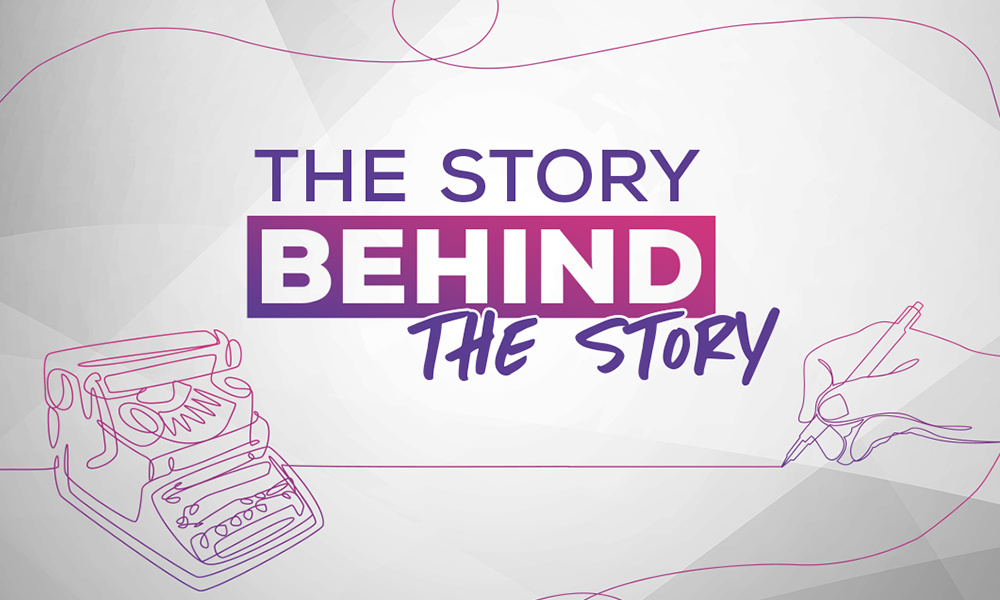 We love diving into the story behind the story.
Isn't that why we follow people on social media? We aren't looking for their polished, filtered, staged posts. We want to see behind the curtain. We want the real context behind the public moments we see.
Before social media, we could only get this portrayal from certain television shows. During the era when we watched T.V. while it was being broadcasted, I'd always get sucked in when I scrolled past VH1. It felt like they were always broadcasting some episode of Behind the Music. While I am not a fan of all kinds of music, the story behind artists and groups I've watched never fails to pull me in.
Last spring, as the world was in lockdown, ESPN dropped the long-awaited documentary behind Michael Jordan's career, The Last Dance. For sports fans who had never gone so long without live sports to watch or attend, this weekly show satiated a hunger with the fascinating stories behind the G.O.A.T. As a young boy who sobbed when Jordan retired the first time, I was hooked!
It's this same desire that sends me to Wikipedia on a daily basis. I want to understand the development behind the movie I'm watching or the story behind the holiday we're celebrating.
My most recent dive into the story behind the story involved Memorial Day. The holiday now celebrated across the U.S.A. on the final Monday in May didn't reach its current form until the early 1970s.
The holiday we now call Memorial Day was initially known as Decoration Day. Across the South, various groups began decorating the graves of Confederate soldiers - even before the end of the Civil War. This practice began to pick up steam when a group out of Columbus, Georgia, recruited help from newspapers across the South.
However, the experience expanded when a group of ladies in Columbus, Mississippi, chose to not merely decorate graves of Confederate soldiers. Out of a desire to honor Union soldiers, and in response to the grief of the families of those soldiers, decorations were placed on the graves of soldiers from both sides of the Civil War.
It was this decision to decorate all the graves - of both the Union and the Confederate soldiers - that began to pave the way over the next 100 years to a national holiday that honors those who were lost in all wars in which the United States has battled.
Until my recent dive down the internet rabbit hole, I was unaware of this history. Learning the story behind the holiday caught my attention because it feels like so many of my relationships have been through a civil war in the last year. Followers of Jesus have been torn apart by tensions and disagreements, dropped friendships, breaks with family, and abandoned churches.
This kind of conflict is intense, but it's not new. Even in the early church days, there was tension and disagreement, often handled without Christlikeness. In Acts 6, one ethnic group is being overlooked while others are cared for well. In Acts 15, two leaders, Paul and Barnabus, break up their partnership over their disagreement about whether to extend trust to someone who once abandoned the work of God (John Mark).
One of the most beautiful passages in the Bible is about how to practice unity and Christlike love, found in Romans 12. After the well-known calling to be living sacrifices, the transforming-not-conforming reality, and the church's image as a body, the Apostle Paul urges believers to unity and honor in uncomfortable ways.
"Don't just pretend to love others. Really love them. Hate what is wrong. Hold tightly to what is good. Love each other with genuine affection and take delight in honoring each other. Never be lazy but work hard and serve the Lord enthusiastically. Rejoice in our confident hope. Be patient in trouble and keep on praying. When God's people are in need, be ready to help them. Always be eager to practice hospitality.
Bless those who persecute you. Don't curse them; pray that God will bless them. Be happy with those who are happy, and weep with those who weep. Live in harmony with each other. Don't be too proud to enjoy the company of ordinary people. And don't think you know it all!
Never pay back evil with more evil. Do things in such a way that everyone can see you are honorable. Do all that you can to live in peace with everyone."
Reading those words from Paul feels uncomfortable. The path marked out here for Jesus followers is not well-traveled and certainly feels unpopular. As much as everyone seems to decry cancel culture, there are people we all see as enemies who are over the line of what is right and wrong, good and evil. How many of us can say in the past year that we did ALL we could to live at peace with everyone?
Me neither.
But, when I chew on these verses, they remind me of what it must have been like for the women of Columbus, Mississippi, when they considered the opportunity to decorate the graves of the Union soldiers. Putting myself in their shoes for a moment, these were the soldiers who had tried (and often succeeded) in killing their husbands, sons, nephews, and neighbors.
The act of decorating the grave of a Union soldier would very likely have produced a lot of criticism and disdain. (If you haven't been in the South, then you don't know how well Southern folk can carry out criticism and disdain!) A united expression on Decoration Day was a bold act.
One hundred fifty years later, living out Romans 12:9-17 is just as bold.
Bless those who persecute you.
Don't think you know it all.
Take delight in honoring each other.
As far as it depends on you, live at peace with EVERYONE!
Therefore Jesus himself said, "But the gateway to life is very narrow, and the road is difficult, and only a few ever find it."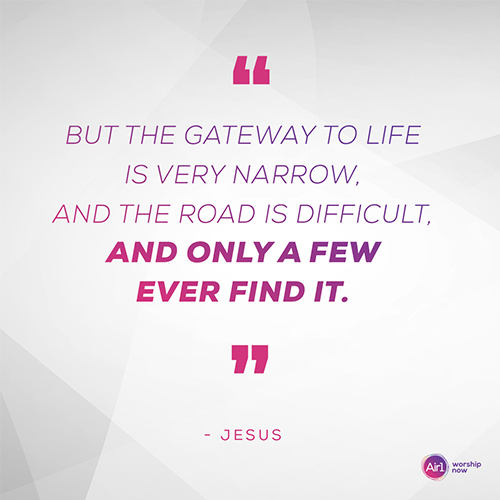 This year, when you drive by some bunting or flags decorating a graveyard, when you pull some burgers off the grill, or enjoy a day off work or school, pause and consider the story behind this holiday. One act of bold love and courageous honor can be used by God to bring unity.
---
Scott Savage is a pastor and a writer with the coolest last name ever. He leads Cornerstone Church in Prescott, Arizona. Scott is married to Dani, and they are the parents of three "little savages." He helps hurting people forgive others through his Free to Forgive course, and you can read more of his writing at scottsavagelive.com