Posted on Sunday, Apr 25, 2021 by Air1 Pastors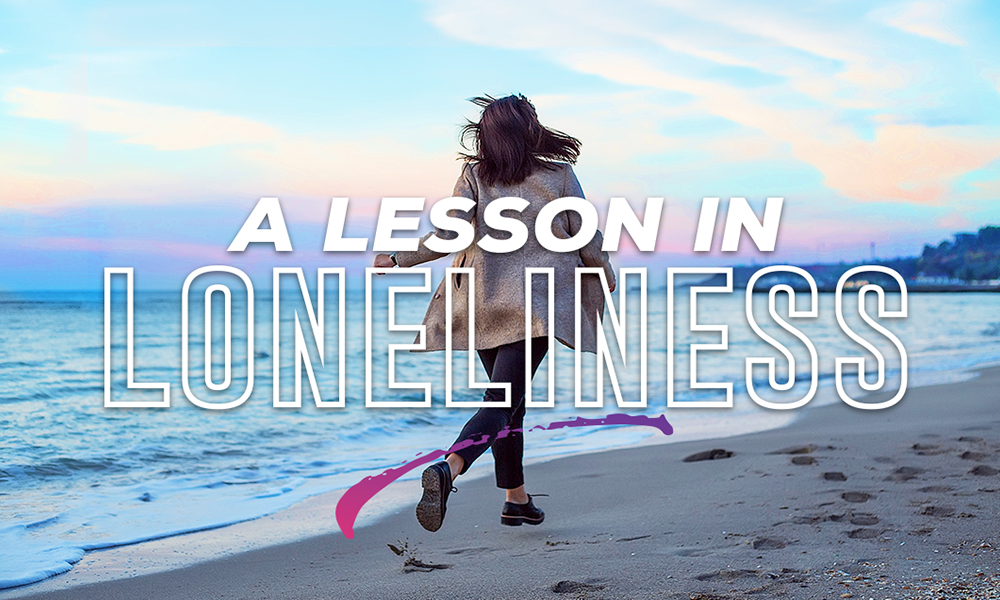 "But Jesus often withdrew to the wilderness for prayer." - Luke 5:16 (NLT)
Years ago, while ministering at a conference, I experienced something I didn't expect.
Surrounded by family and friends, I was never alone, but I felt lonely when the conference was over. It was a strange feeling I couldn't understand. How could I be surrounded by so many people yet be so isolated? It made me sad.
Reflecting, I notice how I lacked deep, meaningful relationships during that season.
See, having friends and connections doesn't solve the loneliness problem. We are wired for meaningful relationships, not just acquaintances. There is a difference.
Loneliness is real. In our individualistic culture, it is now the norm to withdraw from community and "do your own thing." But God calls us to a different path.
While many churches aren't able to meet physically yet, we must refuse to make this an excuse not to be intentional about building relationships. Whether it's online or in-person physical distancing, we need each other.
Our culture is constantly changing, but the needs of the human heart do not change. Don't allow loneliness to drive you into a place of hopelessness. Many have developed a rhythm of isolation. God didn't design us this way.
So, what can we do to battle loneliness?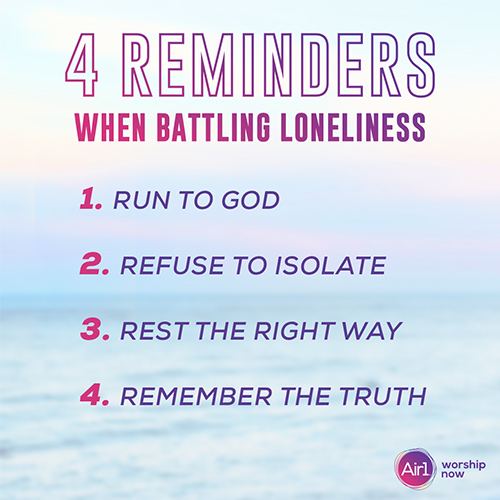 Run to God. Don't try to tackle this in your power. Use the alone time to connect with God and to ask Him for the strength to make connections.
Refuse to isolate yourself. Find Christians you can connect with regularly. Take the initiative to build relationships in your church and community. It's a risk worth taking.
Rest the right way. In isolation, it's tempting to find comfort by turning to counterfeits such as pornography, drugs, sex, gambling, or anything that causes us to take our eyes off Jesus. The best way to escape is by taking our loneliness and pain into God's presence and community with safe, godly people.
Remember the truth. You may feel alone, but your feelings don't have the final say, and they don't tell the whole story. God's word tells us in Deuteronomy 31:6 that he will "Never leave you nor forsake you." The enemy will accuse you and attempt to fill your mind with lies. He wants you to feel guilt and self-pity so you can label yourself a victim and not have to try. Disagree with his accusations and fight him with God's word. Take heart. God is for you and with you.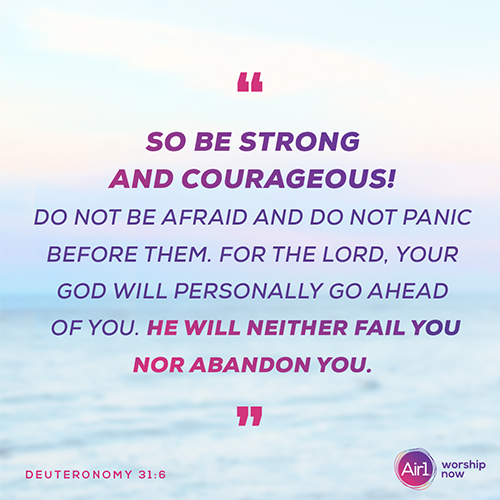 Dig Deeper
What is one lesson you've learned from a season of loneliness?
What's one step you will take this week to cultivate community in your life?
Meditate on Deuteronomy 31:6. Thank God for always being there for you. Ask him to help you build the community you need in your life.