Posted on Sunday, Sep 05, 2021 by Scott Savage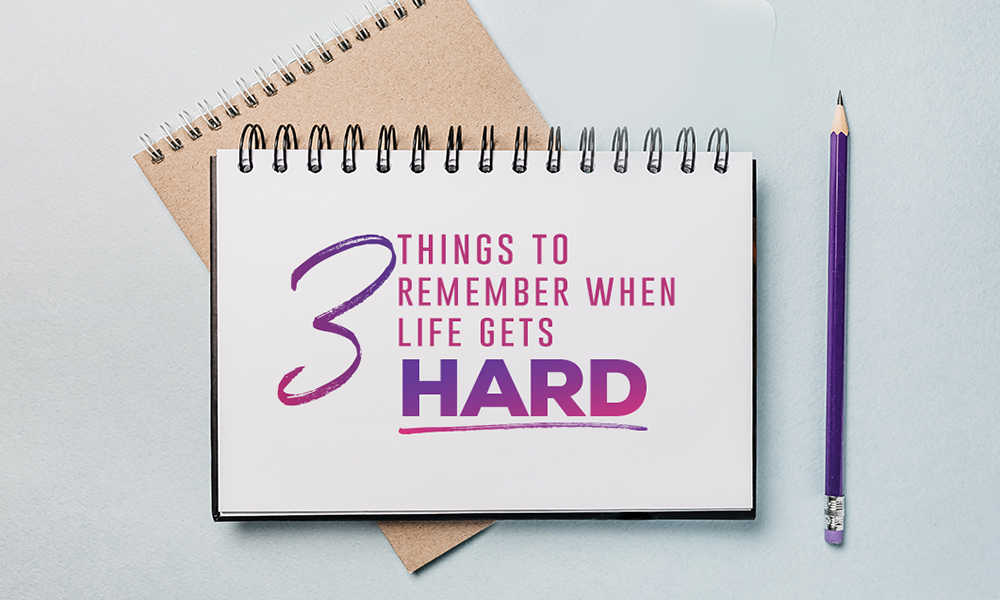 Did you go on a trip, or vacation, this summer?
If you did, it's very possible that you returned home and began leaning into the memories immediately. Our family has gone on vacation to the same spot for the last two years, and we've remembered the trip well. We bought t-shirts and magnets, which we wear and display respectively. I bought a paddleboard after discovering this new hobby on vacation, and each time I go out on the water, I think about paddling in our vacation spot. We did photo dumps on social media and told stories about the place we went.
If you nodded your head at any of those experiences, thinking "me too," then you know what it's like to remember something. While remembering is a familiar practice with meaningful vacations, it's often an unfamiliar practice when it comes to our faith and relationship with Jesus. Remembering is an essential element of our spiritual formation.
It's even part of our formation as a nation. This week, our country will remember the 20th anniversary of September 11, 2001. In the days after that painful and tragic day, we heard a phrase repeated - "Never Forget." This rallying cry was a promise to remember what happened and how we felt and not let time erode that memory's strength.
Long before Americans said "Never Forget," God called his people of the nation of Israel to remember. Jesus went on to call His disciples to do the same.
In Deuteronomy 6:12, Moses said, "Be careful not to forget the Lord, who rescued you from slavery in the land of Egypt." Just a few verses later, in Deuteronomy 8:2, Moses said, "Remember how the Lord your God led you through the wilderness for these forty years." In Psalm 77:11, Asaph writes, "But then I recall all you have done, O Lord; I remember your wonderful deeds of long ago." In 1 Corinthians 11:25, Paul writes, "In the same way, he took the cup of wine after supper, saying, "This cup is the new covenant between God and his people—an agreement confirmed with my blood. Do this in remembrance of me as often as you drink it."
In each of these passages, God, often through His prophets and messengers, has called His people to remember specific events and experiences. All of those point back to the character, nature, and promises of God.
Author Linda Dillow once wrote, "We survive the packages of pain God allows in our lives by remembering who God is and what He has done in the past."
Packages of pain! That is a great description of what arrived in our lives on September 11 and what has arrived in our lives for the last 18 months. As Dillow notes, we survive that not by our resilience or superhuman grit, but by remembering!
As I've been remembering my incredible summer vacation, I've been thinking about three ways remembering can change us spiritually too.
1. Remembering can bring us closer to Jesus.
When we remember who God is and what He has done in our past, as Linda Dillow recommends, our focus is pulled away from the painful loss we're facing or the disappointing news we've just received. Personally, I'm drawn closer to Jesus as I marvel at His love towards me and His faithfulness to me. Even though this loss and this news don't feel good, we can remember that God has loved us and has been faithful to us - and He will continue to do and be both.
2. Remembering can make us more like Jesus.
Do you ever wonder if you're making progress in becoming less broken and sinful and more like Jesus? I do! In those moments, one way I grow in confidence is remembering God's promise about my future and His work in my past. In Philippians 1, Paul writes, "And I am certain that God, who began the good work within you, will continue his work until it is finally finished on the day when Christ Jesus returns." Remembering that, when my feelings say something different, helps me to take my next step towards Jesus.
3. Remembering can help us love people like Jesus.
It's been a challenging year to love people. I know I've been hard to love this year! However, other than loving God, what is more central to our faith than loving people! Remembering can help create "love momentum" when we are stuck. In 2 Corinthians 5, Paul wrote, "So we have stopped evaluating others from a human point of view. At one time, we thought of Christ merely from a human point of view. How differently we know him now!"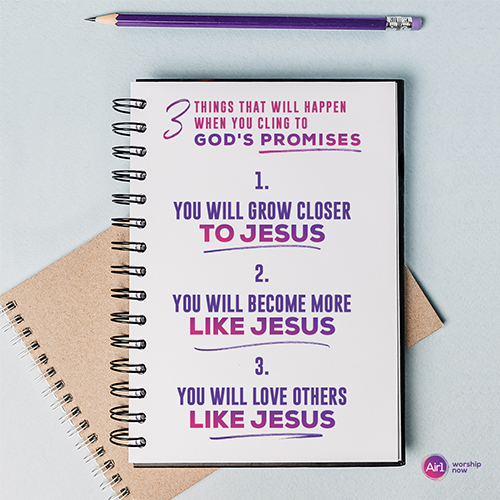 When Paul and the people remembered how they missed who Jesus was because they only considered Him from a human point of view, it helped them see people from God's point of view. If we saw people the way God sees them, we'd love them as God loves them. After all, according to Jesus in John 3, it was because of God's love that He sent Jesus to save the world on the cross. When we remember how Jesus saw us, Jesus can begin to show us how He sees people and to love them as He did.
In their song, Breathe Miracles, @Red Rocks Worship sings, "The undefeated Savior stands with me, The fighter for the weary (the Lamb), The Lamb of God, the lionhearted King."
LISTEN NOW: Breathe Miracles LIVE by Red Rocks Worship
Singing those lyrics is a reminder to us, helping us never to forget the character and work of God in the storms of our past. When we can practice remembering, we can step into whatever this present moment has for us and the unknown future that lies ahead.
---
Scott Savage is a pastor and a writer with the coolest last name ever. He leads Cornerstone Church in Prescott, Arizona. Scott is married to Dani and they are the parents of three "little savages." He helps hurting people forgive others through his Free to Forgive course and you can read more of his writing at scottsavagelive.com